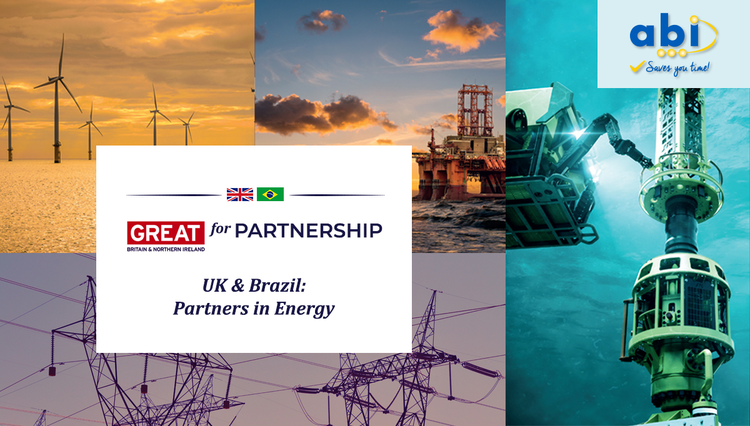 UK & Brazil: Partners in Energy 2019
Seeking to expand the company's leadership in the region as a manufacturer of innovative electronic diagnostic systems, UK based ABI Electronics joined some of the most recognised players of the energy industry in Rio this month. The company has been exporting to Brazil since 1991 and offers local technical and commercial support through their partners RCBI Instrumentos.
The ABI solutions are used in the maintenance of automation and robotic systems, and general electronic controls with applications in offshore, aerospace, defence and security, among other industries.
The BoardMaster is ABI's flagship product that quickly and easily delivers component level fault analysis information. Test results and procedures are recorded automatically using ABI's TestFlow Manager and software. ABI's RevEng and JTAGMaster complement the company's solutions for reverse engineering, in-system programming, and boundary scan test.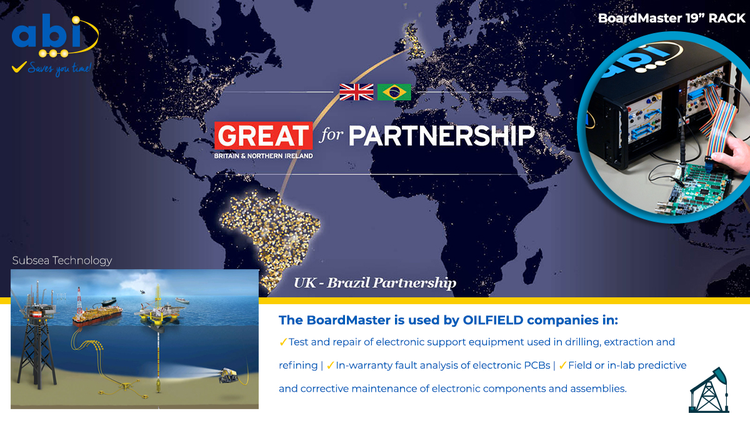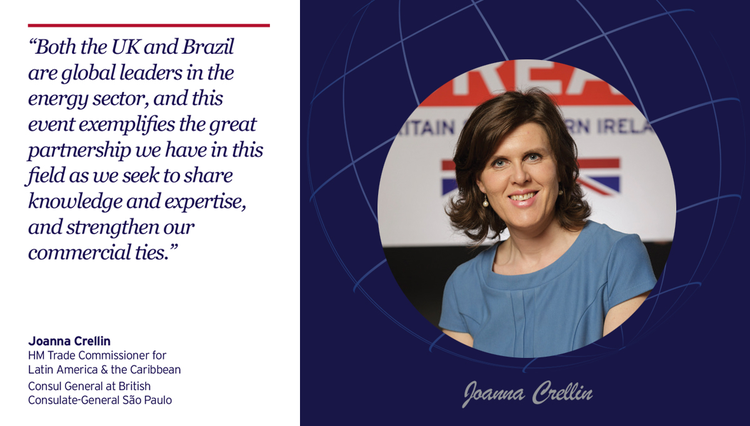 Company details
Incorporated:

None

Industry:

Oil and gas
We are very excited to join the 6th edition of this highly successful event. ABI's exclusive products can greatly reduce costs associated with downtime and unplanned maintenance of oilfield and subsea technologies. Our long-standing commitment to the Brazilian market and our strong presence in the region give local energy businesses every confidence that teaming up with ABI will add great value to their operations in Brazil and abroad.

Willian Santos

International Sales Manager

ABI Electronics