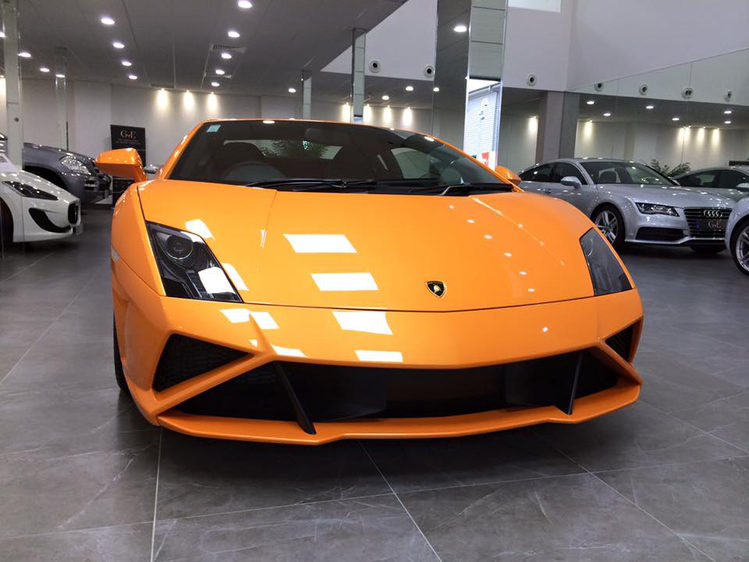 Exporting Vehicles to Sri Lanka
A client from Sri Lanka contacted us with the interest of importing a Lamborghini Gallardo to Sri Lanka from the UK. Since this was a generally an uncommon vehicle, a super car, we used our contacts to source and procure a vehicle up for sale.
After wards we displayed the vehicle to the client and since he was satisfied with it, we moved ahead with the shipping process. We completed all the paperwork required to ship the vehicle and shipped the vehicle on time using the shipping container method.
We guided the client though the process of clearing the vehicle in Sri Lanka and sent over all the documents he needed to complete that process before the vehicle arrived in Sri Lanka.
The project was a success and the client was very satisfied with the service we provided.
Company details
Incorporated:

None

Industry:

Automotive