Demand for UK goods and services
UK products and services are in demand in the US and have a strong reputation for quality. As with all large markets there is a diverse range of opportunities for exporters with the right product or service.
A broad demographic
The US is a hotbed of cultures and nationalities and has a broad demographic in terms of age. This benefits UK exporters who are looking to explore different markets in one geographic area.
Top five UK goods exported to United States , in the four quarters to the end of Q3 2023
| Goods | Value (£ billion ) |
| --- | --- |
| Medicinal & pharmaceutical products | 8.2 |
| Cars | 7.6 |
| Mechanical power generators (intermediate) | 4.5 |
| Organic chemicals | 3.1 |
| Scientific instruments (capital) | 2.8 |
Source: ONS Trade in goods: country-by-commodity exports
Last updated: November 2023
Download the latest trade and investment factsheet for United States.
Total import value (into the UK from United States) and export value (from the UK into United States) over time
| Year | Imports (£ billion ) | Exports (£ billion ) | Total trade (£ billion ) |
| --- | --- | --- | --- |
| 2016 | 68.8 | 110.1 | 178.9 |
| 2017 | 73.8 | 119.5 | 193.3 |
| 2018 | 79.8 | 131.0 | 210.8 |
| 2019 | 89.0 | 142.6 | 231.7 |
| 2020 | 75.9 | 128.6 | 204.5 |
| 2021 | 83.1 | 146.4 | 229.5 |
| 2022 | 113.6 | 174.2 | 287.8 |
Source: ONS UK total trade: all countries, seasonally adjusted
Last updated: October 2023
Total trade is the sum of all exports and imports over the same time period.
Download the latest trade and investment factsheet for United States.
United States: at a glance
Want to see more on United States? Sign up for additional market data, content specific to your product or sector and to compare United States side by side with other markets.
Opportunities for exporters
There are opportunities for UK companies across a broad range of industries. Our trade advisers in the US have identified particular opportunities for UK businesses in the following sectors:
The US is the UK's third largest market for Food and Drink exports, which totalled £2.0 billion in 2021 (HMRC, December 2021).

Attractive export market

The US is an attractive market due to its large, affluent and diverse population. There is a relatively stable economy and established infrastructure. There are relatively low regulatory barriers and manageable tariffs.

Private label growth

Private-label sales grew 125% between 2016 and 2017, providing opportunities for UK brands with expertise working in private label (Nielson, 2018).

High-potential products

English sparkling wines, cheese, and gin are emerging categories in the US with high growth potential. The US also offers great opportunities for high-value, differentiated, niche, and on-trend products.

The US is the largest tech market in the world. It represents 31% of the global market, totalling approximately $1.6 trillion in 2019 (CompTIA IT Industry Outlook, 2019). Rich with early adopters, the size, affluence and sophistication of the US market provides an ideal test bed for innovative products and services.

5G

The US government is encouraging companies to deploy 5G networks and to modernize digital opportunity for all Americans (US Federal Communications Commission, 2019). IoT and Smart Cities are strong focuses at local government levels.

Artificial Intelligence

The US market has appetite across industry, government, and university to build excellence and cross-collaboration in artificial intelligence.

The US is by far the world's biggest spender on healthcare, medical products, and health research and development (OECD, 2019). In 2017, the US spent $3.5 trillion on healthcare, and spending is projected to almost double in the next decade (Centers for Medicare and Medicaid Services, 2019).

Supply chain opportunities

The US is home to a large number of biotech and pharma companies that offer many opportunities for UK companies to sell into their supply chains. The US pharmaceutical market is the world's largest (International Trade Administration, 2016).

Technology opportunities

US hospitals and healthcare organisations are keen to deliver healthcare more efficiently with artificial intelligence and other innovative technologies. This growing market is ripe for UK medtech companies that offer data analysis solutions.
Check for trade barriers
Trade barriers, such as tariffs or taxes, can raise costs, cause delays, or even stop you from exporting. Check for any issues that may impact your business when exporting.
Check duties and customs
Find information on how to export goods from the UK. View the duties, rules, restrictions, and the documents you need for your products.
Operating in the US
You should always get qualified legal guidance before entering into any agreement to do business in the US. Ideally, your contracts should be reviewed by lawyers who understand both US and UK law. The US Embassy has a list of American attorneys based in the UK.
Intellectual property
Intellectual property (IP) rights are territorial and rights granted in the UK do not provide protection elsewhere. You should consider getting IP protection abroad if you want to trade overseas or sell to overseas customers via the internet.
The Intellectual Property Office provides practical information to help you protect, manage and enforce your IP abroad. Further support for British businesses can be found through a network of IP attachés, based in key UK export markets.
Payment terms
Your contract will specify the terms for payment. Any disputes will need to go through the US legal system for resolution. This generally takes place in the US state specified in the contract and follows state laws.
When agreeing terms you should decide on an exchange rate and whether to use sterling or US dollars.
Business culture
Business communications in the US tend to be very direct. Getting straight to the point is appreciated and negotiations are likely to be very focused on closing a deal. The fine detail of the legal aspects of a contract or written agreement are likely to be heavily scrutinised.
Insurance
UK Export Finance (UKEF) helps UK companies to get paid by insuring against buyer default.
Product liability law
You should make sure you understand product liability law and implement precautionary measures to reduce risk. These involve an investment of time and money and are an in-built cost of doing business in the US.
Entry requirements
You can visit the US for business for up to 90 days through the US Visa Waiver Program.
This is usually valid for 2 years or until your passport expires.
If you plan to work in the US, you'll need a non-immigrant visa.
The US Embassy has more visa information.
Next steps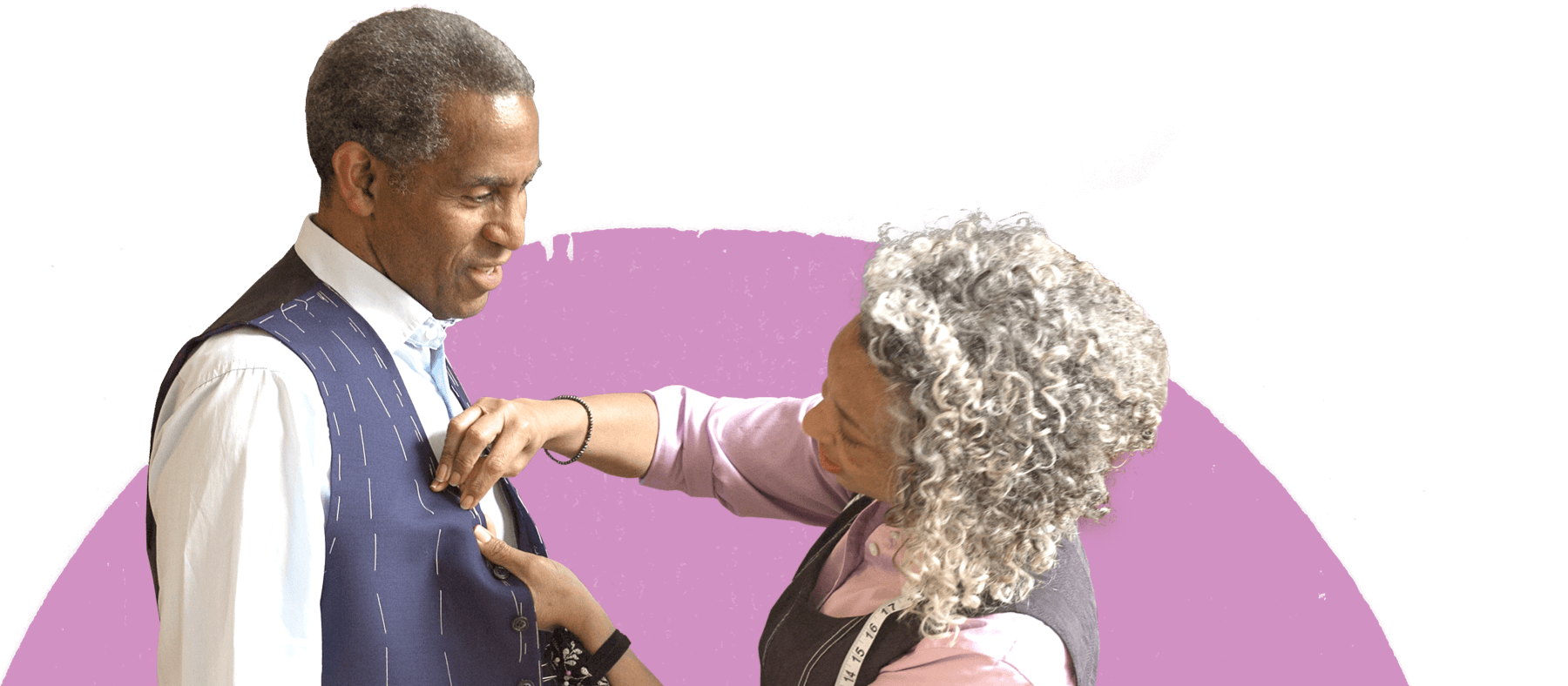 Get ready to do business abroad
Step-by-step lessons to accelerate your exporting ability.
Read more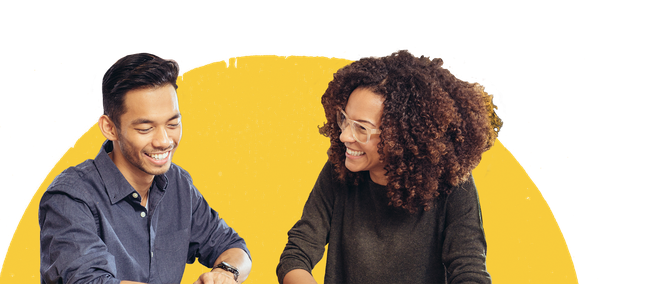 Find the answers to your exporting questions
Get instant help from our online services and how-to articles or contact our Export Support Service to access our wider network of support.
Find answers