Stable business environment
Taiwan is a stable market economy that showed robust growth in 2020, despite the global impact of COVID-19. The Taiwanese are well-educated, with 45% of people aged 25 to 64 holding a bachelor's degree or higher.
High-tech world leaders
Taiwanese firms are world leaders in high-tech manufacturing sectors such as semiconductors, laptops, servers, and smartphone components. Taiwan is also home to the contract manufacturing giants TSMC and Foxconn. Decades of investment and research has given Taiwan a central position in global technology supply chains.
Future strategic industries
In 2020, Taiwan outlined its 'Six Core Strategic Industries': digital technology, cyber security, medical technology and precision health, green and renewable energy, national defence and strategic industries, and strategic stockpile industries. These industries are aligned with the UK's 2021 'Build Back Better': the UK plan for growth.
Taiwan: at a glance
Want to see more on Taiwan? Sign up for additional market data, content specific to your product or sector and to compare Taiwan side by side with other markets.
Opportunities for exporters
There are opportunities for UK companies across a broad range of industries. Our trade advisers in Taiwan have identified opportunities for UK businesses in the following sectors:
Taiwan has an exciting and fast-developing offshore wind market which is currently the largest in the Asia Pacific region. Major European offshore wind developers and contractors have an established presence in Taiwan, attracting many supply chain companies, including over 30 from the UK.

Growth potential

Taiwan has embarked on an ambitious path for offshore wind with plans to develop 5.5GW of capacity by 2025 and a further 10GW by 2035.

A way into the wider region

Taiwan is viewed as a steppingstone into markets in the wider region such as Japan, South Korea and Vietnam, which each have their own ambitious plans to develop offshore wind power. Many UK offshore wind companies have set up regional hubs in Taiwan.

Taiwanese companies' products run much of the world's IT, and its technology sector is investing heavily in next generation technology. Taiwan is particularly strong in global original equipment manufacturing and original design manufacturing.

Systems and software integration

Taiwan is a world leader in hardware for 5G, Internet of Things, and AI applications. There is great opportunity for the integration of UK systems and software into Taiwanese companies' global supply chains.

Search for new markets

Taiwan's world-leading hardware companies have built their businesses in the United States and Asia. These companies are looking to explore collaboration opportunities with UK tech firms, this is both to improve their positioning among the competition and to help them break into new European markets.

Strength in innovation

Innovation is a key strength of Taiwan's economy. It has exceptional experience in commercialisation and scaling-up of technology, making it an ideal partner for the UK's strengths in research.

The total value of UK financial services exports to Taiwan has grown to £295 million, making financial services the UK's second-largest export to Taiwan (ONS, 2021).

Regulation partnerships

Taiwan's Financial Supervisory Commission (FSC) joined the Global Financial Innovation Network (GFIN) in May 2019. This means it is part of a network of 38 regulators, including the UK's Financial Conduct Authority, all working to support financial innovation in the interests of consumers.

Encouraging FinTech startups

The Department for International Trade and Taiwan's Financial Services Roundtable signed a Memorandum of Understanding (MOU) in 2018 on FinTech promotion and cooperation, marking the launch of Taiwan's 'FinTech Space' initiative. This initiative aims to help overseas FinTech start-ups enter the Taiwan market, including through free hot-desking.

The Taiwanese have high levels of disposable income. Increasing wealth is resulting in a growth in consumption, including demand for foreign imports. UK businesses can find opportunities in food, drink and fashion.

Food and drink

Food and drink is one of Taiwan's fastest growing sectors. Local supermarkets are increasing their ranges of imported foods to meet demand. In August 2018, Taiwan granted market access for UK pork products with over £4.58 million worth of pork shipped to Taiwan in the first year alone.

Fashion and luxury brands

The market for youth fashion in Taiwan is strongly influenced by international styles and trends. Classic British styles are popular among Taiwanese youth. It also has a resilient luxury goods market with designer brands such as Alexander McQueen, Burberry, Ted Baker, and Paul Smith proving popular.

Whisky and other spirits

Taiwan is a lucrative market for Scotch whisky. There is a particularly high demand for premium whiskies, and gin is becoming increasingly popular. Non-alcoholic drinks and mixers are also becoming more popular.

Taiwan's administration has made increasing English proficiency a national priority with its Bilingual 2030 policy. There is a growing demand for English language education products and services, and UK companies are well-positioned to bid for both public and private sector contracts.

English for special purposes

Taiwan's administration is focused on improving English language training for professionals in specific sectors, prioritising the civil service and financial and legal services. There are opportunities for UK education companies to provide professional development services, consultancy, and English training programs in these target industries.

EdTech

Taiwan has a high rate of internet penetration and a strong appetite for EdTech solutions. Opportunities exist for UK companies specialising in online learning platforms and distance learning tools.
Check for trade barriers
Trade barriers, such as tariffs or taxes, can raise costs, cause delays, or even stop you from exporting. Check for any issues that may impact your business when exporting.
Check duties and customs
Find information on how to export goods from the UK. View the duties, rules, restrictions, and the documents you need for your products.
Preparing to export
VAT
If you're registered for VAT, it may be possible to zero-rate the goods you export to Taiwan, provided certain conditions are met.
VAT is applicable to general industries at a rate of 5%. For more information, see the website of the Taiwanese Taxation Administration, Ministry of Finance (in Chinese).
Import duties
For information on import duties, see the Taiwan Customs Administration website.
Regulations
Agricultural, industrial and mining products must follow requirements set by the Bureau of Standards, Metrology and Inspection (BSMI).
BSMI also inspect imported agricultural, fishery and food products. You can find more information on the Ministry of Health and Welfare website.
Corporate tax
The corporate income tax rate is 20%. For more information, visit Taiwanese Taxation Administration, Ministry of Finance.
Operating in Taiwan
Intellectual property
Intellectual property (IP) rights are territorial and rights granted in the UK do not provide protection elsewhere. You should consider getting IP protection abroad if you want to trade overseas or sell to overseas customers via the internet.
The Intellectual Property Office provides practical information to help you protect, manage and enforce your IP abroad. Further support for British businesses can be found through a network of IP attachés, based in key UK export markets.
Payment terms
Your contract will specify the terms for payment. If there's any dispute, you'll need to go through the Taiwanese legal system to resolve it. You can contact the Department for Business and Trade Team at the British Office in Taipei to help you find a local financial adviser.
Market access
There are market access barriers in particular sectors such as lamb and offshore wind. For more information on market access visit Trade Barriers in Taiwan.
The UK has no formal diplomatic relations with Taiwan so limited consular services are available to British nationals.
In addition, you should be aware of the 'Guanxi' element of doing business, which is based on mutual interest or benefit.
Geographical considerations
You should be aware that Taiwan is in an earthquake zone. You may also find that business can be impacted by typhoons from May to September. High-tech manufacturing was also impacted by a water shortage in 2021.
Next steps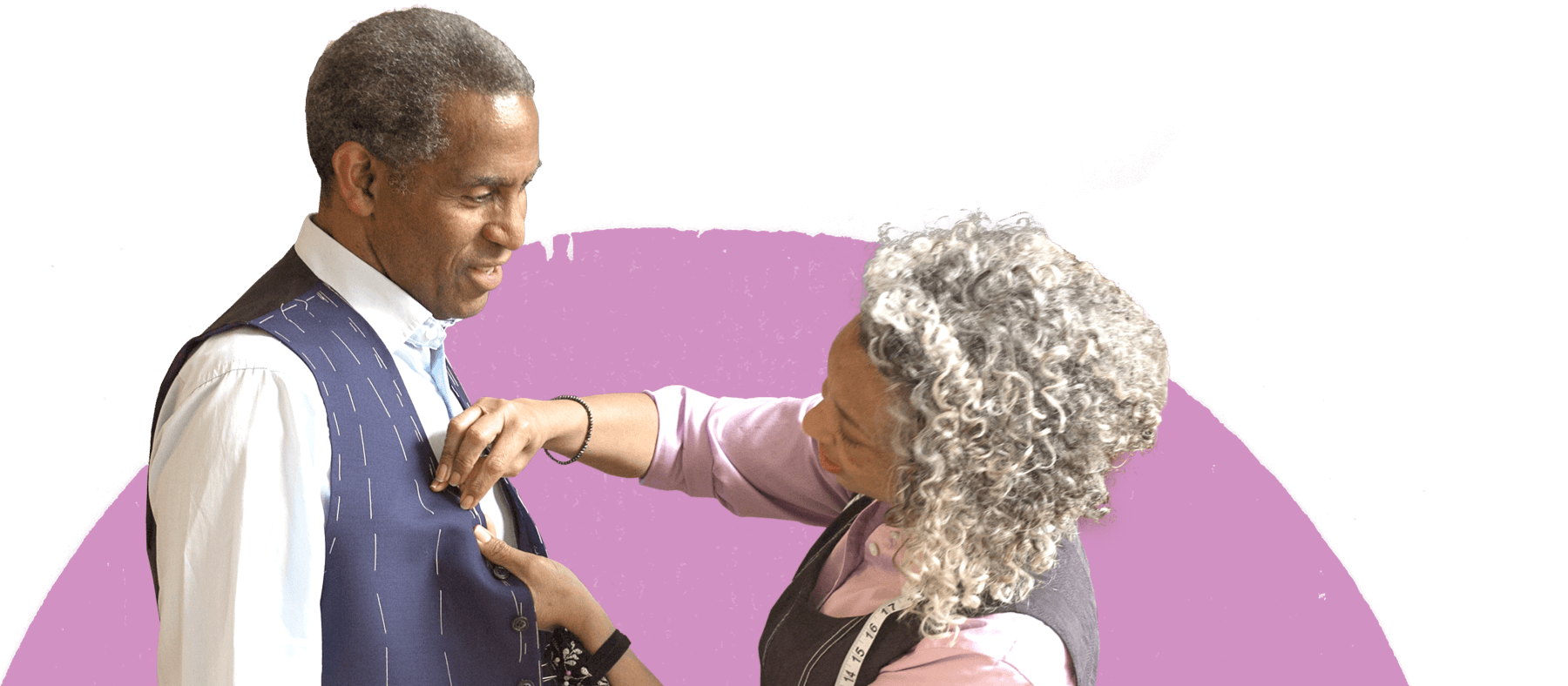 Get ready to do business abroad
Step-by-step lessons to accelerate your exporting ability.
Read more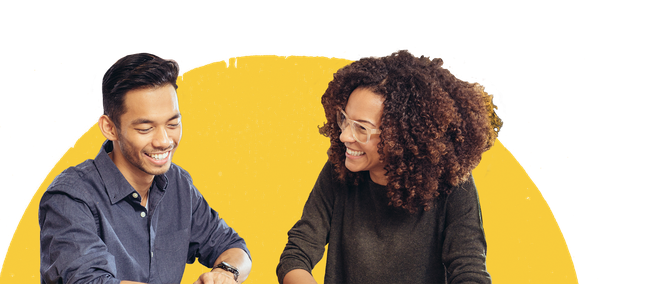 Find the answers to your exporting questions
Get instant help from our online services and how-to articles or contact our Export Support Service to access our wider network of support.
Find answers