The EU and aid funded business
Serbia is in accession negotiations with the EU. The Stabilisation and Association Agreement is currently enabling free trade between Serbia and the EU over a transitional period. This is a precursor for the eventual elimination of duties and non-tariff restrictions on accession. Serbia will have received €1.539 billion in financial assistance from the EU by the end of 2020 (European Commission).
Trade Agreement
The UK signed a trade agreement with Serbia, which has been in effect since 20 May 2021.
It covers trade in goods and services, including provisions on preferential tariffs, tariff rate quotas and rules of origin.
Top five UK goods exported to Serbia , in the four quarters to the end of Q3 2023
| Goods | Value (£ million ) |
| --- | --- |
| Specialised machinery (capital) | 14.2 |
| General industrial machinery (capital) | 11.7 |
| Clothing | 10.9 |
| Other manufactures (consumer) | 10.7 |
| Dyeing, tanning & colouring materials | 8.4 |
Source: ONS Trade in goods: country-by-commodity exports
Last updated: November 2023
Download the latest trade and investment factsheet for Serbia.
Total import value (into the UK from Serbia) and export value (from the UK into Serbia) over time
| Year | Imports (£ million ) | Exports (£ million ) | Total trade (£ million ) |
| --- | --- | --- | --- |
| 2016 | 258.0 | 259.0 | 517.0 |
| 2017 | 320.0 | 290.0 | 610.0 |
| 2018 | 377.0 | 336.0 | 713.0 |
| 2019 | 372.0 | 333.0 | 705.0 |
| 2020 | 339.0 | 375.0 | 714.0 |
| 2021 | 400.0 | 360.0 | 760.0 |
| 2022 | 459.0 | 445.0 | 904.0 |
Source: ONS UK total trade: all countries, seasonally adjusted
Last updated: October 2023
Total trade is the sum of all exports and imports over the same time period.
Download the latest trade and investment factsheet for Serbia.
Serbia: at a glance
Want to see more on Serbia? Sign up for additional market data, content specific to your product or sector and to compare Serbia side by side with other markets.
Opportunities for exporters
Serbia's economy is dominated by a large and growing services sector (61% of GDP), but the industrial sector (31%) and agriculture (8%) are significant. It has close to 100 UK firms active and many more represented through agents and distributors.
Established for over 70 years, the automotive industry is one of the most successful sectors in Serbia and employs over 27,000.

Prominent sector with vast potential

Around 60 international investors have invested over 1.7 billion euros in the sector. A strategic location, free trade agreements, EU negotiations and government incentives for hiring and investment have also increased the sector's attractiveness. UK goods, services and expertise are welcomed in this thriving environment for trade and investment.

Long-term development of electric vehicles and supplies

Serbia has large deposits of lithium-borate which is used in a vast array of products, most notably, batteries for hybrid and electric cars. If developed, Serbia could supply 10% of the global demand for lithium. UK companies have the expertise that will enable them to make full use of the opportunities in this field.

The Serbian energy sector is a major driver of the Serbian economy. With the process of integration to the European Union, the economic strength of the sector is likely to increase. This will attract foreign partners and investors, and bring opportunities for UK companies in an environment of increasing competitiveness.

Renewable energy

The biggest opportunities for UK business lie in potential renewable energy sources. At the moment, renewable energy supply in the country is limited to hydropower plants providing electricity and non-commercial use of biomass and geothermal energy. Other sources with high potential in Serbia are biomass (wood and agricultural), wind energy and solar energy.

Demand for UK skills

Serbia is facing challenges, with a need for UK expertise in legal, financial, due diligence and technical issues that will help it make the best use of renewable energy. There is a strong need for new solutions and strategies – especially in digital technology.

Opportunities for new stakeholders

The majority of Serbian energy infrastructure is state-owned and operated by public enterprises. To be able to develop its energy sector and increase the share of renewable energy, as agreed under the Energy Community Treaty, Serbia will have to open its market to new stakeholders.

Serbia's geographic position on major road, rail, air and river routes across south-eastern Europe is attractive to international traders. The country has the shortest continental routes between Europe and Asia, Corridor VII (the Danube as a waterway) and Corridor X (road and railway).

Significant EU funding

Serbia has a high inflow of overseas development assistance, including the EU's 210 million euros per annum Instrument for Pre-Accession Assistance (IPA). This assistance funds infrastructure projects which benefit from the input of UK companies.

Energy infrastructure

Serbia's energy infrastructure includes power generation, transmission and rehabilitation energy from waste, renewable energy, energy efficiency projects. Many such opportunities may be pursued through public-private partnership (PPP) arrangements.

The mining sector currently contributes 3% of Serbia's GDP. The country has rich mineral resources that have attracted the interest of leading multi-national exploration and mining companies over the past decade. Mineral resources include precious, base and industrial metals, as well as hydrocarbons.

Strong mineral potential

There is renewed interest in Serbia's mineral potential, following recent discoveries of new mineral deposits. These include the high-grade copper-gold mineralization and the presence of substantial lithium-borate deposits. Lithium and borates are significant for a vast array of products, such as batteries for hybrid and electric cars, ceramics, fertilizers and detergents.

Generation modernisation and increased efficiency

UK businesses have the opportunity to do business through supply of equipment, consultancy services and financing of projects. Expertise is required in all stages of the mining lifecycle.

The Serbian retail market is coming to the attention of international brands. In 2019, retailing in Serbia recorded improved levels of growth, especially in the field of mobile e-commerce, e-commerce and modern grocery retailing.

Grocery retail

Grocery retailing in Serbia, in particular discounters, recorded the highest growth of all retail areas in 2019. With only a few key players in the market, possibilities for UK retailers are large.

Demand for UK brands

The most popular form of representation for UK brands operating in the Serbian market is by franchising. Possibilities are growing due to development of retail sector and Serbian buyers' interest in UK brands. Body Shop is a successful example of a new player on the market accepted for its global popularity.
Check for trade barriers
Trade barriers, such as tariffs or taxes, can raise costs, cause delays, or even stop you from exporting. Check for any issues that may impact your business when exporting.
Check duties and customs
Find information on how to export goods from the UK. View the duties, rules, restrictions, and the documents you need for your products.
Preparing to export
VAT
According to the VAT Act in Serbia, foreigners wanting to set up a company in Serbia must align with its tax requirements and register for VAT with its financial authorities. The standard VAT rate is 20%.
Import duties
Product labels must be written in Serbian. Technically complicated goods must have instructions for use, the manufacturer's specifications, a list of authorised maintenance centres and guarantee information, including its duration.
Regulations
Serbia's import-export transactions are documented in a generally standardised format, and the country is working its way towards regulatory harmonisation with the European Union.
Serbia has officially lifted barriers to imports and exports. Some taxes are still applied. There are some non-tariff barriers in the form of import quotas to protect some items, such as certain types of agricultural produce.
Operating in Serbia
Intellectual property
Intellectual property (IP) rights are territorial and rights granted in the UK do not provide protection elsewhere. You should consider getting IP protection abroad if you want to trade overseas or sell to overseas customers via the internet.
The Intellectual Property Office provides practical information to help you protect, manage and enforce your IP abroad. Further support for British businesses can be found through a network of IP attachés, based in key UK export markets.
Payment terms
Serbian law states that the payment term in agreements between businesses must not exceed 60 days. For payment in instalments, the term may be up to 90 days.
Next steps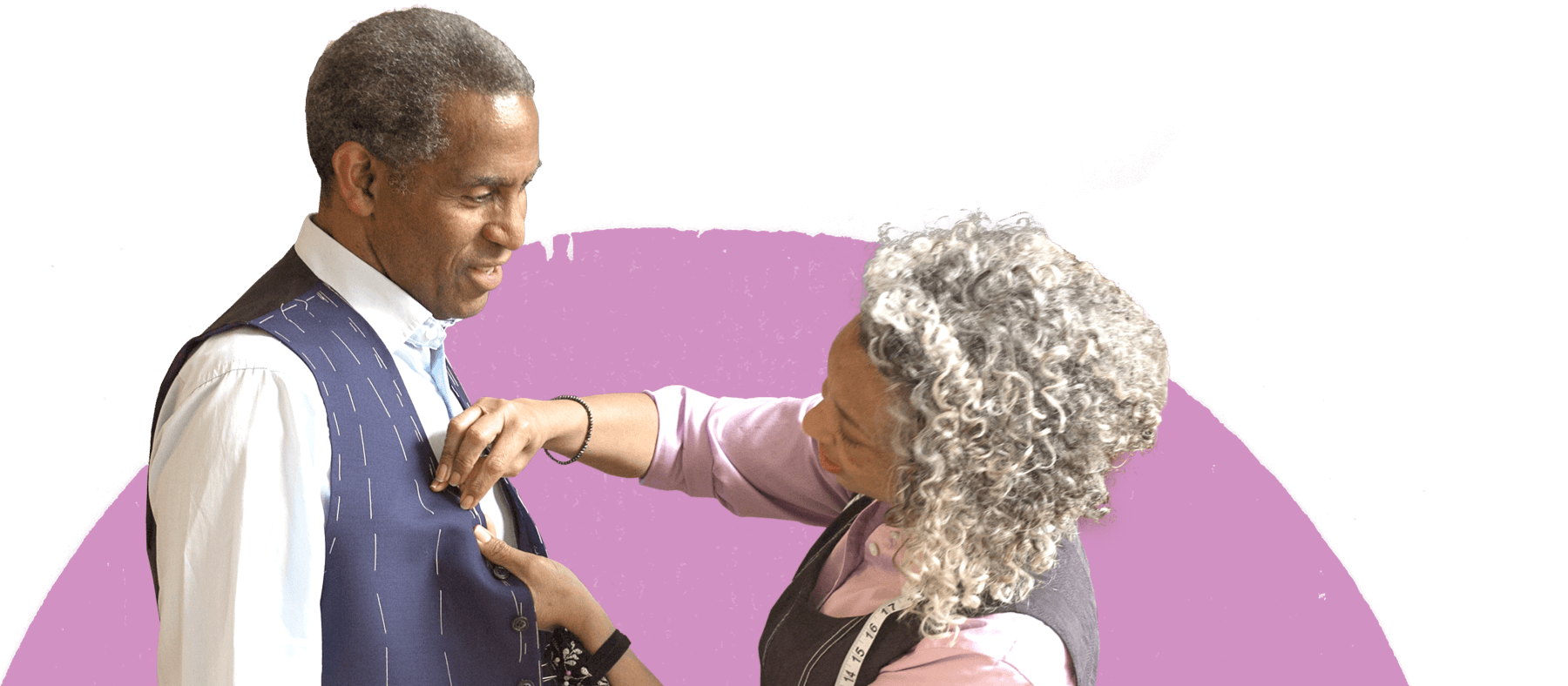 Get ready to do business abroad
Step-by-step lessons to accelerate your exporting ability.
Read more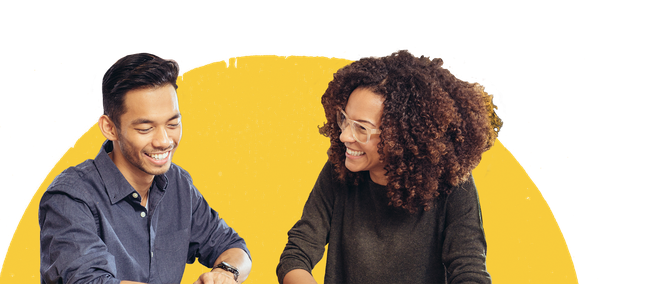 Find the answers to your exporting questions
Get instant help from our online services and how-to articles or contact our Export Support Service to access our wider network of support.
Find answers