An open economy that welcomes UK business
Peru is a like-minded and open economy. The UK is the largest foreign investor in Peru, mostly in the mining sector. The UK and Peru have a broad trading relationship. UK products and services are recognised for quality and innovation. The UK-Andean trade agreement has governed UK trade with Peru, Colombia, and Ecuador since January 2021.

The UK concluded negotiations to join the Comprehensive and Progressive Agreement for Trans-Pacific Partnership (CPTPP) on 31 March 2023 and signed the Protocol of Accession on 16 July 2023. Peru is a member of the CPTPP.
High demand for UK expertise
UK goods and services have a strong market profile and are increasingly in demand following the success of UK-Peru government-to-government (G2G) agreements. Over the last years, UK businesses have supported the Peruvian government in the implementation and delivery of 3 complex programmes: the Pan American Games of Lima 2019, the reconstruction programme and the Bicentennial Schools project.
Top five UK goods exported to Peru, in the four quarters to the end of Q1 2023
| Goods | Value (£million) |
| --- | --- |
| Dairy products & eggs | 32.1 |
| Beverages | 28.6 |
| Medicinal & pharmaceutical products | 14.9 |
| Cars | 9.6 |
| Scientific instruments (capital) | 9.5 |
Source: ONS Trade in goods: country-by-commodity exports
Last updated: July 2023
Download the latest trade and investment factsheet for Peru.
Total import value (into the UK from Peru) and export value (from the UK into Peru) over time
| Year | Imports (£billion) | Exports (£billion) | Total trade (£billion) |
| --- | --- | --- | --- |
| 2016 | 0.5 | 0.2 | 0.7 |
| 2017 | 0.5 | 0.3 | 0.8 |
| 2018 | 0.6 | 0.3 | 0.9 |
| 2019 | 0.6 | 0.3 | 0.9 |
| 2020 | 0.4 | 0.2 | 0.6 |
| 2021 | 0.6 | 0.3 | 0.9 |
| 2022 | 3.1 | 0.4 | 3.4 |
Source: ONS UK total trade: all countries, seasonally adjusted
Last updated: July 2023
Total trade is the sum of all exports and imports over the same time period.
Download the latest trade and investment factsheet for Peru.
Peru: at a glance
Want to see more on Peru? Sign up for additional market data, content specific to your product or sector and to compare Peru side by side with other markets.
Opportunities for exporters
Peru is the fifth largest economy in Latin America, in terms of purchasing power parity (International Monetary Fund 2022). There are significant opportunities for UK companies across a wide range of sectors including mining, energy, infrastructure, life sciences and healthcare, security, and food and drinks.
Peru is one of the main global mining economies. It is the second largest global producer of copper and zinc, the third of silver and and Latin America's second largest producer of gold (Statista, 2021). Being the largest foreign investor in the Peruvian mining sector, the UK is recognised as an important mining partner for Peru and UK products are considered of high quality among mining companies.

Supply chain opportunities

There are UK supply chain opportunities across the mining life-cycle. Typical projects involve construction and capital goods opportunities, comprising around 40% of each project. There are also opportunities in engineering, transport and services, and management and supervision. Additionally, decarbonisation and energy transition are becoming highly relevant.

Size and long- term nature of opportunities

It is estimated Peru has around 200 mines in operation and major projects waiting to be developed, worth US$53 billion. Mining represents 60% of Peruvian exports, and nearly 10% of GDP. Peru's investment in the mining sector exceeded $5.2 billion in 2021, surpassing the projected goal. Seven out of the 10 largest copper producers globally are in Peru. Mining activity is led by the private sector operating under long-term licences granted by the government.

Major projects

Several major mining projects are due to enter their construction phase between 2022 and 2025. These include Corani ($579 million), Yanacocha Sulfides ($2250 million), Zafranal ($1263 million), Magistral ($490 million) and Trapiche ($973 million).

The Peruvian renewable energy sector holds a series of interesting opportunities for UK companies. It is a sector in continuous growth, more actively in the private sector, but with specific opportunities in the public sector as well. In addition, Development potential for renewable sources includes: hydropower (69,445MW), wind power (over 20,000MW), geothermal (close to 3,000 MW) and biomass (450 to 900MW).

Commercial off-grid supply

Peru's energy transition is led in the private sector by multinational companies. They are acquiring decarbonisation commitments and looking into the implementation of renewable energy sources for their largest projects. Most opportunities for off-grid energy supply are in the mining sector. This is the perfect combination to leverage the exploration of renewable solutions that can accompany the project throughout the mine lifecycle.

Off-grid utilities and rural electrification

The electricity off-grid sector has important potential for development, through public electricity company projects and direct projects from the government. Current nationwide electricity coverage is 92%. It is expected to reach 96% coverage by 2026. The Ministry of Energy and Mines has also programmed an investment of £73.5 million over 30 electrification projects.

Investment opportunities in energy generation

There are 64 existing renewable energy plants in Peru. Forty nine are operating, 2 under construction and 13 under arbitrage. Additionally, there are 5 approved projects which represent an investment of $630.7 million which would add 635.6 MW to the Peruvian grid. Another 11 projects are under feasibility studies. These account for 2,778MW, including 7 hydroelectric, 3 solar and 1 wind-solar plants, spread across 5 regions. The Peruvian Association of Renewable Energies has identified potential for 6,000MW in renewable energy projects in country.

The Peruvian government has identified a basic access infrastructure gap of around £80 billion. UK companies are well positioned to support Peru in tackling this. The UK and Peru have a very constructive infrastructure partnership. A joint public and private Infrastructure Task Force, established in 2018, enables experience and best practice to be shared. This government partnership works to deliver sustainable and social infrastructure projects.

Long term infrastructure plan with UK support

Peru launched its renewed National Sustainable Infrastructure Plan for Competitiveness (PNISC) of 72 prioritised projects valued at £31 billion in October 2022, with technical support from the UK. This plan opens new partnership opportunities for the UK to support sustainable infrastructure development in Peru on a wide portfolio of projects. Various delivery models are available. The main opportunities for UK companies are for operators, designers, engineers, consultancy and supply chain.

G2G programmes

Since 2017, the UK has been selected as Peru's delivery partner for large scale infrastructure programmes. Under the government-to-government (or G2G) framework, UK consultancy firms provide technical assistance and best international practices for the implementation and delivery of major projects such as the Lima 2019 Games. Likewise, other UK companies can participate in open and transparent procurement processes to become a contractor or part of the supply chain.

Demand for UK infrastructure expertise

The UK's success in supporting Peru with the delivery of major infrastructure projects has boosted the country's profile in the market. Some UK companies have established offices to work on projects in Peru or the wider LATAC region. UK expertise in project management, design, engineering, planning, procurement, in addition to rail and water infrastructure is in demand.

There are opportunities for UK companies in Peru's life sciences and healthcare market. There is growth in both the decentralised public system and the private sector, with increased health insurance penetration rates. Demand for pharmaceuticals, medical technologies, hospital design and management, mobile clinics and e-health and telemedicine is increasing.

Public-private partnerships (PPPs)

70% of Peru's healthcare system is public, with a recent emphasis on PPPs to finance public infrastructure. Important projects in the pipeline are the National Institute for Children and Adolescents (worth £130 million) and high complexity hospitals in Piura (£106 million) and Chimbote (£84 million).

Brand recognition and highly relevant markets

The UK healthcare system and life sciences sectors are highly respected in Peru for innovation and quality, and the universal coverage of the NHS. Digital health is one of the sectors with the highest growth projection in Peru, having more than 220 digital health companies promoted in the market. The UK is well placed to support Peruvian health sector initiatives and reforms as the country invests £14.4 billion to help close the health infrastructure gap. Other growth areas include expansion of telemedicine and mobile hospitals, quality elderly care and digitisation of medical records.

Growing and reforming sector

The Peruvian health system continues to experience significant reform. The Health Outlook for Latin America and the Caribbean countries recommend a healthcare investment of 6% of GDP in 2020, in line with the region's average (World Bank, 2020). Health coverage has increased, with higher expectations of this from the population. Private clinic provision has expanded, with a growing middle class able to pay for private care.

There is a growing demand for security services and technologies from the UK, with a focus on integrated services that are efficient and reduce economic impact. Companies dedicated to this sector generate more than US$400 million dollars a year.

Cyber security

Over the last years, the Peruvian government has been strengthening its digital capability, both in connectivity and security matters. Likewise, coronavirus (COVID-19) has accelerated Peru's digital transformation which has driven important changes and increased the demand for cyber security solutions. These solutions range from the commercial and finance sectors to tailored solutions to prevent any damage to national critical infrastructure.

Strong brand recognition

UK companies are recognised in Peru for the innovative solutions they develop in response to the fast-moving global threat landscape, as well as for their collaborative and transparent approach. For this reason, Peru is very receptive to UK solutions to a wide range of security challenges.
Check for trade barriers
Trade barriers, such as tariffs or taxes, can raise costs, cause delays, or even stop you from exporting. Check for any issues that may impact your business when exporting.
Check duties and customs
Find information on how to export goods from the UK. View the duties, rules, restrictions, and the documents you need for your products.
Preparing to export
The Superintendent of Tax Administration (SUNAT) is responsible for the administration of tax and customs.
VAT
The VAT rate in Peru is 18%.
Your company may be able to recover VAT early. Qualification requirements include investing a minimum of US$5 million (before taxes) and being at least 2 years at preoperative stage.
Holders of mine concessions and oil and gas agreements can apply for special agreements regarding this benefit.
Import duties
Peru applies a 3 level tariff regime: 0%, 6% and 11%. The non-weighted average customs duty is 2.1%, whereas it was more than 60% in the mid-1990's.
Trade agreements
Peru is party of more than 70 bilateral commercial agreements, including a free trade agreement with the UK.
Regulations
You must have a certificate from the Department of Medicine, Supplies and Drugs (website in Spanish) before exporting pharmaceuticals, cosmetics, biochemical preparations and medical equipment, devices and materials.
It can take up to one month to get the certificate.
The Environmental Health Department (website in Spanish) regulates imports of toys, food products, alcoholic beverages and insecticides.
Every product in Peru must have a label that includes:
product name and country of origin
expiry date and conditions for preservation (in Spanish)
net content in units or mass of volume
lot code number
name, address and tax specification number of manufacturer, importer, packager or distributor in Peru (in Spanish)
warning of any risk or danger in the product and care instructions (in Spanish)
Legal considerations
The political constitution and the legal system guarantee:
private property rights
the fulfilment of contracts
free capital transfer and remittance of earnings
unrestricted access to internal and external credit
unrestricted access to most economic sectors
There are restrictions which apply for security and air/maritime transport.
Operating in Peru
Intellectual property
Intellectual property (IP) rights are territorial. Rights granted in the UK do not provide protection elsewhere. You should consider getting IP protection abroad if you want to trade overseas or sell to overseas customers via the internet.
The Intellectual Property Office's International IP Service provides practical information to help you protect, manage and enforce your IP in Peru.
British Businesses looking for IP support can also contact the IP Attaché for Latin America and the Caribbean.
Payment terms
While doing business with the Peruvian government, you will be asked to issue a bank guarantee prior to delivering the service. The details on the guarantee are set in the tender bases. Peruvian government does not usually make payments in advance, and payments are made upon delivery of the service.
Setting up a business
The options for doing business in Peru include:
setting up a foreign owned company
setting up a subsidiary office in Peru
establishing a joint venture with an established company in Peru
finding an agent or distributor
Property ownership
If you are doing business in Peru, you have the same rights as Peruvians, except within 50 km from the national borders. Real estate ownership is generally absolute. You need a real estate agent. Registering a property takes 33 days. Transfer of real property must be made by public deed.
Next steps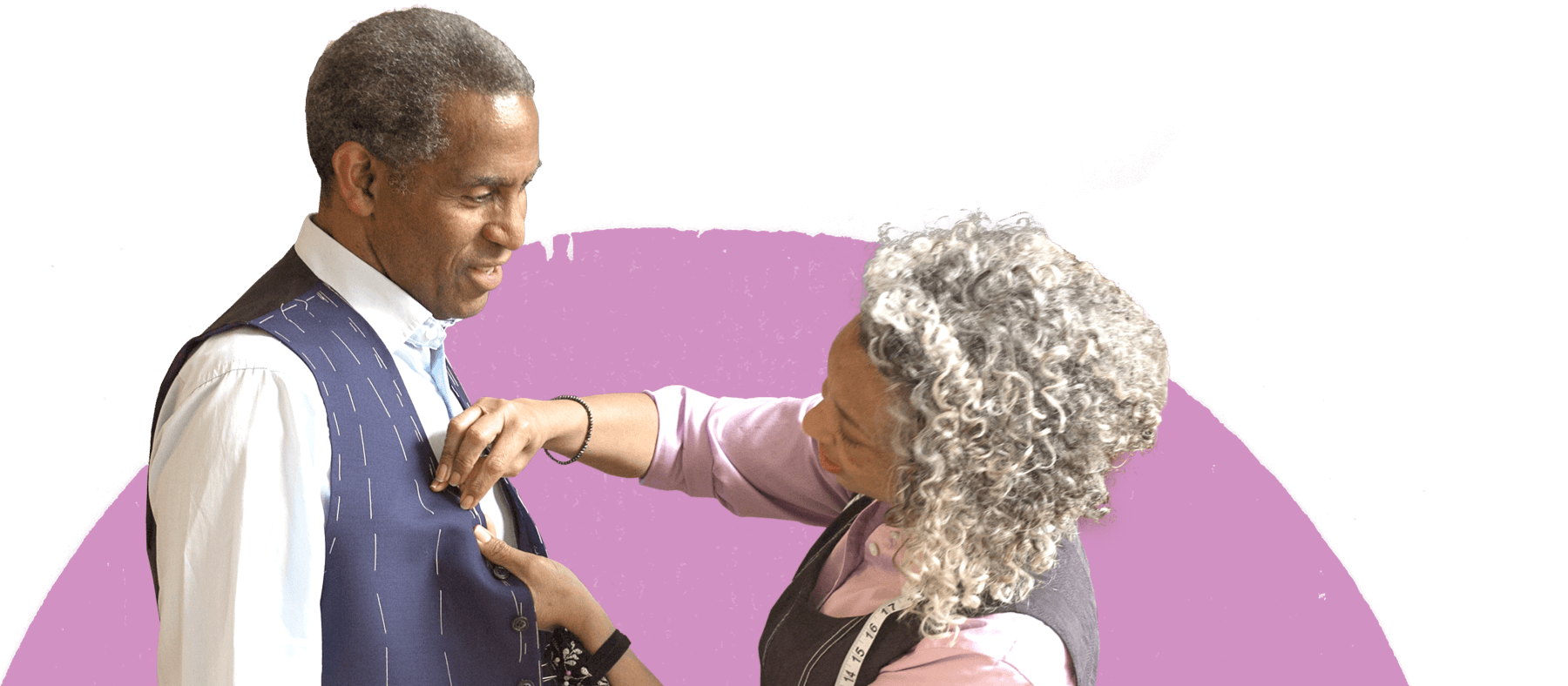 Get ready to do business abroad
Step-by-step lessons to accelerate your exporting ability.
Read more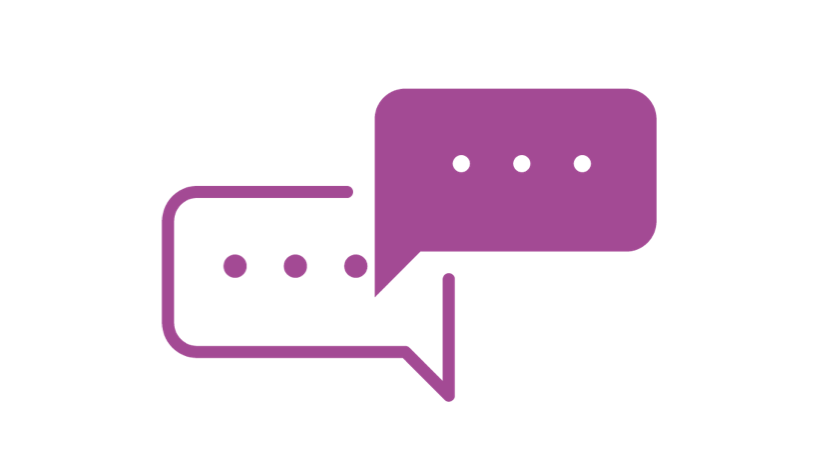 Contact an international trade advisor
Get in touch with your local trade office for advice from an international trade adviser.
Contact us