Political and economic stability
One of the most politically stable countries in Latin America, Panama has been a dollarized economy since 1904. There is no central bank and limited levels of inflation are registered. Panama has one of highest GDP per capita in Latin America.
Regional hub and strategic location
The Panama Canal makes the country a regional logistic hub. According to the World Economic Forum, Panama ranks seventh in the world for the efficiency of its port infrastructure; 13th in the world for the efficiency of its air transport services and first in Latin America for the sophistication of its financial services (World Economic Forum, 2019).
Top five UK goods exported to Panama, in the four quarters to the end of Q1 2023
| Goods | Value (£million) |
| --- | --- |
| Crude oil | 604.0 |
| Beverages | 188.3 |
| Refined oil | 34.8 |
| Medicinal & pharmaceutical products | 29.9 |
| Cars | 26.4 |
Source: ONS Trade in goods: country-by-commodity exports
Last updated: July 2023
Download the latest trade and investment factsheet for Panama.
Total import value (into the UK from Panama) and export value (from the UK into Panama) over time
| Year | Imports (£billion) | Exports (£billion) | Total trade (£billion) |
| --- | --- | --- | --- |
| 2016 | 0.1 | 0.3 | 0.4 |
| 2017 | 0.1 | 0.2 | 0.3 |
| 2018 | 0.1 | 0.3 | 0.4 |
| 2019 | 0.1 | 0.3 | 0.4 |
| 2020 | 0.1 | 0.2 | 0.3 |
| 2021 | 0.1 | 0.2 | 0.3 |
| 2022 | 0.3 | 1.1 | 1.3 |
Source: ONS UK total trade: all countries, seasonally adjusted
Last updated: July 2023
Total trade is the sum of all exports and imports over the same time period.
Download the latest trade and investment factsheet for Panama.
Panama: at a glance
Want to see more on Panama? Sign up for additional market data, content specific to your product or sector and to compare Panama side by side with other markets.
Opportunities for exporters
Panama's geographic position, its connectivity, and a sophisticated set of incentives has made the nation a hub to 181 multinational companies. They include British giants such as AstraZeneca, Polestar, Inmarsat, Haleon, GSK, Aggreko, Biwater, Diageo, JCB, G4S, BT and others.
Panama aims to develop its pharma industry to meet a growing local demand for over-the-counter (OTC) and prescription medicines. It also wants to become a pharmaceutical hub for the region.

Demand for OTC and prescription medicines

The strength of Panama's economy has allowed public funding for healthcare services and medicines, currently worth over U$3 billion (UNIDO). There is growing demand in the pharmaceuticals and healthcare sector for OTC and prescription medicines. Therefore, there are opportunities for UK manufacturers of drugs - particularly for chronic disease treatment

Regional pharmaceutical hub

Panama aims to develop its manufacturing of finished pharmaceutical products, and research and development of new, innovative medicines. It also aims to capitalise on its existing geographic and market access advantages related to its sophisticated logistic platform.

Panama is looking to implement new training components within the public education system, improving methodology and teaching strategies. It also aims to develop its teaching resources, through technical assistance and international cooperation.

The UK's strong reputation

Between 2015 and 2019 1,221 teachers from Panama's public sector were trained in the UK. Eight hundred teachers from Panama were trained on British virtual courses between 2020 and 2022 due to the pandemic. Suppliers from the UK have worked with Panama's government in areas such as vocational training, curriculum development, methodology and certification.

Incentives and thriving regional academic institutions

Panama's City of Knowledge initiative provides tax exemptions and immigration benefits for affiliated entities. These include companies, academic programs, scientific and R&D institutes, creative industry related companies and international organisations. At present, the City of Knowledge project has 200 affiliated entities, and more than 180 entrepreneurs.

Infrastructure development via public-private partnership schemes is a priority for the government of Panama, to boost competitiveness and attract private investment. Panama plans to launch a US$ 5 billion infrastructure portfolio over the next few years, covering a wide range of areas such as water, rail, social infrastructure and road works.

Major infrastructure projects

The government's infrastructure portfolio comprises several transportation projects, including the construction of a cable car system connected to the Panama Metro, a 24 km coastal highway, and road rehabilitation works. Panama's public-private partnership framework creates opportunities for UK businesses to take part in infrastructure projects.

Regulatory framework

Panama has been working for a decade to create a business-friendly regulatory framework. This includes legal and tax incentives to attract further investment as it continues to expand its transport and logistics hubs. Two laws give incentives for foreign companies looking to set operations in Panama. One is the Special Regime Law for the Establishment and Operation of Multinational Companies Related to Manufacturing (EMMA). The other is the Special Regime for the Establishment and Operation of Multinational Company Headquarters (SEM).

The government has launched a new and ambitious agenda with Energetic Transition 2020 to 2030, establishing new measures and a public policy push for sustainability and a greener economy. The plans involve increasing the share of renewables in the electrical mix, becoming an energy hub for the region and promoting electrical mobility.

Renewable energy

As part of the Paris Accords, Panama has committed to having 30% of energy consumption come from new renewable energy sources. Panama has the largest wind farm in the region and is making attractive incentives available for auto consumption of solar energy. Currently only 8% of the energy consumption in Panama is generated from these sources.

Energy hub for the region

With the Panama Canal expansion there are new terminals for LNG gas storage and the capacity of regasification. Panama has a privileged geographical position and is looking at interconnection with neighbouring countries like Colombia, as well as improving the Central America grid network.

Promoting electrical mobility

The government is proposing a new regulatory frame to incentivise electrical mobility in Panama. Currently there are almost 1 million vehicles in the country. The government wants to renovate its fleet, as well as public buses, with electric vehicle alternatives. It has committed to increase the number of battery electric buses on the roads to as much as 35% by 2030.

The security sector is turning to the use of advanced technologies to reinvent and improve public safety and national security.

Supply of equipment

There are opportunities for UK businesses in areas such as secure cities with high demand for CCTV technology, surveillance systems, security screening, and satellite communications. Panama offers a wide range of opportunities for British firms that provide technological solutions such as tracking technology and command control, among others.

Cyber security

Panama is in the top 10 countries with the most cyber attacks in Latin America. It is an international financial centre, and consequently there's increasing demand for cyber security to prevent loss of confidence in the system.
Check for trade barriers
Trade barriers, such as tariffs or taxes, can raise costs, cause delays, or even stop you from exporting. Check for any issues that may impact your business when exporting.
Check duties and customs
Find information on how to export goods from the UK. View the duties, rules, restrictions, and the documents you need for your products.
Preparing to export
Taxation
The UK and Panama have signed a double taxation agreement, meaning the same income is not taxed twice.
Panama offers all available incentives equally to Panamanian and foreign investors.
VAT
If you are registered for VAT, it may be possible to zero-rate the goods you export to Panama, provided certain conditions are met.
All imports into Panama and some services are subject to 7% VAT (ITBMS). Certain items are exempt, including pharmaceuticals and food and school supplies.
Import duties
Duties are assessed and set in proportion to the cost, insurance and freight (CIF) value. The Panamanian government has reduced tariffs to meet the requirements of World Trade Organization (WTO) membership.
UK-Central America trade agreement
The UK and Central America have a free trade agreement that entered into force on 1 January 2021.
This agreement includes provisions on:
trade in goods - including provisions on preferential tariffs, tariff rate quotas, rules of origin and sanitary and phytosanitary measures
trade in services
intellectual property, including geographical indications
government procurement
Operating in Panama
Risks
There are some challenges to doing business in Panama. These include:
bureaucracy
lack of clarity and transparency in the public tendering process
slow judicial system
Read the overseas business risk for Panama for more guidance on the challenges of doing business there.
Using agents and distributors
You are advised to use a representative, distributor or commission agent with a commercial licence. Securing exclusivity for a buying agent can be hard due to the competitive conditions of the market.
You must have a local counterpart or direct presence to participate in any Panamanian government procurement bidding processes.
Tax free zones
Free trade zone parks in Panama are special economic zones which grant labour, migratory and tax benefits to the companies established within.
The Colon Free Zone (CFZ) is the largest free-trade zone in the Western Hemisphere and one of the most effective distribution channels for accessing Latin American and Caribbean markets. About 2,500 companies, including well-known brands, have operations in the CFZ. The CFZ focuses on B2B activities related to the import and re-exports of products without adding value.
Panama Pacifico follows a special economic regime offering tax incentives, import duty exemptions and immigration solutions for companies and investors. Companies established in this special economic zone operate distribution centres, conduct light manufacturing, and back-office and call centre services.
Language
The national language in Panama is Spanish. English is spoken by some people in government and business but is not universally spoken.
Most business documentation must be completed in Spanish.
Intellectual property
Intellectual property (IP) rights are territorial and rights granted in the UK do not provide protection elsewhere. You should consider getting IP protection abroad if you want to trade overseas or sell to overseas customers via the internet.
The Intellectual Property Office provides practical information to help you protect, manage and enforce your IP abroad. Further support for British businesses can be found through a network of IP attachés, based in key UK export markets.
Next steps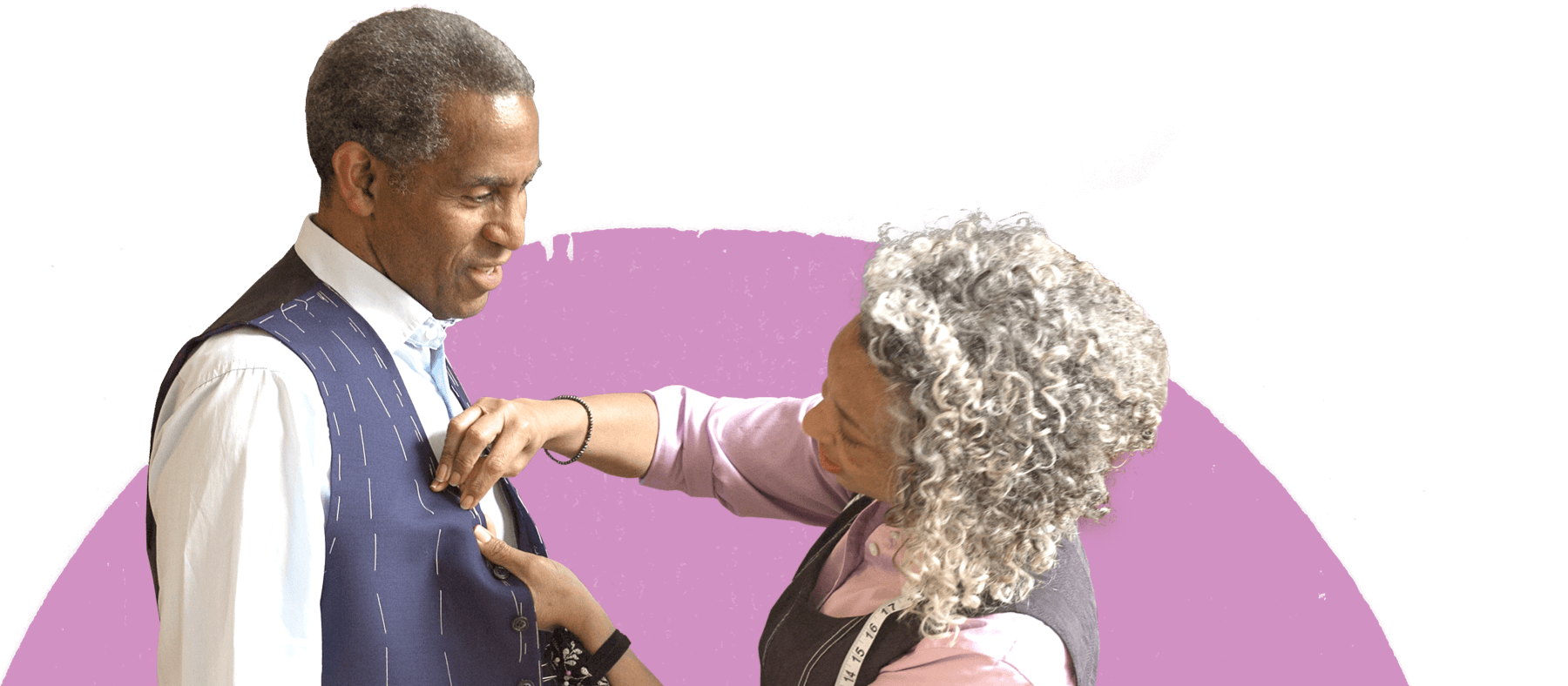 Get ready to do business abroad
Step-by-step lessons to accelerate your exporting ability.
Read more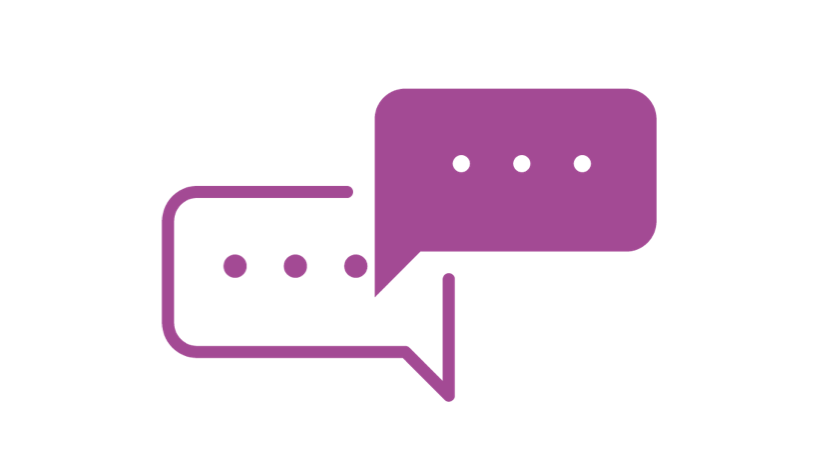 Contact an international trade advisor
Get in touch with your local trade office for advice from an international trade adviser.
Contact us