Increasingly globalised country
In recent years, Nicaragua has joined regional, multilateral and bilateral agreements, showing a clear interest in globalisation. The country is currently part of the Central American Common Market (MCCA) and has also established free trade agreements with several countries.
UK-Central America association agreement
The UK has signed the UK-Central America association agreement which includes Nicaragua.
Find out more about the status of the association agreement and how it may benefit your business.
Top five UK goods exported to Nicaragua, in the four quarters to the end of Q1 2023
| Goods | Value (£) |
| --- | --- |
| Miscellaneous metal manufactures | 610000.0 |
| Road vehicles other than cars (capital) | 610000.0 |
| General industrial machinery (capital) | 580000.0 |
| General industrial machinery (intermediate) | 260000.0 |
| Scientific instruments (capital) | 230000.0 |
Source: ONS Trade in goods: country-by-commodity exports
Last updated: July 2023
Download the latest trade and investment factsheet for Nicaragua.
Total import value (into the UK from Nicaragua) and export value (from the UK into Nicaragua) over time
| Year | Imports (£million) | Exports (£million) | Total trade (£million) |
| --- | --- | --- | --- |
| 2016 | 32.0 | 33.0 | 65.0 |
| 2017 | 53.0 | 15.0 | 68.0 |
| 2018 | 43.0 | 8.0 | 51.0 |
| 2019 | 44.0 | 22.0 | 66.0 |
| 2020 | 60.0 | 12.0 | 72.0 |
| 2021 | 53.0 | 7.0 | 60.0 |
| 2022 | 74.0 | 6.0 | 80.0 |
Source: ONS UK total trade: all countries, seasonally adjusted
Last updated: July 2023
Total trade is the sum of all exports and imports over the same time period.
Download the latest trade and investment factsheet for Nicaragua.
Nicaragua: at a glance
Want to see more on Nicaragua? Sign up for additional market data, content specific to your product or sector and to compare Nicaragua side by side with other markets.
Opportunities for exporters
There are opportunities for UK companies across a broad range of industries. Our trade advisers in Nicaragua have identified particular opportunities for UK businesses in the following sectors:
In 2022 Nicaragua invested $588 million dollars in education, a 4.3% increase since 20211. The public education system implements innovative educational alternatives alongside the development of communication technologies. Nicaragua aims to diversify its educational programs and English language teaching is fundamental to achieve this goal.

English proficiency

Nicaragua's capital city, Managua, has a moderate to high English language proficiency with great signs of growth. In 2022, Nicaragua ranked as one of the countries with the most progress in English language proficiency in Latin America. This provides an opportunity for UK companies to bring their experience to improve English language levels.

Strategy for English education

Nicaragua's education system has implemented the 'Strategy for English Education' since 2018. This uses audiovisual materials to improve oral competence in English, as well as strategies to facilitate the teaching process. UK companies have a great opportunity to provide expertise and guidance in curriculum building at both the primary and secondary levels.

Infrastructure development is a priority of Nicaragua's government as it aims to increase competitiveness, attract investment and improve the quality of life of its population. This has consolidated the country as the fastest-growing economy in Central America in the last decade, providing a great investment opportunity for UK companies.

Public Investment Programme (PIP)

The PIP guides the efforts to expand and modernise the country's infrastructure. Nicaragua would benefit greatly from UK companies with expertise in viability studies, design and construction of medium to large scale projects.

Investment in road infrastructure

Investment in road infrastructure has increased since 2007 when the government doubled the national paved network. Between 2019 and 2021 it invested $514 million within the framework of the 'Road Infrastructure Strategy'. This is evidence of growing opportunities for British companies to provide expertise.

Health infrastructure

Since 2008 Nicaragua's government has built 19 hospitals across the country and in 2022 alone invested $153 million in the health infrastructure sector. The government plans to build 12 hospitals between 2022 and 2026. This offers UK companies opportunities to supply experience in construction and also export health equipment.

Agriculture represents 20% of Nicaragua's GDP, employs 40% of the population and about 42% of the country's territory is farmable land. In the last few years agriculture has grown 78% and this opens up many opportunities for British companies to export goods and services throughout the production chain.

Beef production

In 2021, Nicaragua yielded more than $600 million in beef exports, positioning the country as the largest producer and exporter of beef in Central America. An operation of this scale needs innovation to grow, and this is where British companies can bring their expertise in sustainable technology.

Alcohol and sugar production

Nicaragua has cultivated sugarcane for more than 130 years and has doubled production in the last 30 years, yielding hundreds of millions of dollars annually. Because of the high volume of the crops and its derivatives, British companies have a great opportunity to provide the machinery and storage solutions needed.

Nicaragua has made significant investments to better the electric coverage of the country, diversify the energy matrix and increase the production of renewable energy. The government allocated $2.508 million for this purpose in 2022.

Electricity generation expansion plan

Nicaragua will implement this plan from 2019 to 2033. The country seeks to promote this sector, investing more than $540 million granted by Banco Centroamericano de Integración Económica (BCIE). British companies can bring their vision and know-how to all the stages of many of these projects, from the drawing board to execution.

Electricity transmission system expansion programme

This programme has a $40 million dollar budget divided in the acquisition of goods, services and consultancies to help provide electricity to Nicaraguans. UK companies can provide their services and bring innovation to this sector competing in the biddings put forth by the BCIE.

Electric mobility programme

This program intends to include electric mobility in Nicaragua's legislation. It has fiscal benefits for the import and purchase of vehicles, buses, motorcycles and other means of electric transport for public and/or private use. The UK could provide electric vehicles (EV's) and aid in the development of the infrastructure for them.
Check for trade barriers
Trade barriers, such as tariffs or taxes, can raise costs, cause delays, or even stop you from exporting. Check for any issues that may impact your business when exporting.
Check duties and customs
Find information on how to export goods from the UK. View the duties, rules, restrictions, and the documents you need for your products.
Doing business in Nicaragua
Preparing to export
Taxation
There is no double taxation agreement between the United Kingdom and Nicaragua.
VAT
When performed within Nicaragua, there are several transactions that are subject to VAT. A 15% rate is imposed on the sale of goods, grant of use of assets, rendering of services, and import of goods.
In the case of the exports of goods and services, they are exempt (0% interest rate).
VAT exemptions are available for certain items including medicine, basic food products, the sale of used goods, real estate transfer, credit instruments, tuition, and educational supplies such as textbooks.
Operating in Nicaragua
Risks
Challenges to doing business in Nicaragua include:
reputational risk
inadequate rule of law
political instability
Read the overseas business risk for Nicaragua for more guidance.
Using agents and distributors
You are advised to use a representative, distributor, or commission agent with a commercial licence. Securing exclusivity for a buying agent can be hard due to the competitive conditions of the market.
You must have a local counterpart or direct presence to participate in any Nicaraguan government procurement bidding processes.
Language
The national language in Nicaragua is Spanish. English is spoken by some people in government and business but it is not universally spoken.
Most business documentation must be completed in Spanish.
Intellectual Property
Intellectual property (IP) rights are territorial and rights granted in the UK do not provide protection elsewhere. You should consider getting IP protection abroad if you want to trade overseas or sell to overseas customers via the internet.
The Intellectual Property Office provides practical information to help you protect, manage, and enforce your IP abroad. Further support for British businesses can be found through a network of IP attachés based in key UK export markets.
Next steps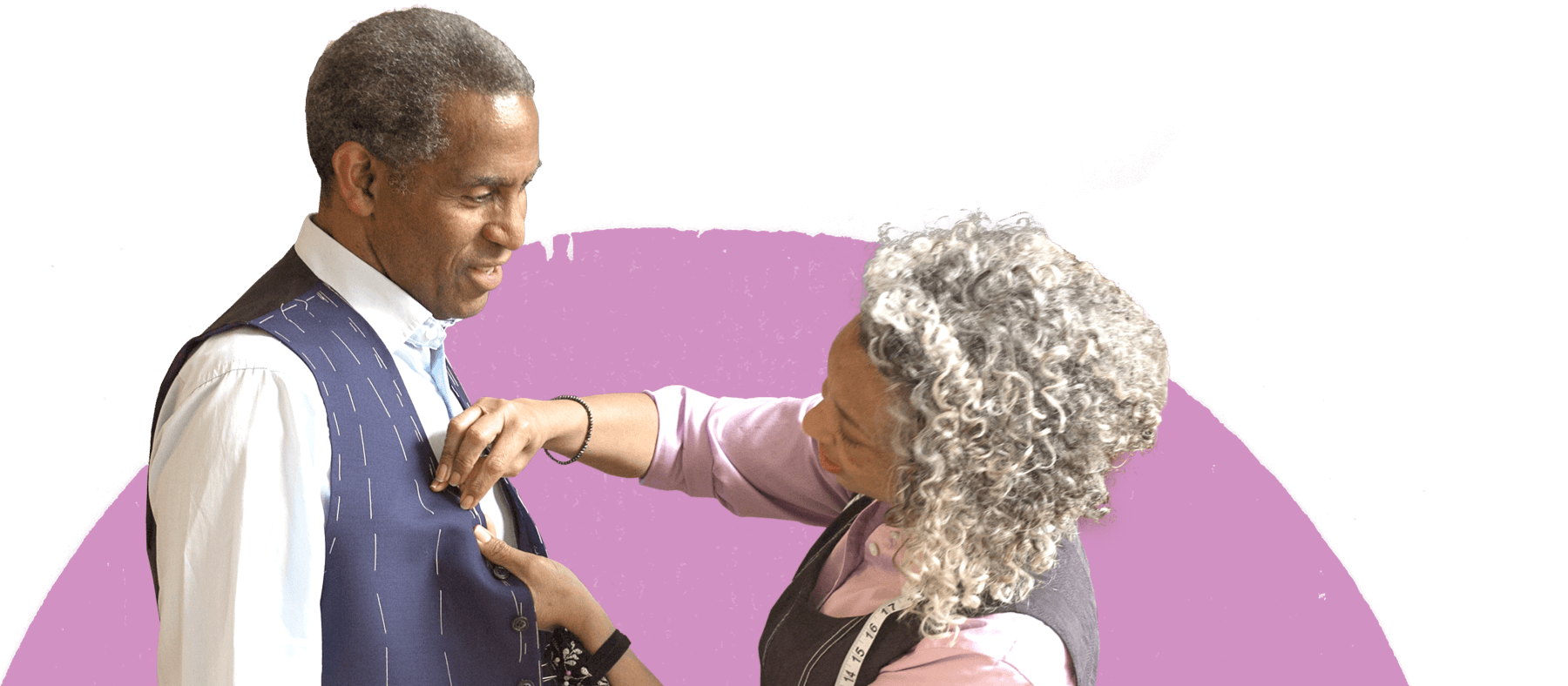 Get ready to do business abroad
Step-by-step lessons to accelerate your exporting ability.
Read more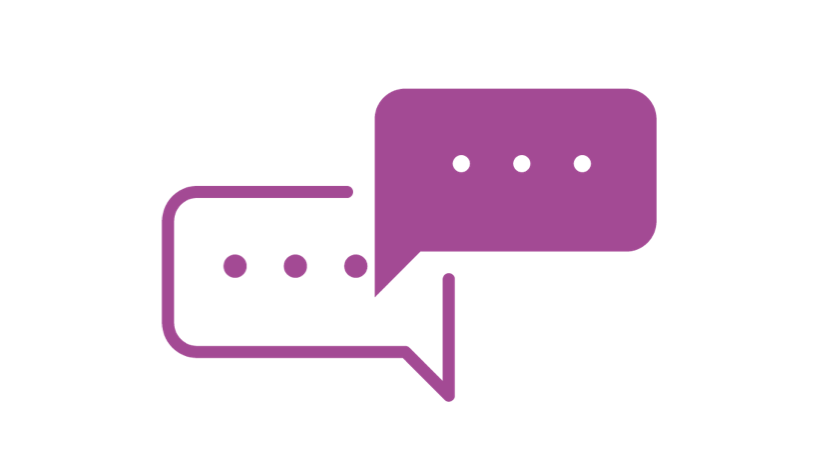 Contact an international trade advisor
Get in touch with your local trade office for advice from an international trade adviser.
Contact us