New UK-New Zealand Free Trade Agreement
---
How to Utilise the FTA
---
The UK has signed a Free Trade Agreement (FTA) with New Zealand which will make exporting to New Zealand cheaper, faster and more secure for UK businesses.
Benefits include:
more flexible rules of origin when exporting goods that are better suited to modern supply chains
equal treatment and improved business environment for UK businesses operating in New Zealand
easier travel rules for UK businesspeople wishing to deliver services in New Zealand
Some of the provisions in the new FTA will apply automatically, whilst others may require you to take action first before you can benefit. The action(s) you will need to take also depends on the type of goods or services you are selling.
Free Trade Agreements explained
Your guide to take advantage of the UK's other free trade agreements.
Additional Support
Find your local trade office and see if you qualify for support from a dedicated international trade advisor.
Contact the Export Support Service for additional help along your export journey.
Also, the UK concluded negotiations to join the Comprehensive and Progressive Agreement for Trans-Pacific Partnership (CPTPP) on 31 March 2023 and signed the Protocol of Accession on 16 July 2023. New Zealand is a member of the CPTPP.
Top five UK goods exported to New Zealand, in the four quarters to the end of Q1 2023
| Goods | Value (£million) |
| --- | --- |
| Cars | 171.7 |
| Mechanical power generators (intermediate) | 103.1 |
| Specialised machinery (capital) | 74.2 |
| Road vehicles other than cars (capital) | 58.5 |
| Other manufactures (consumer) | 40.0 |
Source: ONS Trade in goods: country-by-commodity exports
Last updated: July 2023
Download the latest trade and investment factsheet for New Zealand.
Total import value (into the UK from New Zealand) and export value (from the UK into New Zealand) over time
| Year | Imports (£billion) | Exports (£billion) | Total trade (£billion) |
| --- | --- | --- | --- |
| 2016 | 1.3 | 1.4 | 2.6 |
| 2017 | 1.5 | 1.5 | 3.1 |
| 2018 | 1.3 | 1.7 | 3.1 |
| 2019 | 1.3 | 1.5 | 2.8 |
| 2020 | 1.1 | 1.2 | 2.3 |
| 2021 | 1.0 | 1.4 | 2.4 |
| 2022 | 1.0 | 1.5 | 2.5 |
Source: ONS UK total trade: all countries, seasonally adjusted
Last updated: July 2023
Total trade is the sum of all exports and imports over the same time period.
Download the latest trade and investment factsheet for New Zealand.
New Zealand: at a glance
Want to see more on New Zealand? Sign up for additional market data, content specific to your product or sector and to compare New Zealand side by side with other markets.
Opportunities for exporters
There are opportunities for UK companies across a broad range of industries. Our trade advisers have identified particular opportunities for UK businesses in infrastructure, technology, agri-technology and e-commerce.
New Zealand is investing heavily to update and create new critical infrastructure to cope with increased demand. An estimated 129 billion New Zealand dollars is expected to be spent on capital projects between 2019 and 2029 (New Zealand Treasury, 2019) which will present opportunities for UK businesses. Cyclone Gabrielle (February 2023) has also presented new infrastructure challenges and opportunities. At the same time New Zealand is facing economic pressures in this period of global economic uncertainty.

Demand for UK expertise in rail infrastructure

New Zealand's planned metro and rapid rail projects has created demand for UK expertise in consulting, engineering design, system and power engineering, signalling, digital systems, construction equipment, operational products and project management.

Demand for UK expertise in urban development and construction

Demand is being created by investment in housing projects and urban development to cope with population growth. There is demand in areas of UK expertise such as urban planning, architecture and design, consulting, construction, project management, engineering, and building material supplies.

Demand for UK expertise in in water and wastewater infrastructure

There is an ongoing review to improve the regulation and supply arrangements of drinking water, wastewater and stormwater to support New Zealand's prosperity, health, safety and environment. There is demand for UK expertise in the development of water and wastewater solutions. Approved projects include a new wastewater tunnel between Western Springs and the Mangere wastewater treatment plant in Auckland.

Technology is New Zealand's fastest growing industry (New Zealand Technology Investment Association, 2021), with the sector increasing 11% between 2019 and 2020. Telecommunications, computer and information services were the third largest UK service export to New Zealand in the 4 quarters to the end of Q1 2019 (ONS, 2019).

Demand for new technologies

Digital transformation across government and industry is creating demand for new and emerging technologies to improve service delivery. There are growing opportunities particularly in artificial intelligence, machine learning, big data and analytics, the internet of things, robotics, blockchain, cloud computing and cyber security services.

Ideal test market

New Zealand's market size makes it an ideal place for technology scale-ups looking for international expansion. Its business-friendly environment makes it a good place to develop and test new products and features.

Thriving tech eco-system

New Zealand has a fast-growing technology ecosystem with collaboration across industry, business, education and government. There is a healthy environment for start-ups and scale-ups. This makes it an attractive destination for UK tech companies seeking to sell their services or form partnerships with New Zealand companies. It is also a logical onward step for UK companies to test the market when already doing business in Australia.

New Zealand's fintech sector is the fastest-growing component of the technology sector. The 5 year compound annual growth rate is 38% and 5 year revenue growth is 705 million New Zealand dollars. The profitability in the New Zealand financial sector provides opportunities for innovative UK fintech companies. It is a small, yet dynamic market with tech savvy consumers and a sophisticated, profitable financial services sector.

Supportive fintech community

New Zealand has a modern regulatory architecture and an accessible regulator. Industry body Fintech New Zealand has a proactive presence championing global links and collaboration. The Kiwibank FinTech Accelerator programme run by KiwiBank in partnership with Xero provides an opportunity for UK fintechs interested in New Zealand. Xero also has its own 'Rewired' programme for start-up and scale up businesses.

Demand for UK expertise

There is recognition of the UK as a world-leading fintech hub, which pioneers innovation in the financial services sector. New Zealand is moving towards an open banking regime and adapting regulation to drive innovation, there will be increasing demand for UK expertise. UK fintech's Revolut, GoCardless and Wise (formerly TransferWise) are already successfully doing business in New Zealand.

Ideal test market

New Zealand's market size makes it an ideal place for fintechs who want to expand globally. Its business-friendly environment makes it a good place to develop and test new products, features and ideas. Strong average incomes, a sophisticated approach to technology and high cloud adoption also make it an attractive destination for UK fintechs.

Agriculture is New Zealand's largest export sector. Both the UK and NZ share similar challenges of clean growth including enhancing productivity in human nutrition whilst protecting the environment.

Growth opportunity

Due to New Zealand's traditional strengths in agriculture and innovation, there is strong demand and growth potential in agritech. Exports are vital to the sector and expected to account for over 30% of revenue in 2021. Revenue for the agribusiness sector is forecast to grow 2.4% annually over the next 5 years to 104.9 billion New Zealand dollars (IBIS world report).

Similarities between UK and New Zealand

The UK and New Zealand face similar challenges with comparable agricultural sectors. Both share a similar maritime climate, comparable terrain and farming sectors. Being the opposite side of the world allows for 2 seasons in 12 months - ideal for agritech development and testing.

Demand for UK expertise

Increasingly, New Zealand companies are seeking expertise across the agricultural value chain. Significant opportunities exist for UK companies in robotics and automation, Internet of Things, precision farming, animal genetics, aquaculture and farm equipment and technology.

There has been an exponential growth in online shopping in New Zealand with over half of all Kiwis regularly shopping on their devices. With no local presence of eBay or Amazon, domestic platforms such as Trade Me and The Market dominate the e-commerce sector creating opportunities for UK retail companies.

Ready pool of online buyers

In 2020 New Zealanders spent nearly 5 billion New Zealand dollars shopping online, which represents a 13% growth in online spend compared to the previous year. 10% of all retail spend in New Zealand is now online (The Full Download – NZ Post e-commerce Review, 2020).

New e-marketplaces

New marketplaces are opening up further opportunities for e-commerce sales into New Zealand. Whilst online shopping site Trade Me is well established with 4.5 million member accounts, emerging platforms such as The Market (backed by NZ's largest retail group) and Onceit represent an excellent opportunity for UK retailers to partner with.

Strong reputation of UK brands

25% of Kiwis were born overseas and many have either travelled or worked in the UK. This creates a demand for quality British brands that are often not found in local New Zealand high streets. Online platforms such as Trade Me provides consumers with access to these brands. In 2020 international online spend grew 5% (The Full Download – NZ Post eCommerce Review, 2020).

New Zealand is an excellent choice for UK food and drink producers looking for smaller markets to expand into. The food and drink sector are important to New Zealand's economy both in terms of exports and its domestic market.

UK-New Zealand trends

Food and drink exports from the UK to New Zealand have grown 29% in the last 3 years (stats.govt.nz). UK consumer trends are often also reflected in the New Zealand market. There has been a marked rise in the popularity of specialist 'free from' products and sustainable and ethical brands.cal brands.

Demand for UK products

With strong connections between Kiwis and the UK, demand for British food and drink products is high. Opportunities for UK exporters exist across the sector, particularly in cheese, organic, wholefood, specialist and 'free from', low in sugar/no sugar confectionery, ethnic foods, gifts for the festive season, craft beer and cider, and high end products.

Business friendly environment

As a result of years of free market policies New Zealand has one of the most open competitive economies in the world, although the few supermarket chains lack competition . New Zealand importers, exposed to international competition and the proximity of the Asian market, have become experienced world traders, keenly aware of prices and margins.
Check for trade barriers
Trade barriers, such as tariffs or taxes, can raise costs, cause delays, or even stop you from exporting. Check for any issues that may impact your business when exporting.
Check duties and customs
Find information on how to export goods from the UK. View the duties, rules, restrictions, and the documents you need for your products.
Doing business in New Zealand
Preparing to export
VAT
Goods and Services Tax (GST) is a tax on most goods and services in New Zealand. The current GST rate is 15%. Learn more about GST on the New Zealand government website.
Import duties
All goods imported into New Zealand for business or commercial purposes are liable for customs duty, GST and other applicable fees. Indicative rates can be found in the Working Tariff Document of New Zealand. The New Zealand Customs Service website explains how the charges are calculated.
Standards and technical regulations
All products sold in New Zealand must be safe. The 2 key laws that deal with product safety are the:
Consumer Guarantees Act, which gives minimum standards of quality for goods and services
Fair Trading Act, which promotes product safety
Importers must ensure products meet the minimum standards for the products to be allowed to enter the country. You can check the required standards at Standards New Zealand.
Labelling requirements
Packaging must meet New Zealand consumer health and environmental legislation. There are specific labelling requirements for:
chemical products
cosmetics
electronic goods
foodstuffs
most therapeutic products
All labelling must use the metric system.
You can read guidance on food labelling from Food Standards Australia New Zealand (FSANZ).
Payment terms
Payment terms and method should be set out in your contract and must be factored into prices. For business-to-business transactions these can range from immediate payments on receipt of goods (often with a negotiated small discount) to a negotiated 60-day payment.
Intellectual property
Intellectual property (IP) rights are territorial. Rights granted in the UK do not provide protection elsewhere. You should consider getting IP protection abroad if you want to trade overseas or sell to overseas customers via the internet.
The Intellectual Property Office's International IP Service provides practical information to help you protect, manage and enforce your IP abroad. Further support can be accessed through the service's network of IP attachés. Based in key UK export markets, they provide guidance to British businesses on local IP matters.
Operating in New Zealand
Business culture
In general, business etiquette is very similar to the UK. Face-to-face meetings can be very important to develop business relationships and prompt replies to enquires are recommended. Visits should be planned in advance – ideally at least 4 weeks.
Punctuality is very important. New Zealanders tend to be informal in their business interactions. First-name terms tend to be the norm in most business situations. Directness and plain speaking are valued.
New Zealanders often take holidays during school holiday periods, especially over the New Zealand summer holiday period, which is January. As a result, visits during these times may not be productive.
Logistical challenges
New Zealand's distance from the UK means you may face challenges in:
travelling (at least 24 hours from the UK by plane)
the time difference (12 to 13 hours ahead of the UK)
Next steps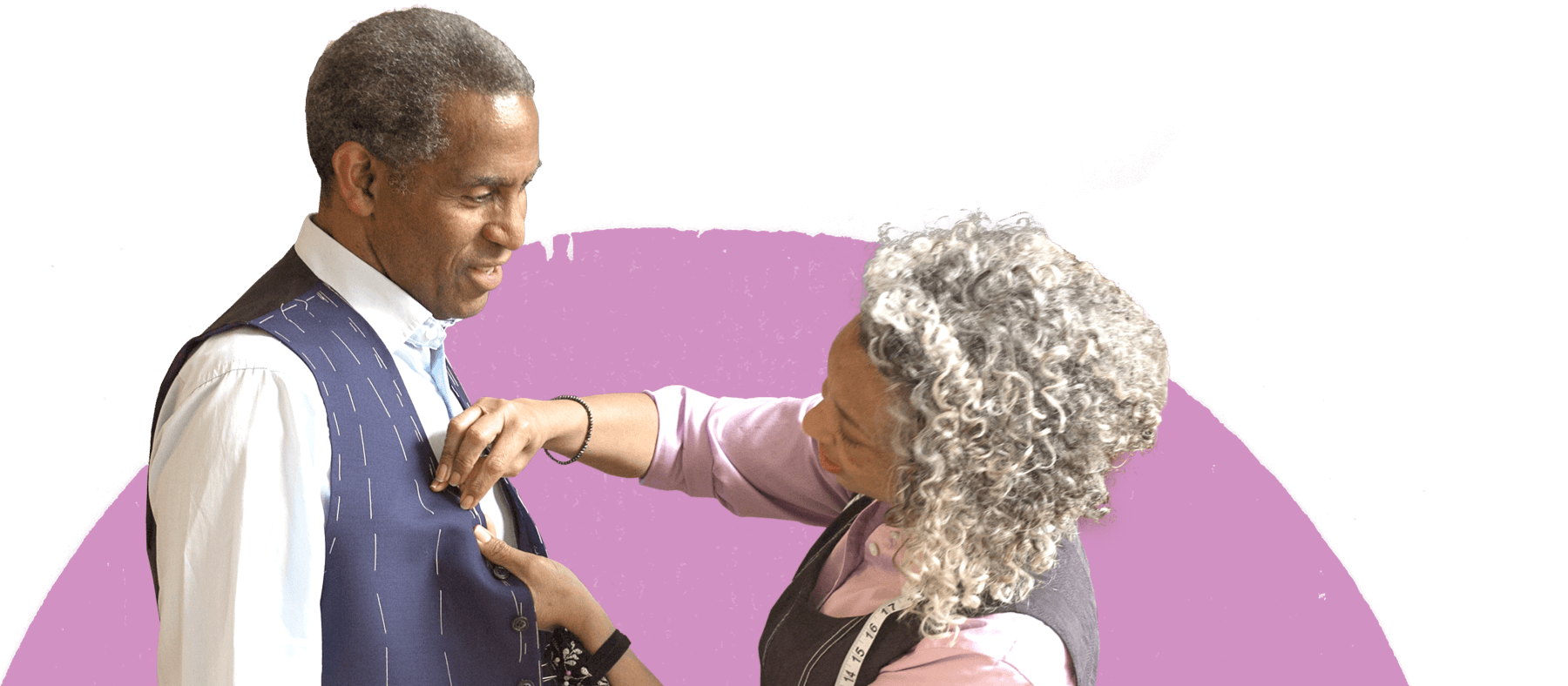 Get ready to do business abroad
Step-by-step lessons to accelerate your exporting ability.
Read more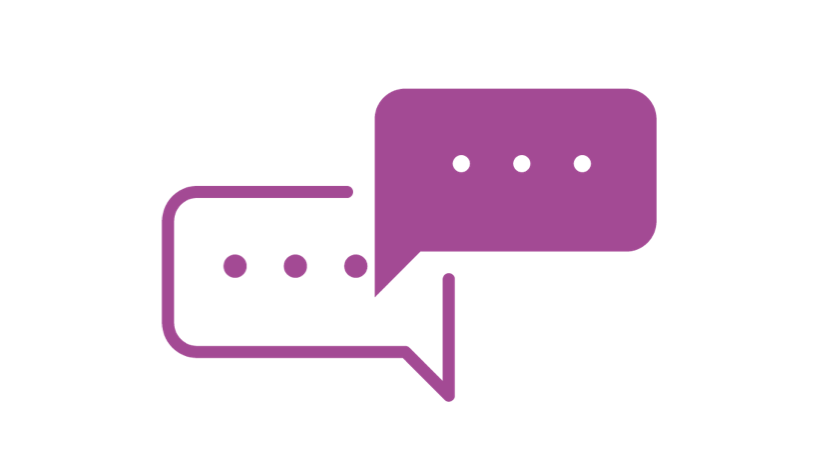 Contact an international trade advisor
Get in touch with your local trade office for advice from an international trade adviser.
Contact us