Large Facebook and Twitter markets
Indonesia has over 100 million internet users. It is the world's third-largest Facebook market and fifth-largest Twitter market. Demand from the new middle class is increasing for modern retail and consumer goods, healthcare, education and professional qualifications, information and communications technology (ICT), transport, construction, and manufacturing.
Emerging middle class
Indonesia's economic growth is driven by an emerging middle class. International surveys show that Indonesians are trusting consumers, highly receptive to advertising and keen to try new things. Indonesian consumers are:
young
IT savvy
interested in new international brands
Top five UK goods exported to Indonesia , in the four quarters to the end of Q3 2023
| Goods | Value (£ million ) |
| --- | --- |
| Cars | 111.0 |
| Ships | 80.4 |
| Medicinal & pharmaceutical products | 66.8 |
| Road vehicles other than cars (capital) | 65.0 |
| Mechanical power generators (intermediate) | 55.0 |
Source: ONS Trade in goods: country-by-commodity exports
Last updated: November 2023
Download the latest trade and investment factsheet for Indonesia.
Total import value (into the UK from Indonesia) and export value (from the UK into Indonesia) over time
| Year | Imports (£ billion ) | Exports (£ billion ) | Total trade (£ billion ) |
| --- | --- | --- | --- |
| 2016 | 1.6 | 1.1 | 2.7 |
| 2017 | 1.4 | 1.6 | 3.0 |
| 2018 | 1.5 | 1.5 | 3.0 |
| 2019 | 1.5 | 1.5 | 3.0 |
| 2020 | 1.3 | 1.5 | 2.7 |
| 2021 | 1.4 | 1.4 | 2.7 |
| 2022 | 2.2 | 1.6 | 3.7 |
Source: ONS UK total trade: all countries, seasonally adjusted
Last updated: October 2023
Total trade is the sum of all exports and imports over the same time period.
Download the latest trade and investment factsheet for Indonesia.
Indonesia: at a glance
Want to see more on Indonesia? Sign up for additional market data, content specific to your product or sector and to compare Indonesia side by side with other markets.
Opportunities for exporters
UK companies are already flourishing in Indonesia, some with a presence that stretches back over 100 years. Major UK companies operating in Indonesia include BP, Unilever, Shell, Standard Chartered Bank, Prudential, Rolls Royce and GlaxoSmithKline (Indonesia Matters, 2020).
With over 300 airports and ambitious infrastructure plans, there are opportunities for UK companies in the sector.

Strong sectoral growth

With 349 airports as of 2021, 90 million domestic passengers and 11 million international passengers, this sector is set to see strong growth over the next 5 years. A fourth terminal at Jakarta's Soekarno-Hatta International Airport is planned and expected to be operational by 2024.

Rapid airport development

The Indonesian Government plans to construct 7 new airports and upgrade 46 existing airports. There are also another 7 airports to be developed under a Public Private Partnership scheme, including Labuan Bajo, the first airport to be operated by foreign firms.

Ambitious infrastructure plan

The Government's ambitious infrastructure plans and ASEAN Open Sky policy offer opportunities in modernising equipment related to communication, navigation surveillance and automation. There is also interest in upgrading airport systems and related human resources training.

Indonesia has the fourth largest education system in the world, with a wealth opportunities for UK exporters.

Large education market

Indonesia has the fourth largest education system in the world, with a wealth opportunities for UK exporters. (Ministry of Finance, 2020).

Support from central government

The Indonesian Government has allocated £29.9 billion (20% of the state budget) for education in 2020. This budget is decentralised to local governments in over 34 provinces. Human capital development is a focus in the current President Joko Widodo's second term. (Ministry of Finance, 2020).

Wide range of opportunities

The Government is committed to increase education quality, opening the gateway for UK education providers to establish presence and penetrate the market. Current opportunities range from vocational education and training in various sectors such as engineering, maritime, aerospace, railway and information technology, English language training and teacher training. (Indonesia Matters, 2020).

Indonesia has an abundance and wide variety of renewable energy resources. The government has therefore set ambitious targets for renewable energy as a means to meet its greenhouse gas emissions targets in the energy sector and to increase national energy security.

High value of renewable energy projects

The market value of energy projects is high, with the hydropower market is estimated to be at USD 12.9 billion, the bioenergy market at USD 2.5 billion, the wind power market at USD 1.5 billion, the solar photovoltaics (PV) at USD 769.3 million and the smart grid solutions at USD 433.5 million. (Indonesia Renewable Energy Business Opportunities, 2019)

Renewable energy business opportunities

There opportunities for UK companies are especially rich in consulting and engineering studies, major electro-mechanical equipment supply, and Engineering, Procurement and Construction (EPC) management, especially for projects with a capacity greater than 10 megawatts (MW). (Indonesia Renewable Energy Opportunities, 2019)

Opportunity for ownership

Based on Indonesia's Negative List of Investment, power projects above 10 MW in generating capacity may have foreign ownership up to 95%. Projects developed under the Public Private Partnership regulations allow up to 100% foreign ownership. (Indonesia Renewable Energy Opportunities, 2019)
Check for trade barriers
Trade barriers, such as tariffs or taxes, can raise costs, cause delays, or even stop you from exporting. Check for any issues that may impact your business when exporting.
Check duties and customs
Find information on how to export goods from the UK. View the duties, rules, restrictions, and the documents you need for your products.
Doing business in Indonesia
Preparing to export
VAT
Based on Law Number 8 of 1983 as most recently amended by Law Number 42 of 2009, an Entrepreneur that delivers taxable goods and/or services exceeding a certain amount in one fiscal year is required to register as a VAT-able Entrepreneur. Currently the threshold is Rp 4.8 billion per annum (Deloitte, 2019-2020)
Import duties
Any goods coming from overseas into the Indonesian customs territory are treated as "import" and are generally subject to import duty. Importation of goods into Indonesia is subject to Customs verification. Importer must register with the Investment Coordinating Board (BKPM) to obtain a Business Registration Number (NIB) (Deloitte, 2019)
The Omnibus Law
The Omnibus Law on Job Creation intended to stimulate domestic and foreign investment by removing bureaucratic red tape. It was passed in October 2020 and aimed at addressing issues such as ease of obtaining business permits, land acquisition for business purposes, tax and labour.
Operating in Indonesia
Intellectual property (IP)
Intellectual property (IP) rights are territorial. Rights granted in the UK do not provide protection elsewhere. You should consider getting IP protection abroad if you want to trade overseas or sell to overseas customers via the internet.
The Intellectual Property Office's International IP Service provides practical information to help you protect, manage and enforce your IP in Indonesia and in ASEAN.
British Businesses looking for IP support can also contact the South East Asia IP Attaché team.
Next steps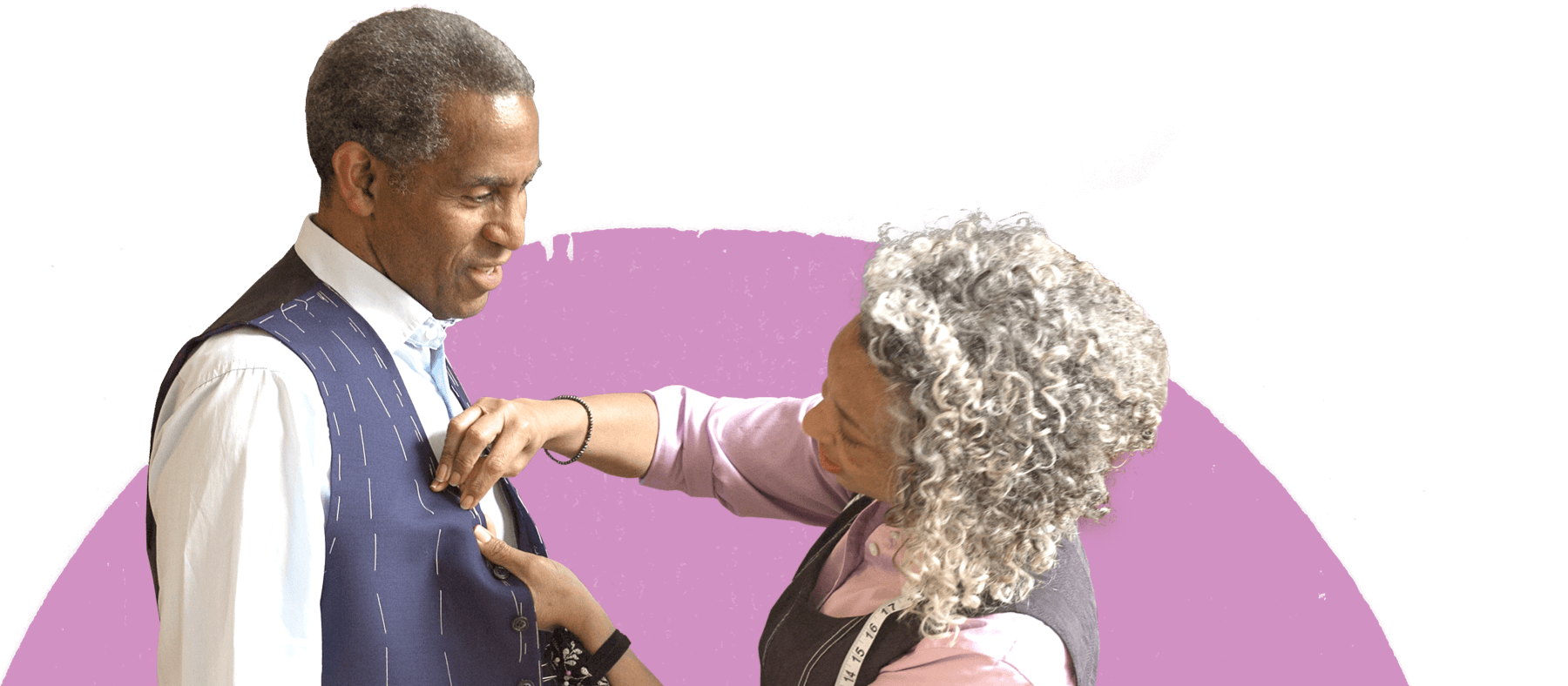 Get ready to do business abroad
Step-by-step lessons to accelerate your exporting ability.
Read more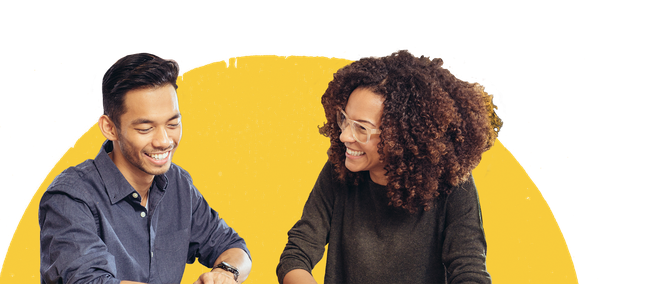 Find the answers to your exporting questions
Get instant help from our online services and how-to articles or contact our Export Support Service to access our wider network of support.
Find answers