Innovations in technology
Finland leads digitalisation in Europe. This can be seen in the digitalisation of services and society, as well as Finland's vibrant start-up culture. In particular Finland is a leading developer of artificial intelligence, the internet of things, mobile apps and clean technologies.
Prosperous economy
Finland is a prosperous and stable economy, with a government focused on removing trade barriers and strengthening the multilateral trading system. Finnish consumers are interested in high quality, high tech innovations, and quality brands also appeal to the rapidly growing number of tourists visiting Finland.
Leadership in sustainability
Finland ranks number 1 in the United Nation's Sustainable Development report 2021. Businesses and the policy environment in Finland are supportive of sustainable investments, making Finland an excellent market for sustainable goods and solutions.
Top five UK goods exported to Finland, in the four quarters to the end of Q1 2023
| Goods | Value (£million) |
| --- | --- |
| Crude oil | 512.1 |
| Cars | 82.0 |
| Scientific instruments (capital) | 74.1 |
| Specialised machinery (capital) | 58.8 |
| General industrial machinery (intermediate) | 58.7 |
Source: ONS Trade in goods: country-by-commodity exports
Last updated: July 2023
Download the latest trade and investment factsheet for Finland.
Total import value (into the UK from Finland) and export value (from the UK into Finland) over time
| Year | Imports (£billion) | Exports (£billion) | Total trade (£billion) |
| --- | --- | --- | --- |
| 2016 | 2.7 | 2.6 | 5.3 |
| 2017 | 2.9 | 2.7 | 5.6 |
| 2018 | 3.1 | 3.0 | 6.1 |
| 2019 | 3.0 | 3.3 | 6.3 |
| 2020 | 3.2 | 2.8 | 6.0 |
| 2021 | 2.8 | 2.3 | 5.0 |
| 2022 | 4.6 | 3.2 | 7.9 |
Source: ONS UK total trade: all countries, seasonally adjusted
Last updated: July 2023
Total trade is the sum of all exports and imports over the same time period.
Download the latest trade and investment factsheet for Finland.
Finland: at a glance
Want to see more on Finland? Sign up for additional market data, content specific to your product or sector and to compare Finland side by side with other markets.
Opportunities for exporters
Finland is a world leader in telecommunications, digitalisation and sustainability. Its well-developed service sector includes business, tourism and financial services. There are opportunities for UK companies across a broad range of industries. Our trade advisers in Finland have identified particular opportunities for UK businesses in the following sectors.
Finland's largely export-driven economy is built on digitalisation and technological innovations. Finland is one of the pioneers of 5G infrastructure and technology, and the country has already started to explore 6G technology.

Pioneering 5G development and beyond

Finland's high tech capability offers excellent potential to develop 5G services, application and innovations. Finnish tech companies are world leaders in innovative new technologies, and interested in collaborating with the UK to scale up globally.

An increasing need for healthcare technology

There's an increasing demand for technological solutions and services to support independent living and provide better care for the elderly. Particular opportunities for UK healthcare companies exist in e-health, digital healthcare solutions and new hospital builds.

Apps and other software solutions

There's a strong market for new apps, gadgets and software solutions in Finland. This has created opportunities for UK companies in the fields of cyber security, mobile platforms, advanced analytics and operating systems.

Finland's government has made a pledge that Finland will be carbon neutral by 2035 (Europa 2021). This goal, one of the world's earliest carbon neutrality targets, will create opportunities across the renewable energy and low carbon sector including: ● onshore and offshore wind power ● hydrogen ● small modular reactors ● future of mobility ● energy efficiency

Ambitious low-carbon targets to meet

There's a strong push in Finland to increase energy efficiency across industries such as construction, transportation, manufacturing and marine. As a result, the skills of UK firms with this specialist expertise will be in demand.

Growing investment in wind power

Investments in onshore and offshore wind power in Finland are growing rapidly. Onshore wind power capacity is estimated to grow by 40% in 2021 alone. Large-scale projects in offshore wind are under development, offering excellent opportunities for UK exporters.

Bioenergy opportunities

Finnish companies are making significant investments in bioenergy and the development of advanced biomaterials aimed at replacing plastics. Innovative solutions are under development, with international collaboration welcomed.

Finland has a large industrial and services industries base. Key areas include telecommunications, computer and information services, transport, travel and the provision of other business services.

Demand for business services

In Finland, the demand for business services is growing rapidly due to public and private sector outsourcing. There are extensive opportunities for UK companies with competitive products and services across a range of fields. These include consultancy, advisory and legal services, engineering and design, brand design and management, and advertising, PR and marketing.

High-tech financial services

Finland is a global leader in innovative technology applications. With an innovative start-up culture, new fintech businesses and solutions are emerging. Finland's banking sector is now one of the largest in Europe, relative to the size of the country's economy (Moody's, 2019). This will offer new opportunities in Finland for fintech innovations to grow.

Growing tourism

With Lapland and the Northern Lights, Finland is a popular tourist destination. Increasing numbers of tourists visit from Asia thanks to Finland's excellent airline connections. Great opportunities are available for UK businesses to provide professional tourism and travel-related services.
Check for trade barriers
Trade barriers, such as tariffs or taxes, can raise costs, cause delays, or even stop you from exporting. Check for any issues that may impact your business when exporting.
Check duties and customs
Find information on how to export goods from the UK. View the duties, rules, restrictions, and the documents you need for your products.
Doing business in Finland
Preparing to export
Taxation
The UK and Finland have signed a double taxation agreement, meaning the same income is not taxed twice.
VAT
If you're registered for VAT in the UK, it may be possible to zero-rate the goods you export to Finland, provided certain conditions are met.
The general VAT rate in Finland is currently 24%, with some categories such as food and medicines taxed at a reduced rate of either 14% or 10% (Vero Skatt, 2019). You can find the exact breakdown of taxes from the Finnish Tax Authority.
Regulations
Products and packaging should meet EU standards. Labels must be in Finland's official languages of Finnish and Swedish.
There are specific requirements for labelling and packaging of food in Finland. You can find more information about the requirements from the Finnish Food Authority.
Technical manuals should be translated into Finnish.
Services regulations
Information on rules for selling services and business travel to Finland is available on gov.uk
Operating in Finland
Intellectual property
Intellectual property (IP) rights are territorial and rights granted in the UK do not provide protection elsewhere. You should consider getting IP protection abroad if you want to trade overseas or sell to overseas customers via the internet.
The Intellectual Property Office provides practical information to help you protect, manage and enforce your IP abroad. Further support for British businesses can be found through a network of IP attachés, based in key UK export markets.
Payment terms
Payment terms will depend on the sector, type of contract and the company you are trading with. Invoices are generally paid on time.
Business culture
Doing business in Finland is similar to the UK. If your product or service is successful in the UK, there's a good chance it will be successful in Finland.
Next steps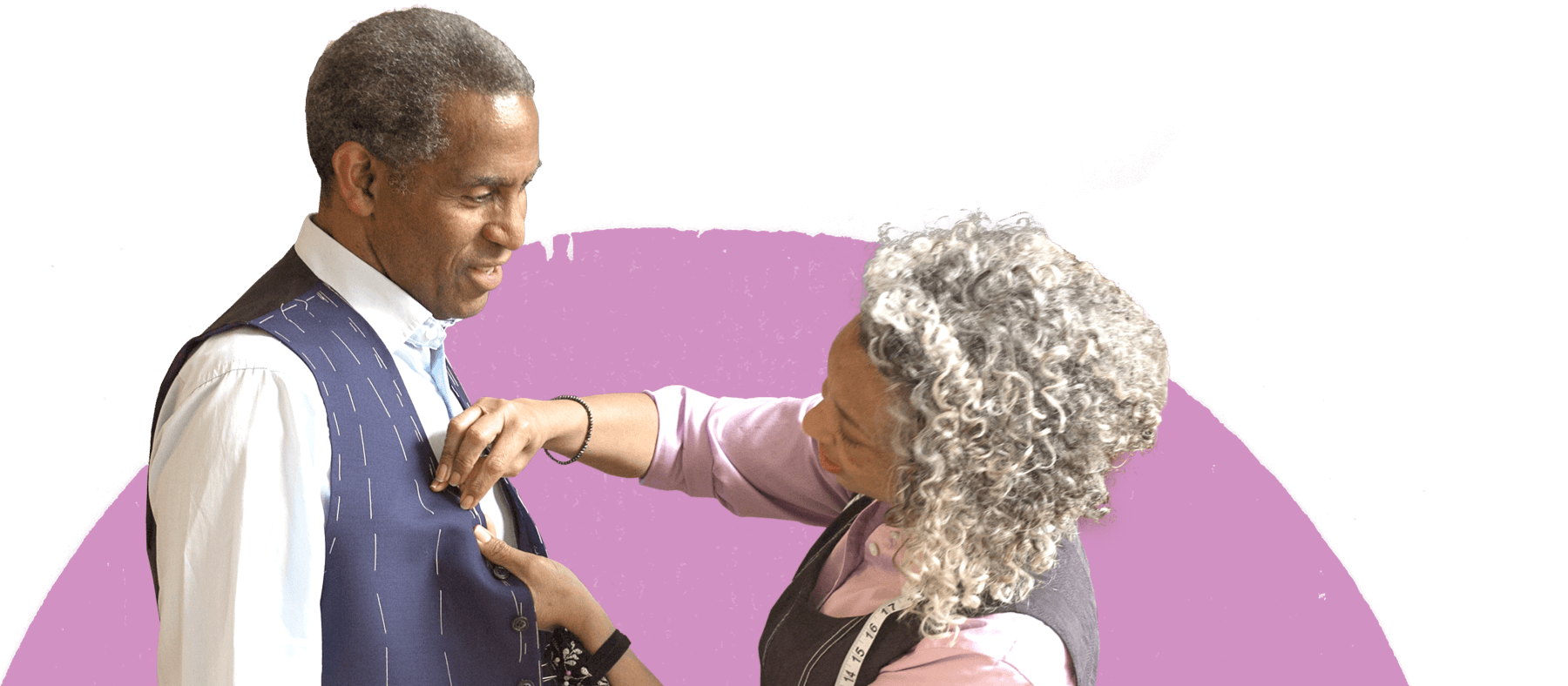 Get ready to do business abroad
Step-by-step lessons to accelerate your exporting ability.
Read more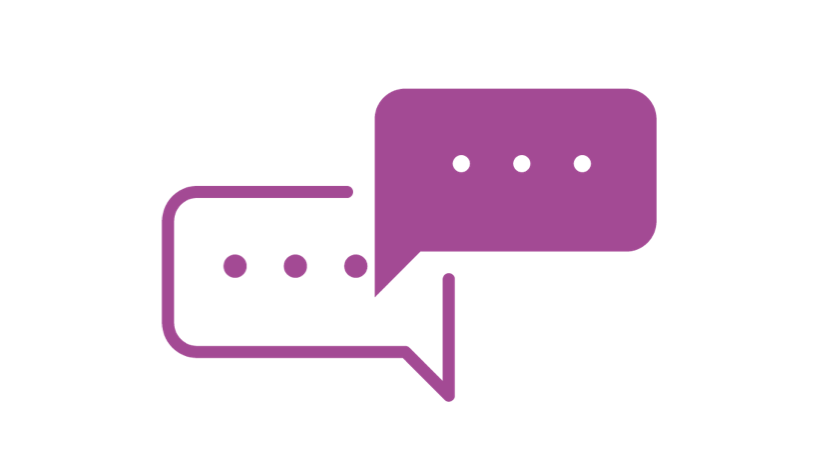 Contact an international trade advisor
Get in touch with your local trade office for advice from an international trade adviser.
Contact us