Business environment
Faroe Islands is an autonomous territory within the Kingdom of Denmark, so shares a lot of the same characteristics regarding ease of doing business.
Faroe Islands: at a glance
Want to see more on Faroe Islands? Sign up for additional market data, content specific to your product or sector and to compare Faroe Islands side by side with other markets.
Check for trade barriers
Trade barriers, such as tariffs or taxes, can raise costs, cause delays, or even stop you from exporting. Check for any issues that may impact your business when exporting.
Check duties and customs
Find information on how to export goods from the UK. View the duties, rules, restrictions, and the documents you need for your products.
Next steps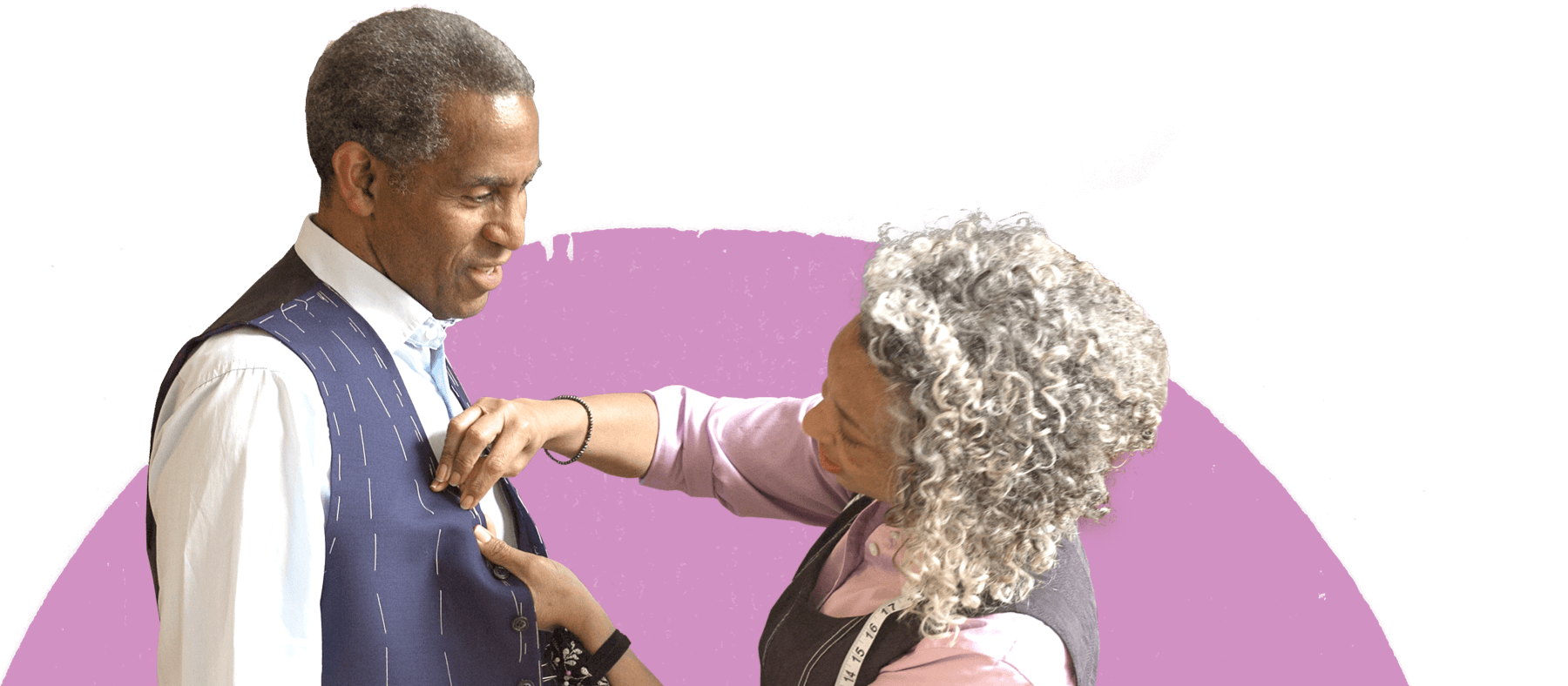 Get ready to do business abroad
Step-by-step lessons to accelerate your exporting ability.
Read more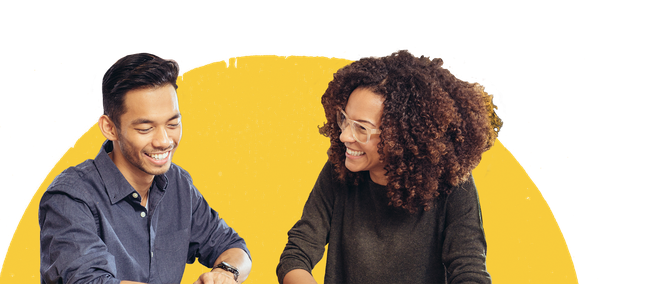 Find the answers to your exporting questions
Get instant help from our online services and how-to articles or contact our Export Support Service to access our wider network of support.
Find answers