Business environment
Estonia has been one of the fastest growing economies in the region. This is due to liberalisation of the economy, innovation and openness to foreign capital. The Estonian legal and tax environment is entrepreneur-friendly. Innovative e-services mean that it takes no more than 3 hours to start a business online. It does almost all banking transactions and tax declarations online.
This makes it a good starting platform for small and medium enterprises. English is widely spoken, making it easy for UK companies to work with local partners.
Growing export market
The UK and Estonia are like-minded countries in most respects. Estonia is a small country with a potential greater than its size which makes it ideal for UK exporters to discover. The UK has steadily been among Estonia's top 10 trade partners with potential to grow in both physical goods and services.
Trade gateway
Estonia serves as a gateway to the wider region including markets in Scandinavia, the Baltics, Central Europe and Asia. It is the geographical midpoint of Northern Europe. Due to its strategic location, modern infrastructure, multi-modal capabilities and reliable but flexible approach, it is the best place to set up distribution centres and to generate added value.
Top five UK goods exported to Estonia , in the four quarters to the end of Q3 2023
| Goods | Value (£ million ) |
| --- | --- |
| Cars | 49.3 |
| Telecoms & sound equipment (capital) | 30.4 |
| Specialised machinery (capital) | 22.9 |
| Miscellaneous electrical goods (intermediate) | 17.2 |
| Mechanical power generators (intermediate) | 17.2 |
Source: ONS Trade in goods: country-by-commodity exports
Last updated: November 2023
Download the latest trade and investment factsheet for Estonia.
Total import value (into the UK from Estonia) and export value (from the UK into Estonia) over time
| Year | Imports (£ million ) | Exports (£ million ) | Total trade (£ million ) |
| --- | --- | --- | --- |
| 2016 | 298.0 | 357.0 | 655.0 |
| 2017 | 296.0 | 398.0 | 694.0 |
| 2018 | 296.0 | 383.0 | 679.0 |
| 2019 | 344.0 | 405.0 | 749.0 |
| 2020 | 331.0 | 452.0 | 783.0 |
| 2021 | 486.0 | 396.0 | 882.0 |
| 2022 | 551.0 | 437.0 | 988.0 |
Source: ONS UK total trade: all countries, seasonally adjusted
Last updated: October 2023
Total trade is the sum of all exports and imports over the same time period.
Download the latest trade and investment factsheet for Estonia.
Estonia: at a glance
Want to see more on Estonia? Sign up for additional market data, content specific to your product or sector and to compare Estonia side by side with other markets.
Opportunities for exporters
There are opportunities for UK companies across a broad range of industries. Our trade advisers in Estonia have identified particular opportunities for UK businesses in the following sectors:
Today Estonia is widely recognised as one of the leading digital nations in the world. This mainly revolves around the success of e-governance and the booming start-up scene. 99% of government services are accessible online. For example i-Voting, e-Banking, e-Parking, e-School, e-Health and e-Residency. There are opportunities for UK businesses to cooperate with cutting-edge innovation and technology companies. Products and services which are unavailable from local providers will be of interest.

IT research and development

Estonia has a talent pool with world-class IT education, skills and experience. Significant corporate research and development (R&D) takes place in Estonia in areas such as AI and big data. Estonia's IT R&D ecosystem is helped by modern digital infrastructure and a pro-business environment which is free from red tape and promotes innovation.

Cyber security

Estonia has unique expertise in the R&D and management of cyber security solutions and systems. It is home to the NATO Cooperative Cyber Defence Centre of Excellence (NATO CCDCOE) and the European Agency for the operational management of large-scale IT systems (EU LISA). World-leading cyber security and block chain companies use Estonia as a base to research, develop and manage consumer, enterprise and government solutions.

Estonia is on the verge of a major energy transition. This involves substantially reducing the role of domestically produced oil shale in the country's future energy mix and moving towards a fast-growing sustainable energy sector which includes wind, solar, biomass and waste-to-energy. The Estonian government in early 2021 announced plans to reach carbon neutrality by 2050.

Hydrogen

Hydrogen is expected to play a important role in decarbonisation of energy systems. Estonia's main challenge is decarbonising its transport sector, which currently is not on track to meet its short-term emission and energy efficiency targets. The UK aims to be the global leader on hydrogen by 2030 so UK companies with expertise and knowledge can play an important role in shaping Estonia's hydrogen supply chain.

Offshore wind

The emerging offshore wind market in Estonia offers great opportunities for UK companies. This involves sharing best practice, projecting the UK's leadership in clean growth and offering new opportunities for engagement. Estonia is in the early stages of development of their offshore wind industry. Currently its first-ever maritime spatial plan is under government review. Estonia has strong potential in offshore wind power, with 7GW of total potential capacity identified. Also, the Estonian and Latvian governments have signed a memorandum of understanding (MoU) to start planning a joint offshore wind farm between Estonia and Latvia. Opportunities for UK companies include consultancy, development, project delivery, operations and maintenance.

Estonia has extensive opportunities in construction, engineering and rail transport. There are also opportunities in road transport, ports, hospital and airport infrastructure. Potential development projects include industrial parks, smart city developments and creative city developments.

Rail Baltica

Rail Baltica is a priority project which plans to link Finland, Estonia, Latvia, Lithuania and Poland with the rest of the EU using European standard gauge railway. The project in Estonia is moving from design phase to construction phase. Opportunities include consultancy, construction, the development of railway infrastructure and the supply of rolling stock and railway infrastructure equipment.

Healthcare infrastructure

Major developments in healthcare infrastructure are expected over the coming years, including a new hospital in Tallinn.
Check for trade barriers
Trade barriers, such as tariffs or taxes, can raise costs, cause delays, or even stop you from exporting. Check for any issues that may impact your business when exporting.
Check duties and customs
Find information on how to export goods from the UK. View the duties, rules, restrictions, and the documents you need for your products.
Doing business in Estonia
Prepare to export
VAT
VAT is charged at 20%. Rates of 0% and 9% apply to certain goods and services.
If you're registered for VAT in the UK, it may be possible to zero-rate the goods you export to Estonia, provided certain conditions are met. Article 16 of the Value Added Tax Act on the Riigi Teataja website lists the applicable goods and services.
You can find more information on tax rates in Estonia through the Estonian Tax and Customs Board.
Corporate tax
There is no corporate income tax on retained and reinvested profits. 14% to 20% tax applies on distributed profits.
You can find further information on corporate tax from the Estonian Investment Agency.
Customs
You are encouraged to use a customs clearance agent familiar with Estonian customs clearance formalities.
The Estonian Tax and Customs Board gives details of all relevant regulations concerning legislation, formalities, duties and tariffs in Estonia.
Estonia has established free zones at Muuga Harbour (part of the Port of Tallinn), Sillamäe Port and Paldiski. These are regarded as being outside the remit of the Customs area for purposes of import and export duties. VAT and excise duties do not have to be paid on goods brought into free zones for later re-export when doing business in Estonia.
Standards and labelling
Products and packaging must meet relevant EU standards. All consumer goods must have a translation in Estonian attached to the packaging, and contain the product name, contents, name of the manufacturer and instructions for use. This is most commonly done in the form of a post-production sticky label.
The Estonian Centre for Standardisation and Accreditation is responsible for standards.
Services regulations
Information on rules for selling services and business travel to Estonia is available on GOV.UK.
Operating in Estonia
Intellectual property
As a first step, we advise you to speak to an intellectual property lawyer if you think you need patent protection when exporting.
The Estonian Patent Office gives an overview of legal protection of patents, trademarks, utility models, industrial designs, geographical indications and integrated circuits in Estonia.
The UK's Intellectual Property Office provides practical information to help you protect, manage and enforce your intellectual property (IP) abroad.
Payment terms
Most methods of payment are available in Estonia. They range from pre-payment to letters of credit and after-payment, depending on the type of business, and the relationship and level of trust between supplier and buyer. Before opening a credit line, you should seek legal advice and ensure you carry out proper due diligence.
Next steps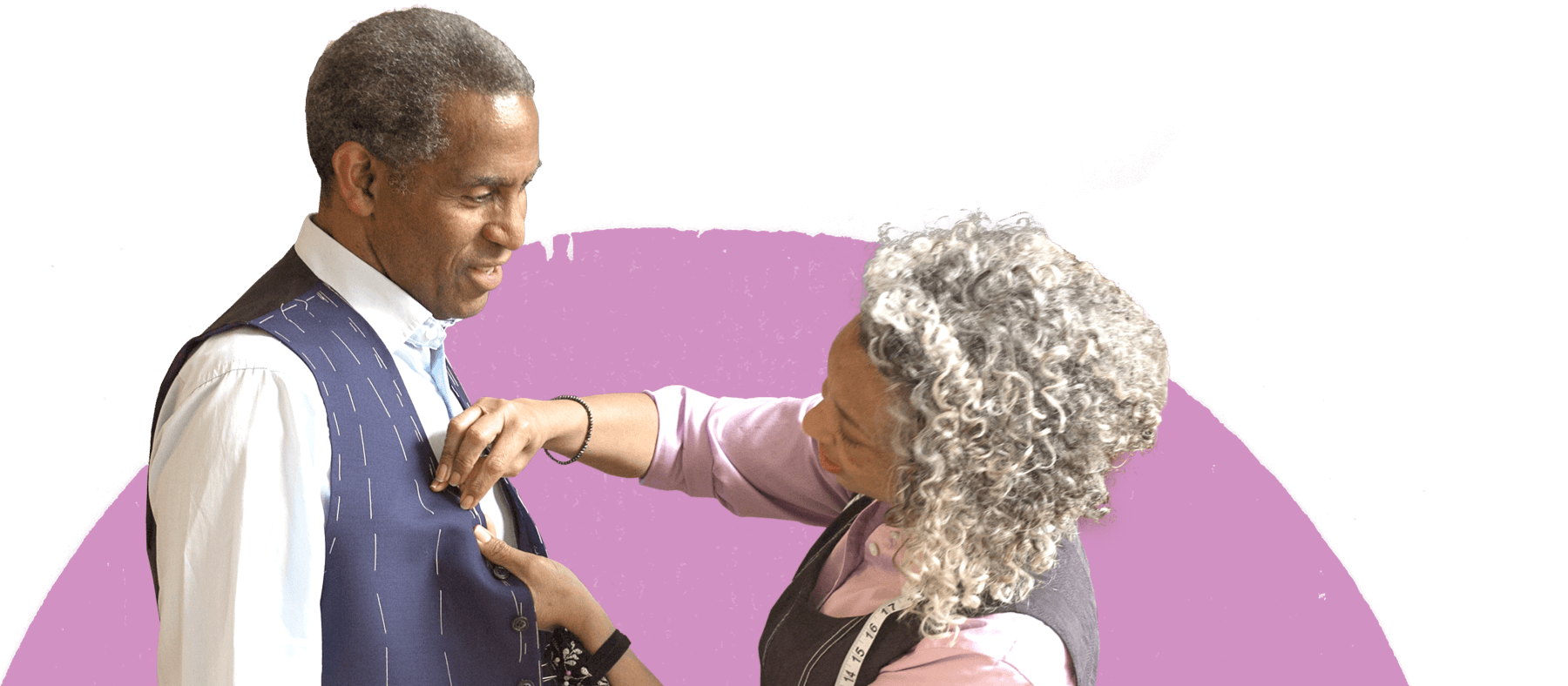 Get ready to do business abroad
Step-by-step lessons to accelerate your exporting ability.
Read more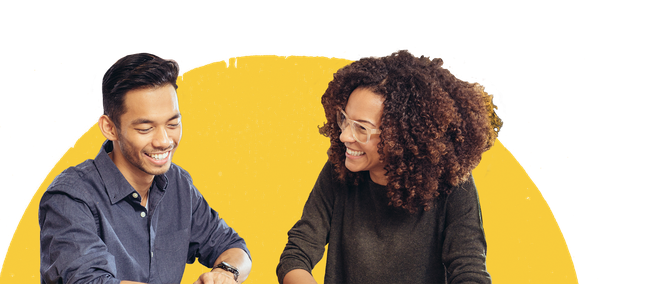 Find the answers to your exporting questions
Get instant help from our online services and how-to articles or contact our Export Support Service to access our wider network of support.
Find answers