UK-Central America association agreement
El Salvador is part of the UK-Central America association agreement. View the full details on GOV.UK for more information on the status of this agreement and how it may benefit your business.
Government investment
The current government is committed to improving infrastructure. Its ambitious programme of infrastructure projects including ports, airports and rail should help stimulate economic growth.
There has been movement in the direction of expanding the range of renewable energy sources available. This should offering opportunities for UK companies to help expand this industry.
Top five UK goods exported to El Salvador, in the four quarters to the end of Q4 2022
| Goods | Value (£million) |
| --- | --- |
| Miscellaneous electrical goods (intermediate) | 6.0 |
| Miscellaneous metal manufactures | 1.9 |
| Plastics in primary forms | 1.7 |
| Toilet & cleansing preparations | 0.9 |
| Other chemicals | 0.7 |
Source: ONS Trade in goods: country-by-commodity exports
Last updated: April 2023
Download the latest trade and investment factsheet for El Salvador.
Total import value (into the UK from El Salvador) and export value (from the UK into El Salvador) over time
| Year | Imports (£million) | Exports (£million) | Total trade (£million) |
| --- | --- | --- | --- |
| 2016 | 24.0 | 26.0 | 50.0 |
| 2017 | 15.0 | 29.0 | 44.0 |
| 2018 | 18.0 | 44.0 | 62.0 |
| 2019 | 19.0 | 64.0 | 83.0 |
| 2020 | 15.0 | 32.0 | 47.0 |
| 2021 | 13.0 | 34.0 | 47.0 |
| 2022 | 30.0 | 31.0 | 61.0 |
Source: ONS UK total trade: all countries, seasonally adjusted
Last updated: April 2023
Total trade is the sum of all exports and imports over the same time period.
Download the latest trade and investment factsheet for El Salvador.
El Salvador: at a glance
Want to see more on El Salvador? Sign up for additional market data, content specific to your product or sector and to compare El Salvador side by side with other markets.
Opportunities for exporters
El Salvador prioritises the modernisation of the country, the promotion of the economy and the generation of opportunities. To achieve this, the government has established a pipeline of opportunities in the following industries:
The improvement of the national infrastructure (such as ports, airports, roads, buildings, and others) is important for the government and the country as this promotes trade and tourism.

Demand for UK goods

There is a demand for UK goods, especially for construction materials and equipment.

New infrastructure projects

There is a constant release of tenders for new infrastructure projects. In these areas, international companies' expertise is valuable.

Facility to participate in international projects

Many infrastructure projects are financed by entities like the Central American Bank of Economic Integration. This allows international companies to participate in tenders without having previously been established in the country.

El Salvador promotes national decarbonisation efforts in support of climate change and economic development goals by making renewable energies a strategic sector.

Special regulation and incentives

The Renewable Energy Incentives Law promotes investment in hydraulic, geothermal, wind, solar, biomass and other sources considered renewable energy. This establishes various benefits such as tax exemptions.

Promotion of foreign investment

To diversify El Salvador's energy sources, long-term international bidding projects and contracts are being launched. These can have a duration of up to 20 years.

El Salvador is looking to modernise the security sector to provide a more efficient response and improve public safety.

Demand for equipment

There is a demand for goods like video surveillance systems, drones and facial recognition systems.

Cyber security

A part of the national digital agenda, there is a need to improve the current cyber security infrastructure and to implement training programmes.
Check for trade barriers
Trade barriers, such as tariffs or taxes, can raise costs, cause delays, or even stop you from exporting. Check for any issues that may impact your business when exporting.
Check duties and customs
Find information on how to export goods from the UK. View the duties, rules, restrictions, and the documents you need for your products.
Doing business in El Salvador
Preparing to export
El Salvador has established a legal framework that attracts and protects investment, giving different incentives to make El Salvador an attractive country for international trade.
It is also important to highlight that El Salvador is part of the UK Central America Association Agreement (UKCAAA).
VAT
El Salvador charges 13% of VAT over the final price of goods and services. Check out the different laws that regulate investment, as some products and services might have exemptions.
Import duties
The import duties applied on the price of products range from 0% to 40%. This is determined in accordance with the Central American Tariff System.
Operating in El Salvador
Intellectual property
El Salvador is a member of the World Intellectual Property Organization and has local laws that regulate intellectual property.
Next steps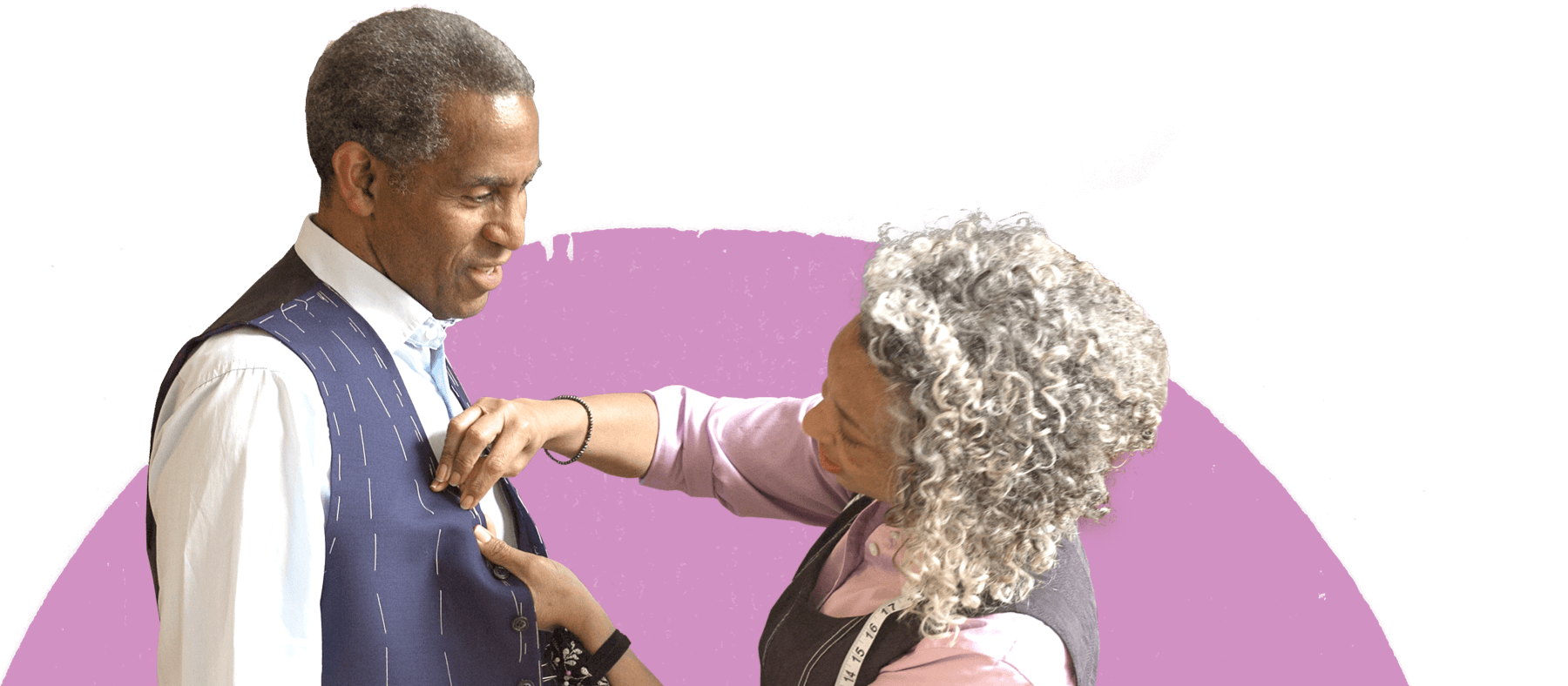 Get ready to do business abroad
Step-by-step lessons to accelerate your exporting ability.
Read more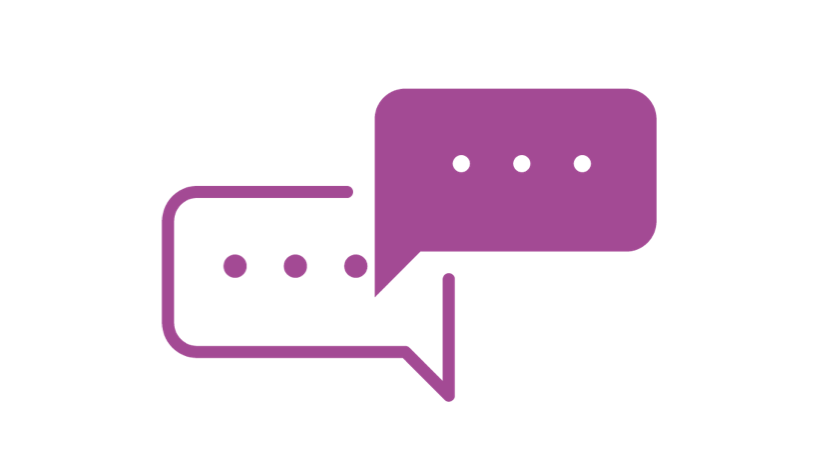 Contact an international trade advisor
Get in touch with your local trade office for advice from an international trade adviser.
Contact us