A sound economy
The Czech economy has expanded consistently in recent years, with steady GDP growth. Plus, with low inflation and relatively low unemployment, the Czech population should enjoy increased spending power, which could benefit UK exporters.
Purchasing power
Purchasing power is high compared to other CEE countries. Local customers are leading the region with respect to internet and smartphone penetration, online shopping and card payments.
Part of global supply chains
In the B2B segment, the country is part of global supply chains. A number of major original equipment manufacturers (OEMs) are located here such as SKODA AUTO, Hyundai and TPCA (automotive), Skoda Transportation (rail) and Foxconn (electronics).
Top five UK goods exported to Czech Republic, in the four quarters to the end of Q4 2022
| Goods | Value (£million) |
| --- | --- |
| Toilet & cleansing preparations | 226.4 |
| Miscellaneous metal manufactures | 151.0 |
| General industrial machinery (capital) | 138.1 |
| Miscellaneous electrical goods (intermediate) | 130.7 |
| Mechanical power generators (intermediate) | 101.7 |
Source: ONS Trade in goods: country-by-commodity exports
Last updated: April 2023
Download the latest trade and investment factsheet for Czech Republic.
Top five UK services exported to Czech Republic, in the four quarters to the end of Q4 2022
| Service | Value (£million) |
| --- | --- |
| Other Business Services | 415.0 |
| Travel | 228.0 |
| Telecommunications, computer and information services | 164.0 |
| Transportation | 86.0 |
| Intellectual property | 61.0 |
Source: ONS UK trade in services: service type by partner country, non-seasonally adjusted
Last updated: April 2023
Download the latest trade and investment factsheet for Czech Republic.
Total import value (into the UK from Czech Republic) and export value (from the UK into Czech Republic) over time
| Year | Imports (£billion) | Exports (£billion) | Total trade (£billion) |
| --- | --- | --- | --- |
| 2016 | 6.1 | 3.0 | 9.1 |
| 2017 | 6.5 | 3.2 | 9.7 |
| 2018 | 6.9 | 3.2 | 10.1 |
| 2019 | 7.2 | 3.4 | 10.6 |
| 2020 | 5.3 | 2.8 | 8.1 |
| 2021 | 5.3 | 2.6 | 8.0 |
| 2022 | 6.1 | 3.2 | 9.4 |
Source: ONS UK total trade: all countries, seasonally adjusted
Last updated: April 2023
Total trade is the sum of all exports and imports over the same time period.
Download the latest trade and investment factsheet for Czech Republic.
Czech Republic: at a glance
Want to see more on Czech Republic? Sign up for additional market data, content specific to your product or sector and to compare Czech Republic side by side with other markets.
Opportunities for exporters
The Czech Republic is a popular CEE country for UK exports as well as for investment. A large pool of expats, especially in Prague, together with affluent customers pay attention to sustainable fashion, food and beauty. This represents a great customer base for UK consumer goods. In B2B, automotive currently accounts for a high GDP share but considering future growth, other segments such as clean growth, energy and digitization seem very promising.
The Czech Republic plans to further increase the role of renewables, while coal (40% of energy mix) will be phased out. Nuclear energy will be kept at its current state (32%) or even grown. Innovation goes into the waste-to-energy sector, local heat and power sources and new recycling and reuse facilities. Technologies for energy storage, carbon capture and storage (CCS) and smart grid remain challenges.

Renewables to grow

Wind and solar are the main options for renewables in the Czech Republic. The solar sector is slowly growing. Opportunities are in rooftop installations, large projects on remediated land and R&D such as in agrivoltaics. For example, Prague foresees a possibility to install photovoltaic (PV) panels on thousands of roofs and facades to create extra 500 MW solely on municipal buildings. There is potential to expand wind generation capacity in the country.

Nuclear new build and small modular reactors (SMRs)

The Czech Republic plans to invest in a new nuclear build project to expand the existing nuclear power plant Dukovany and at the same time aim to extend the life of both the existing Dukovany and Temelin power plants. Future deployment of SMRs is part of the discussion for the country's energy transition.

Interest in best practice from the UK

There is strong interest in UK best practice especially for projects on a regional, municipal and community level.

The Czech Republic plans to decarbonise its industrial base and the idea of the circular economy is gaining momentum. Sectors where UK companies could seek opportunities or work in partnership with Czech businesses are varied. They include greener buildings, sustainable fashion, clean transport and e-mobility, greener consumer goods, energy efficiency and storage and green finance.

Energy efficiency and green buildings

Opportunities include the use of sustainable and innovative construction materials, the deployment of renewables in projects, boosting energy efficiency of new development projects and the improvement of energy intensity of heritage buildings. There is also potential in upgrading monitoring and home metering systems, creating a flexible and smart grid and the adoption of the Internet of Things (IoT) and smart technologies.

Expanding electric vehicle (EV) charging infrastructure

There is a need to invest and significantly expand the current EV charging infrastructure to follow trends in countries like Germany or the Nordics. This will support the future rise of zero-emission vehicles (ZEVs). Plans exist to create hubs in cities and programmes to encourage citizens in the adoption of EVs. This will allow flexibility to implement future alternatives, such as hydrogen.

Sustainability, ESG strategies and green finance gain momentum

The circular economy is gaining momentum with the public. Opportunities are linked to the Green Deal for Europe, but also driven by national environmental, social and governance (ESG) strategies and industry push. The UK expertise in green finance is one example valued by local institutions, with, for example, green bonds seen as future option. Employee education across the field is another area of opportunity.

Due to its overall importance, the infrastructure sector provides ample opportunities to investors who are keen to enter the Czech market. Infrastructure development is of significant interest to not only Czech citizens, but also political leaders.

Railway infrastructure

Major opportunities in railway infrastructure focus on high speed rail. Local rail connection development is growing in importance. Specific opportunities can be found in the Czech Republic's capital Prague which is planning to build a new subway line and to expand the airport through a new terminal and runway.

General construction

General construction (housing, commercial and warehousing) opportunities are flourishing. The Czech Republic is ideally placed to offer moderate pricing on local inputs such as workforce.

Retail and e-commerce in the Czech Republic benefits from location, high internet penetration, the offer of online and offline retail and the dynamics of continuous growth. Additionally, growing e-commerce creates space for new opportunities. Important opportunities for the UK products are in sustainable products, high-street fashion and food and drink.

Gateway to CEE region

Similar customer preferences, a skilled workforce and a wide offer of stockists, e-shops and distributors make the Czech Republic an ideal testing market for products before entering the rest of the CEE region. Its location in the centre of Europe makes it easy for companies to access other European countries within a 2-hour flight. This makes it an ideal location for European HQ operations.

Demand for UK goods

Even though Czech consumers generally remain price-sensitive, British brands have very good reputation and customers are willing to pay extra for quality or sustainable products. That is why a range of UK brands across the sector from luxurious to lower-priced have established a very stable presence. Even during the pandemic, we have seen successful entries in the majority of segments.

Diverse and growing retail space

Apart from a number of strong and well-performing shopping centres and around 1,500 luxurious high street stores, there are retail parks, outlet arenas and over 40,000 e-shops. There are also some well-established franchise systems. Modern and innovative projects are continuously being developed not only in the capital, Prague, but also other large cities around the country.
Check for trade barriers
Trade barriers, such as tariffs or taxes, can raise costs, cause delays, or even stop you from exporting. Check for any issues that may impact your business when exporting.
Check duties and customs
Find information on how to export goods from the UK. View the duties, rules, restrictions, and the documents you need for your products.
Doing business in the Czech Republic
Preparing to export
VAT
VAT is generally charged at 21% on supplies of goods and services. Certain supplies are taxed at a rate of 15%.
Companies based in the Czech Republic whose turnover exceeds CZK 1 million in any consecutive 12-month period must register as a VAT payer with the tax authorities.
For non-resident companies, there is no registration threshold, but you must register as a VAT payer if one of the following applies:
you make any supply subject to Czech VAT (unless the liability to declare and pay VAT is shifted to the recipient of the supply
you supply goods from the Czech Republic to another EU member state
Import duties
Duties depend on tariff classification of goods (product's commodity code).
TARIC – EK provides information about tariff duties and conditions for imports/exports.
TARIC – CZ is adjusted to the Czech environment and contains information about tariff duties and conditions for imports/exports as well as VAT and SPD
Regulations
As an EU member state, the Czech Republic is part of the Single Market.
It is a stable and conducive legal-business climate.
The main regulatory challenges include:
a complex bureaucracy
slow judicial system
ongoing changes in tax regulations
Public procurement is usually done in Czech.
Operating in the Czech Republic
Intellectual property
The Czech Republic is a signatory on most international treaties concerning the protection of intellectual property and is a member of the World Intellectual Property Organization (WIPO/OMPI).
The Industrial Property Office is the central national authority in the Czech Republic for the protection of industrial property rights and serves primarily as the patent and trademarks office.
The UK's Intellectual Property Office provides practical information to help you protect, manage and enforce your IP abroad.
Payment terms
Czech firms use prepayment or partial prepayment, with the balance due upon delivery or net 30-day terms.
Czechs are frontrunners for contactless payments and have the highest percentage of credit transfers in total non-cash payments in Europe.
The main credit cards used in the Czech Republic are MasterCard and Visa. These are issued by all major local banks. The most common type is debit cards (about 70% of all cards) followed by credit cards (about 28%).
The Czech National Bank has information on regulations applicable to payments.
Next steps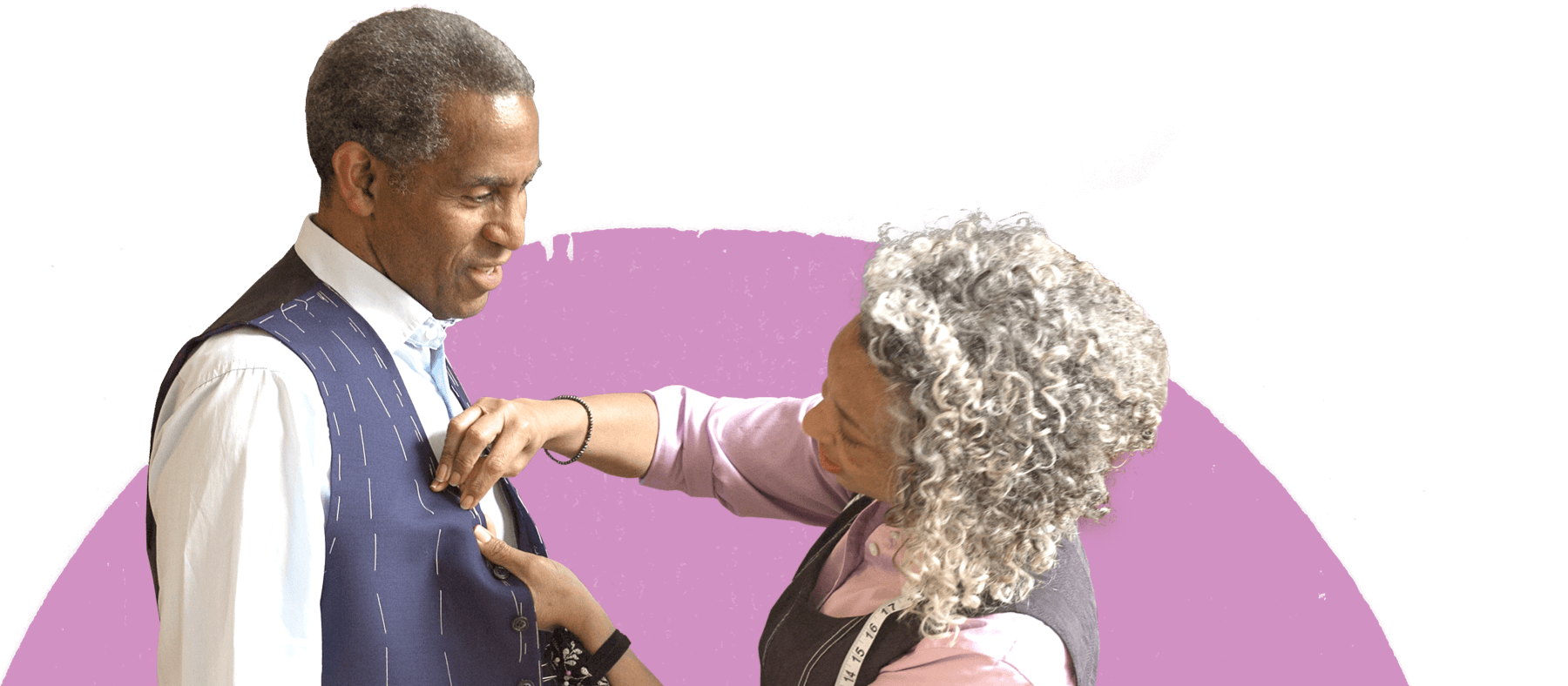 Get ready to do business abroad
Step-by-step lessons to accelerate your exporting ability.
Read more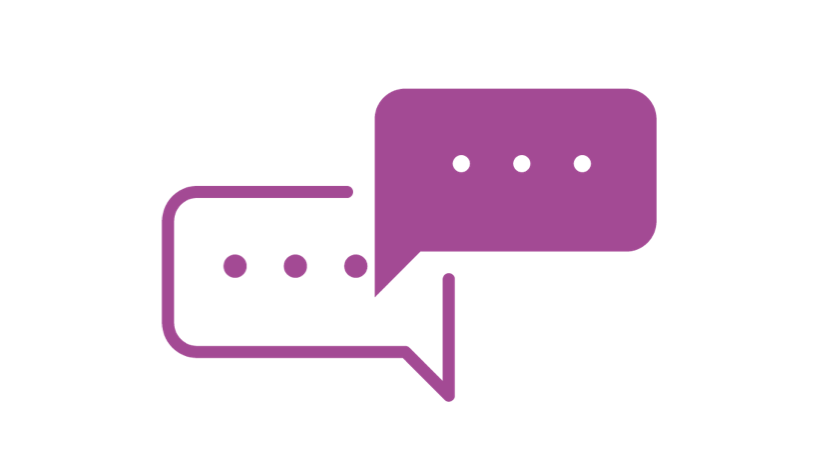 Contact an international trade advisor
Get in touch with your local trade office for advice from an international trade adviser.
Contact us