Strong links with the UK
The UK and Cypriot business cultures are similar and English is widely spoken. Cyprus is a member of the Commonwealth and a common law jurisdiction. The UK's major accounting firms dominate the Cypriot financial and accounting sectors.
About 1% of the Cypriot population studies in the UK every year. Some 60,000 British nationals reside on the island and one third of the tourists visiting every year come from the UK.
Economy
The economy is small, open and traditionally robust with a known ability to adjust quickly to challenges.
It is dominated by the service sector and has a small successful industrial sector, focused mainly on the production of pharmaceuticals and dairy products. Cyprus is the largest ship management centre and has the third largest fleet in the EU.
Trade
The UK is a important trading partner for Cyprus. UK exports to Cyprus cover most sectors and services. British brands and labels are widely known and highly valued.
Top five UK goods exported to Cyprus, in the four quarters to the end of Q1 2023
| Goods | Value (£million) |
| --- | --- |
| Cars | 121.1 |
| Beverages | 23.5 |
| Miscellaneous electrical goods (intermediate) | 16.5 |
| Miscellaneous foods | 11.8 |
| Other manufactures (consumer) | 11.1 |
Source: ONS Trade in goods: country-by-commodity exports
Last updated: July 2023
Download the latest trade and investment factsheet for Cyprus.
Total import value (into the UK from Cyprus) and export value (from the UK into Cyprus) over time
| Year | Imports (£billion) | Exports (£billion) | Total trade (£billion) |
| --- | --- | --- | --- |
| 2016 | 1.2 | 1.6 | 2.9 |
| 2017 | 1.4 | 1.7 | 3.1 |
| 2018 | 1.3 | 1.6 | 2.9 |
| 2019 | 1.9 | 1.8 | 3.7 |
| 2020 | 1.3 | 1.5 | 2.8 |
| 2021 | 1.3 | 1.4 | 2.7 |
| 2022 | 1.7 | 1.6 | 3.3 |
Source: ONS UK total trade: all countries, seasonally adjusted
Last updated: July 2023
Total trade is the sum of all exports and imports over the same time period.
Download the latest trade and investment factsheet for Cyprus.
Cyprus: at a glance
Want to see more on Cyprus? Sign up for additional market data, content specific to your product or sector and to compare Cyprus side by side with other markets.
Opportunities for exporters
As an island economy, Cyprus is heavily reliant on imports of goods and services. There are opportunities for UK companies across a broad range of industries. Our trade advisers in Cyprus have identified particular opportunities for UK businesses in the following sectors.
The government aims to increase use of natural gas, increase focus on renewables and develop storage technologies for solar and wind energy.

Power stations

The electricity production sector will be liberalised by the end of 2022. The energy regulator has granted licences for the construction of new power stations. These projects will require expertise, which UK companies could offer. Opportunities also exist from projects aiming to upgrade current electricity power stations to use natural gas.

Emission reduction

Cyprus's EU obligations to reduce CO2 emissions are creating opportunities for renewable energy technologies, particularly in solar energy. There are also plans to reduce the emissions from other industries. This includes creating electric energy supply stations for electric vehicles.

Cyprus has introduced a system for separation and collection of waste, but has not yet developed an adequate and effective waste management and recycling industry.

Improving waste management

There are business opportunities in most aspects of this sector from project design to equipment.

Green transition

Cyprus will be receiving €1.2 billion in grants and loans under the EU Recovery and Resilience Facility. About 41% of the funds will be used on its green transition strategy and the projects that it includes.
Check for trade barriers
Trade barriers, such as tariffs or taxes, can raise costs, cause delays, or even stop you from exporting. Check for any issues that may impact your business when exporting.
Check duties and customs
Find information on how to export goods from the UK. View the duties, rules, restrictions, and the documents you need for your products.
Preparing to Export
VAT
The standard VAT rate is 19%. There are reduced rates of 9%, 5% and 0% on specific goods and services.
Import duties
Check with the Cyprus Customs and Excise Department and with HM Revenue and Customs for details.
Corporate tax
All companies are subject to a uniform tax rate of 12.5%.
Income tax
The UK and Cyprus have signed a Double Taxation Agreement ensuring the same income is not taxed in more than one country.
Operating in Cyprus
Routes to market
A local partner will provide useful market knowledge, especially if you're bidding for government tenders as these are normally issued in Greek.
Business may be carried out:
directly from the UK
by appointing a local agent or distributor
by setting up a local branch or office
through franchising
through a joint venture or consortium
by electronic commerce
Intellectual property
Intellectual property (IP) rights are territorial and rights granted in the UK do not provide protection elsewhere. You should consider getting IP protection abroad if you want to trade overseas or sell to overseas customers via the internet.
The Intellectual Property Office provides practical information to help you protect, manage and enforce your IP abroad. Further support for British businesses can be found through a network of IP attachés, based in key UK export markets.
Legal considerations
The legal system is based on English common law principles. Cyprus has adopted all EU law and regulations known as the acquis communautaire.
Contact the DIT team in Cyprus to help find tax and legal advisers before entering into agreements.
The Cyprus Bar Association can also provide lists of local lawyers.
Challenges
When operating in Cyprus you must take into account:
slow bureaucratic procedures
most tender procedures for government projects are carried out exclusively in the Greek language
local importers usually require exclusivity of representation and coverage of the entire territory
Next steps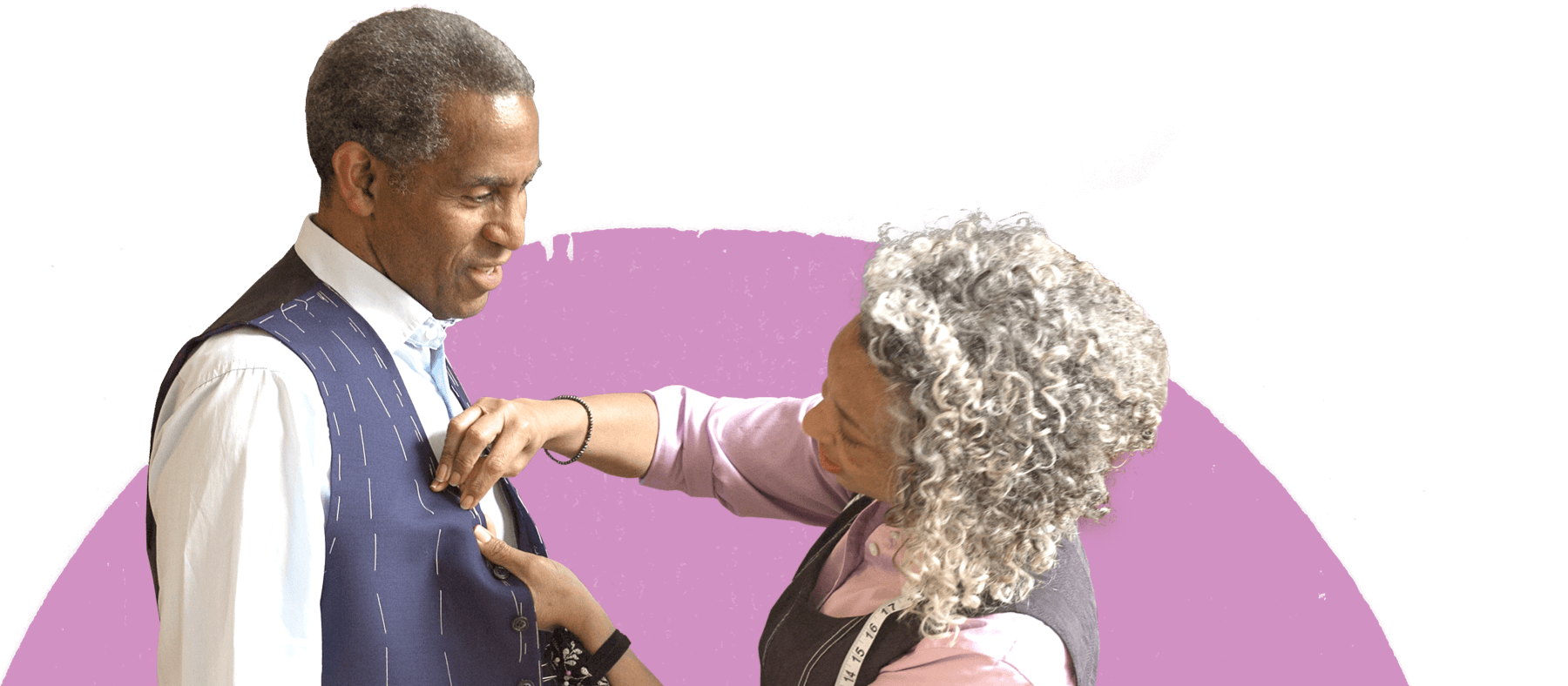 Get ready to do business abroad
Step-by-step lessons to accelerate your exporting ability.
Read more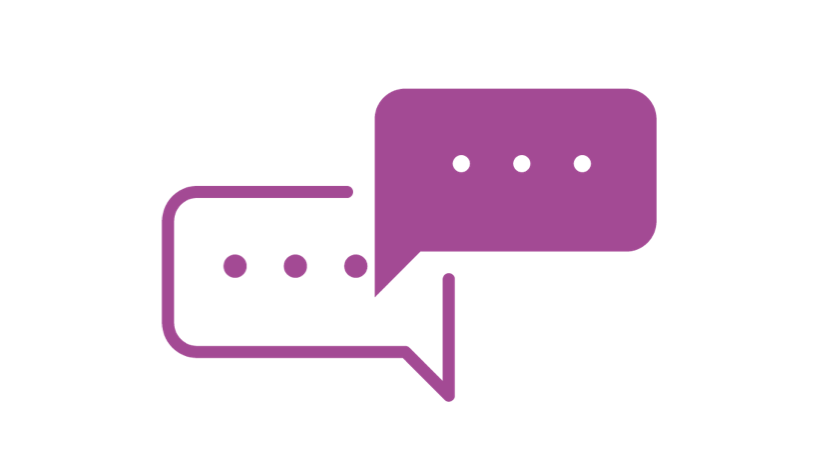 Contact an international trade advisor
Get in touch with your local trade office for advice from an international trade adviser.
Contact us