UK-Central America association agreement
The UK has signed an association agreement with a number of Central American countries, including Costa Rica. This covers provisions on trade in services, intellectual property, government procurement and trade in goods. Tariff rates on goods and quotas, rules of origin, preferential tariffs and sanitary or phytosanitary measures have been agreed upon to facilitate trade with the region. Non-preferential applied rates may apply, according to the UK's Most Favoured Nation tariff arrangement.
Read our latest updates for more information on the status of this agreement and how it may benefit your business.
Top five UK goods exported to Costa Rica, in the four quarters to the end of Q1 2023
| Goods | Value (£million) |
| --- | --- |
| Cars | 20.0 |
| Specialised machinery (capital) | 11.8 |
| Scientific instruments (capital) | 6.5 |
| Medicinal & pharmaceutical products | 5.0 |
| Plastics in non-primary forms | 3.9 |
Source: ONS Trade in goods: country-by-commodity exports
Last updated: July 2023
Download the latest trade and investment factsheet for Costa Rica.
Total import value (into the UK from Costa Rica) and export value (from the UK into Costa Rica) over time
| Year | Imports (£million) | Exports (£million) | Total trade (£million) |
| --- | --- | --- | --- |
| 2016 | 309.0 | 93.0 | 402.0 |
| 2017 | 380.0 | 95.0 | 475.0 |
| 2018 | 345.0 | 99.0 | 444.0 |
| 2019 | 442.0 | 108.0 | 550.0 |
| 2020 | 451.0 | 114.0 | 565.0 |
| 2021 | 404.0 | 109.0 | 513.0 |
| 2022 | 586.0 | 120.0 | 706.0 |
Source: ONS UK total trade: all countries, seasonally adjusted
Last updated: July 2023
Total trade is the sum of all exports and imports over the same time period.
Download the latest trade and investment factsheet for Costa Rica.
Costa Rica: at a glance
Want to see more on Costa Rica? Sign up for additional market data, content specific to your product or sector and to compare Costa Rica side by side with other markets.
Opportunities for exporters
The Department for Business and Trade team in San José has identified opportunities for UK companies in the following sectors.
Costa Rica hosts a robust ecosystem of life science businesses with 70+ medtech multinationals that design and produce solutions. There are 3 main areas in the life sciences sector: medtech, pharmaceuticals and biotech.

A wide rage of biodiversity

Despite Costa Rica being a small country (accounting for only 0.03% of the earth's surface) it possesses 6% of the world's biodiversity. Therefore it is a natural laboratory for green innovation which gives the opportunity to do R&D (Investment Promotion Agency of Costa Rica, 2022).

Industrial development

British exporters will find world-class companies to partner with. Costa Rica is home to 13 of the top 20 original equipment manufacturers (OEMs), and 16 top technology leaders. Therefore you can partner with recognised medical device, pharma, and biotech companies (Investment Promotion Agency of Costa Rica, 2022).

Niche products

There are opportunities to supply and cooperate in end-to-end solutions for medtech. Also biotech opportunities in solutions for disease and new bio-materials (Investment Promotion Agency of Costa Rica, 2022).

The infrastructure sector is an opportunity for UK exporters, mainly in the public sectors through tenders. Costa Rica is constantly developing public infrastructure.

Maritime development

Costa Rica's location means that maritime transport has become the most widely used means of trade. The government is looking to renovate Limón-Moín Port, one of the 2 most important maritime ports in the country (Esencial Costa Rica, 2022).

Clean infrastructure

The Electric Passenger Train of the Greater Metropolitan Area (GAM) of Costa Rica Project is a great opportunity for UK companies that can provide goods and services in infrastructure. The Central American Bank for Economic Integration (CABEI) finances this project.

Information and communication technologies is a growing sector in Costa Rica. An important niche sector is cybersecurity as Costa Rica utilises Industry 4.0 and the Internet of Things (IoT).

Growing market potential

Cybersecurity is becoming a priority for businesses, government organisations and any users on the web. 82% of multinational service companies based in Costa Rica plan to invest in this technology (Investment Promotion Agency of Costa Rica, 2022).

Skilled labour

Costa Rica is ranked second in Latin America and 27th worldwide in programming skills. It's ranked top for digital skills in Latin America (Investment Promotion Agency of Costa Rica, 2022).

Costa Rica is in the process of decarbonising its economy. There are opportunities to aid their progress towards clean growth and the United Nations' sustainable goals.

Private development in the agritech industry

Costa Rica is keen to develop and improve its agricultural output with new technology and tools. Some examples of opportunities for UK companies are: equipment for land preparation and crops, greenhouse production, precision farming, dairy, poultry and pig production. UK businesses specialising in this sector are welcomed.

Maintaining a clean energy matrix

There are opportunities for UK companies offering solutions for decarbonisation and development of a clean energy matrix.

Technology in the agriculture sector

Public institutions are investing to incorporate technology in the agricultural sector. This ranges from the acquisition of molecular biology, plant protection and animal nutrition to soil laboratories and drones.
Check for trade barriers
Trade barriers, such as tariffs or taxes, can raise costs, cause delays, or even stop you from exporting. Check for any issues that may impact your business when exporting.
Check duties and customs
Find information on how to export goods from the UK. View the duties, rules, restrictions, and the documents you need for your products.
Doing business in Costa Rica
Preparing to export
Register with Costa Rica's Customs agency
You must be registered with the General Customs Agency (DGA) and have submitted the appropriate paperwork.
This includes:
the unique customs declaration of importation carried out by a customs agency
original commercial invoice
original transportation documents
customs value declaration
It is strongly recommended that you hire a customs agency authorised by the National Customs Agency.
Import duties
The UK-Central America association agreement incorporates all provisions from the EU-Central America Association Agreement (EU-CAAA), with some exceptions.
Preferential tariffs, their suspension deadlines, specific rules of origin, and customs procedures remain the same as those agreed upon on the EU-CAAA. Agricultural goods and industrial goods and fisheries are some of the sectors with the most tariff eliminations.
Guidelines for specific goods
There are additional requirements for certain import goods to enter the Costa Rican market.
Agricultural products must be registered with the Agriculture and Cattle Ministry and comply with phytosanitary or zoo-sanitary certifications.
Other products such as food, cosmetics, fertilisers and dangerous chemical products must be registered with the Health Ministry.
Products with additional safety measures must be registered with the corresponding authorities and comply with international guidelines. They include animals and plants, seeds, weapons and explosives and fishing products.
Operating in Costa Rica
Intellectual property
Legislation in Costa Rica protects trademarks, copyrights, encrypted programs, carrying satellite signals, industrial designs, patents and geographical indications.
Intellectual property (IP) rights are territorial and rights granted in the UK do not provide protection elsewhere. You should consider getting IP protection abroad if you want to trade overseas or sell to overseas customers via the internet.
The Intellectual Property Office provides practical information to help you protect, manage and enforce your IP abroad. Further support for British businesses can be found through a network of IP attachés, based in key UK export markets.
Tax-free zones
Costa Rica offers incentives and benefits to companies looking to invest and export in the country.
The Costa Rican Foreign Trade Promoter (PROCOMER) agency can grant benefits fully or for a 10-year period. They can cover corporate income tax, custom duties on imports and exports, sales tax stamp duty and territorial tax.
Challenges
Bureaucracy in Costa Rica can be overwhelming and obstructive due to the multiplicity of government agencies, institutions and required procedures.
You should seek experienced professionals who know the legal and regulatory landscape to operate efficiently.
Next steps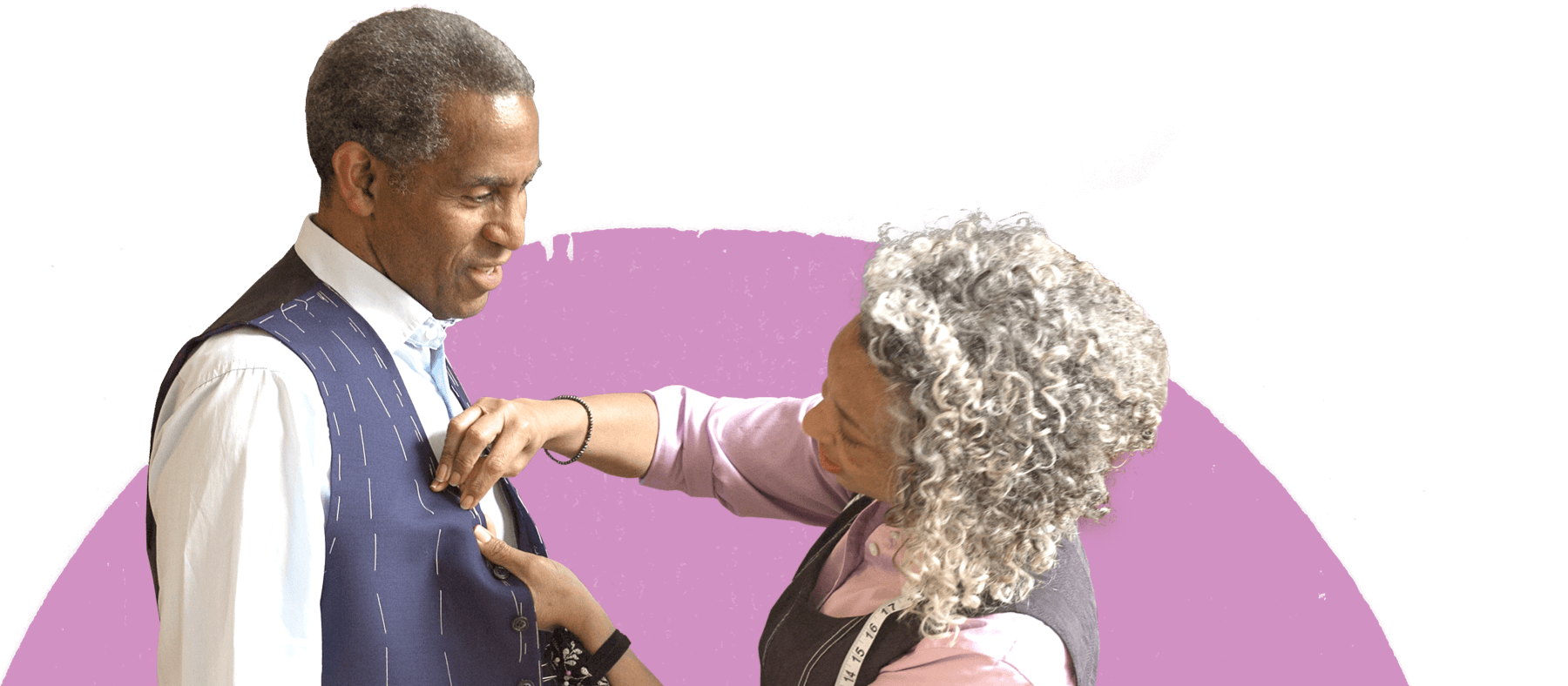 Get ready to do business abroad
Step-by-step lessons to accelerate your exporting ability.
Read more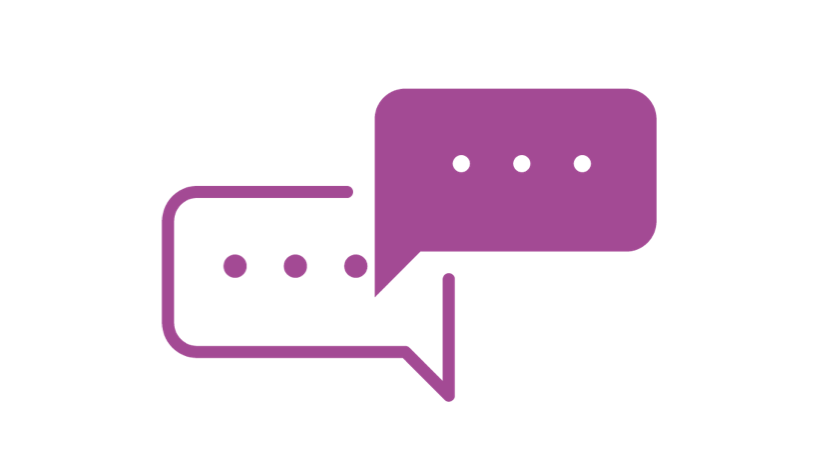 Contact an international trade advisor
Get in touch with your local trade office for advice from an international trade adviser.
Contact us