Shared values
Chile and the UK have enjoyed a long and vibrant trading and diplomatic history based on shared values. These include the commitment to democracy and human rights, the development of open markets and commerce, international cooperation and cultural links.
A strong and open market
A member of the Organization for Economic Cooperation and Development (OECD) and the Pacific Alliance, Chile has a developed financial market and economic institutions with well-trained professionals and good infrastructure.

The UK concluded negotiations to join the Comprehensive and Progressive Agreement for Trans-Pacific Partnership (CPTPP) on 31 March 2023 and signed the Protocol of Accession on 16 July 2023. Chile is a member of the CPTPP.
Top five UK goods exported to Chile, in the four quarters to the end of Q1 2023
| Goods | Value (£million) |
| --- | --- |
| Beverages | 49.5 |
| Mechanical power generators (intermediate) | 44.9 |
| Medicinal & pharmaceutical products | 40.9 |
| Cars | 39.4 |
| Mechanical power generators (capital) | 29.7 |
Source: ONS Trade in goods: country-by-commodity exports
Last updated: July 2023
Download the latest trade and investment factsheet for Chile.
Total import value (into the UK from Chile) and export value (from the UK into Chile) over time
| Year | Imports (£billion) | Exports (£billion) | Total trade (£billion) |
| --- | --- | --- | --- |
| 2016 | 0.8 | 0.9 | 1.6 |
| 2017 | 0.8 | 1.0 | 1.8 |
| 2018 | 1.1 | 1.0 | 2.1 |
| 2019 | 1.0 | 1.1 | 2.1 |
| 2020 | 0.6 | 0.8 | 1.4 |
| 2021 | 0.6 | 0.9 | 1.5 |
| 2022 | 0.8 | 0.9 | 1.7 |
Source: ONS UK total trade: all countries, seasonally adjusted
Last updated: July 2023
Total trade is the sum of all exports and imports over the same time period.
Download the latest trade and investment factsheet for Chile.
Chile: at a glance
Want to see more on Chile? Sign up for additional market data, content specific to your product or sector and to compare Chile side by side with other markets.
Opportunities for exporters
There are opportunities for UK companies across a broad range of industries. Our trade advisers in the Chile have identified particular opportunities for UK businesses in the following sectors:
Chile is a mining country and the world's largest producer of copper (Mineral Commodity Summary, 2022). Its other major mining products include lithium, molybdenum and gold. There are opportunities in the traditional supply chain as well as in sustainable technologies, tailings management, water treatment, automation, mineral processing, services for lithium extraction processes, cyber security and insurance.

British expertise in goods and services

Mining is Chile's economic engine. With the global mining sector faced with rising demand, UK industry professionals have an opportunity to help towards the whole mining lifecycle in Chile.

Sustainable innovations

Increasing concerns about the environment and reduced ore grades mean that the future of Chile's mining sector lies in innovation. Innovative technology companies in the UK can find market opportunities to help Chile's mining industry evolve, adapt and improve.

Mining finance and education

As a global centre of mining finance, the UK can take advantage of the opportunities to offer liquidity to mining projects of any size in Chile. The Chilean mining industry has training needs, and British universities, with world-class geoscience, minerals and materials and engineering research centres, are well-placed to meet these.

Chile is embarking on major infrastructure programmes with a significant focus on sustainable development, mainly in connectivity, healthcare and mobility, where UK companies are well-placed to assist.

Infrastructure expertise

There is great demand for infrastructure and construction expertise that the UK can provide. This includes new sustainable construction solutions, design services, detailed engineering, digitalisation, and project management services.

Adoption of international building standards

Building information modelling standards are mandatory for special publicly funded infrastructure projects. This facilitates collaboration with UK companies and means they can work towards the same international standards in Chile.

Smart cities and sustainable transport

Chile wants to embrace the integration of sustainable transport solutions and technologies in all major cities. There are opportunities for UK solutions on electric buses, charging stations, data management and monitoring systems (including smart ticketing, GPS- based applications and energy monitoring).

Chile is one of the most attractive countries in the world for renewable energy investment (Bloomberg's Climatescope, 2021). There are opportunities for UK technology providers, consultants, project managers, and investors.

Strong policy framework and net zero commitments

Chile is aiming to generate 70% of the energy mix from renewable sources by 2030, to eliminate carbon generation by 2040 and to lead the generation of green hydrogen by 2030. There are opportunities for innovative UK companies who can help Chile's transition to a cleaner energy mix.

Natural conditions for solar and wind energy

Chile has of one of the world's best solar radiation sites in the Atacama Desert and some of the best wind conditions globally in the Magallanes region. There are opportunities for UK solar and onshore wind developers, and technology and service providers.

Green hydrogen

Chile's Green Hydrogen Strategy aims to make it the world's most competitive producer of Green Hydrogen by 2030. The marginal cost of production is expected to become the lowest in the world, according to McKinsey. More than 40 private projects have been announced, valued at more than US$15 billion, providing significant opportunities for UK companies. In addition Chile aims to develop its electrolysis capacity. The government has released public funding to support this and is increasingly encouraging hydrogen use in transport, mining, steel and residential applications to drive local demand. There are opportunities for UK companies along the whole cycle of project and applications.

Chile is a leading producer and exporter of a wide range of high-value crops, able to produce all year round. The industry is expected to grow by 35% by 2030. Chile is an attractive destination for UK companies who can offer efficiency and technological solutions to make the most of this expected growth.

Agricultural products

Following the agreement of new export health certificates since October 2020, a number of new markets have opened up for UK exporters of agricultural products. This includes the ability for authorised UK companies to export pork to Chile. This is estimated to be worth £20 million in the next 5 years (CREST).

Genetic material

The UK is the only European country authorised to export ovine genetic material to Chile. There are also new opportunities available for British genetics with a focus on sheep production.
Check for trade barriers
Trade barriers, such as tariffs or taxes, can raise costs, cause delays, or even stop you from exporting. Check for any issues that may impact your business when exporting.
Check duties and customs
Find information on how to export goods from the UK. View the duties, rules, restrictions, and the documents you need for your products.
Preparing to export
VAT
Value Added Tax (VAT) is charged at a flat rate of 19%.
Business profits tax, also known as first category tax, is charged at 20%.
Individual income tax, also known as second category tax, is charged at rates of 0% to 40% on salaries.
Tax
The UK and Chile have signed a double taxation agreement, meaning the same income is not taxed twice.
Operating in Chile
Intellectual property
As a first step, you should speak to an intellectual property lawyer if you think you need patent protection when exporting.
Intellectual property (IP) rights are territorial. Rights granted in the UK do not provide protection elsewhere.
The Intellectual Property Office's International IP Service provides practical information to help you protect, manage and enforce your IP in Chile.
British Businesses looking for IP support can also contact the IP Attaché for Latin America and the Caribbean.
Business culture
Chile is a face-to-face culture and Chileans have a strong preference for doing business with somebody they have actually met. Chileans are serious, straightforward negotiators, using the 'hard sell' and other aggressive tactics will not go down well. Instead, specify your priorities, terms and conditions.
Visit the market. This is essential if you wish to be seen as keen to compete seriously in Chile.
Spanish is the official language of Chile; however senior managers are usually proficient in English.
Payment terms
Quote in CIF US Dollars or in Sterling with US dollar equivalent. It's advisable to use a secure term of payment such as an irrevocable letter of credit from a Chilean commercial bank.
Next steps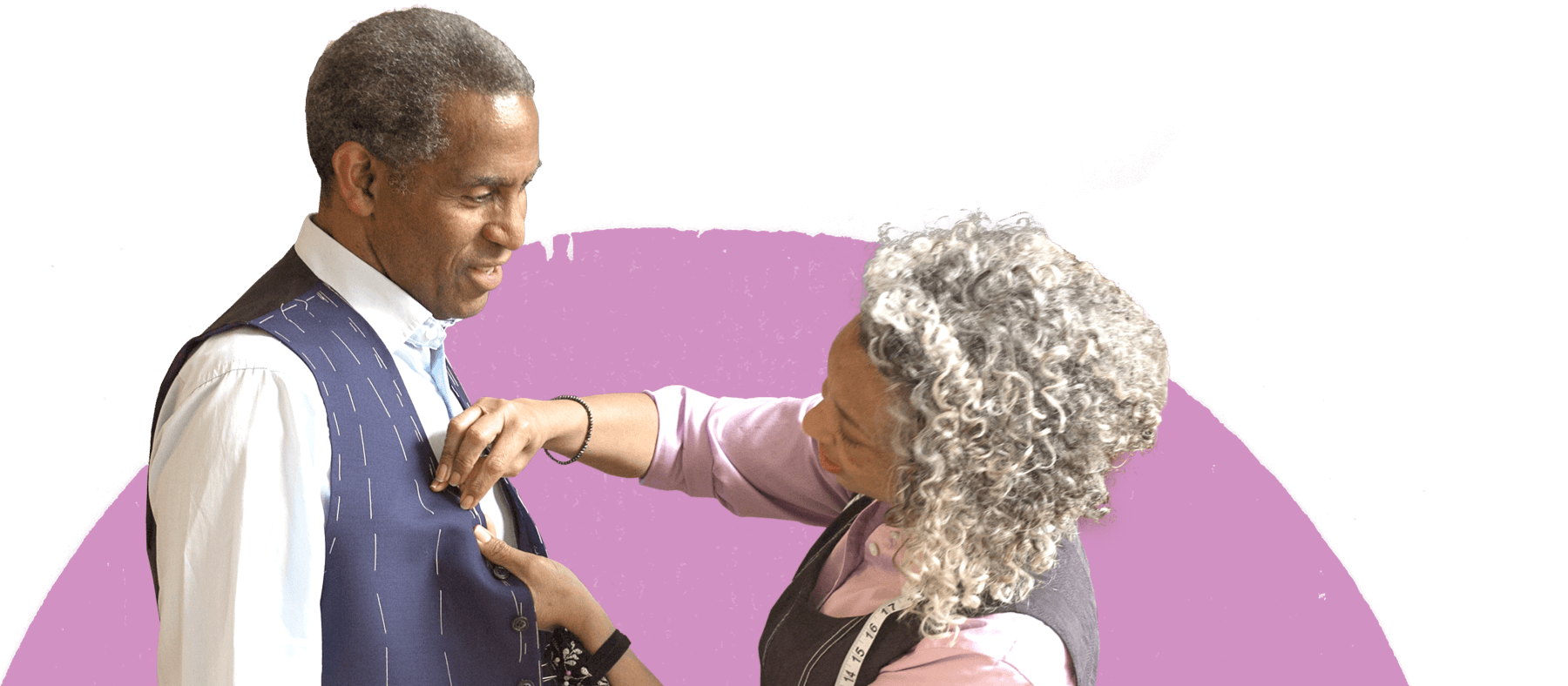 Get ready to do business abroad
Step-by-step lessons to accelerate your exporting ability.
Read more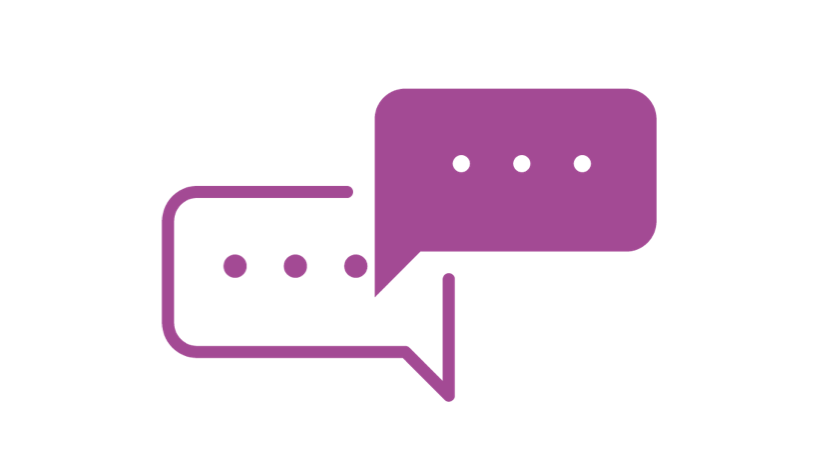 Contact an international trade advisor
Get in touch with your local trade office for advice from an international trade adviser.
Contact us