Political and social stability
Uruguay is a country with a positive framework in terms of political, democratic and social stability and macroeconomic solidity. It has well-established institutions and performs well on all major transparency and ease of doing business indexes.
Business culture
Uruguay's business culture is quite similar to the UK. For Uruguayans, relationships are most important. Looking for long-term commitment partnerships is a priority within one of the continent's most reliable business communities. Moreover, English is widely spoken in Uruguay, especially by the business community.
Strategic location
Uruguay has positioned itself as a solid regional logistical 'hub', encompassing the characteristics of an international distribution platform. The country is known as the gateway to Mercosur specifically because of its great location and the development of free ports and airports as well as free trade zones policies.
Five reasons why you should export to Uruguay
Watch our video on You Tube setting out 5 reasons why you should consider exporting to Uruguay.
Top five UK goods exported to Uruguay , in the four quarters to the end of Q3 2023
| Goods | Value (£ million ) |
| --- | --- |
| Medicinal & pharmaceutical products | 35.4 |
| Specialised machinery (capital) | 13.6 |
| Mechanical power generators (intermediate) | 6.9 |
| General industrial machinery (capital) | 5.3 |
| Toilet & cleansing preparations | 4.5 |
Source: ONS Trade in goods: country-by-commodity exports
Last updated: November 2023
Download the latest trade and investment factsheet for Uruguay.
Total import value (into the UK from Uruguay) and export value (from the UK into Uruguay) over time
| Year | Imports (£ billion ) | Exports (£ billion ) | Total trade (£ billion ) |
| --- | --- | --- | --- |
| 2016 | 0.1 | 0.2 | 0.3 |
| 2017 | 0.1 | 0.2 | 0.3 |
| 2018 | 0.1 | 0.2 | 0.3 |
| 2019 | 0.1 | 0.2 | 0.2 |
| 2020 | 0.4 | 0.7 | 1.1 |
| 2021 | 0.4 | 0.1 | 0.5 |
| 2022 | 0.3 | 0.2 | 0.5 |
Source: ONS UK total trade: all countries, seasonally adjusted
Last updated: October 2023
Total trade is the sum of all exports and imports over the same time period.
Download the latest trade and investment factsheet for Uruguay.
Uruguay: at a glance
Want to see more on Uruguay? Sign up for additional market data, content specific to your product or sector and to compare Uruguay side by side with other markets.
Opportunities for exporters
Over 70 UK companies have a permanent presence in Uruguay. This includes several FTSE 100 companies like GSK, AstraZeneca, Diageo, HSBC, Unilever and Intertek, and a range of small and medium sized UK businesses. Companies representing British principals report that customers are keen to learn of new products and solutions coming from the UK.
In Uruguay, the development of green hydrogen is reportedly a natural step in its decarbonisation process, after having significantly reduced the use of fossil fuels in the electricity matrix.

Experience on renewable energies

Uruguay has an average share of 97% of renewable energies in the electricity matrix (wind, solar, biomass and hydroelectric). The Uruguayan government considers that the natural second step to decarbonise the rest of the energy sector (transport, industries and raw materials for industrial use) is the development of a hydrogen economy.

Advantages on transport and costs

A couple of reported advantages for the export of hydrogen are the access to the Atlantic Ocean and the smaller shipping distances in comparison to the rest of the region. Additionally, for 2030, hydrogen production values are expected to stand between 1.2 and 1.5 USD/kgH2 for a scale greater than 500 MW, making Uruguay highly competitive in costs.

Projects and opportunities

Uruguay is now working on the renewal of Salto Grande, a significant binational hydroelectric complex, and it has expanded to 43 wind farms of Eolic energy. Uruguay's compromise with renewable energies has made the country one for huge opportunity and improvement in the field.

Uruguay has a long tradition in the life sciences industry. With great infrastructure and expertise in the area, the country is able to successfully receive and adjust its market to new high quality products and services.

An ageing population

Uruguay's ageing population presents challenges to its economy. There are opportunities for UK companies in terms of medical devices and equipment, pharmaceuticals and healthcare services (especially on primary care, home care and telehealth).

Market size

The pharmaceuticals and medical devices sectors have significantly grown in the past few years, making it an attractive market to bring innovation and high quality products. The imports of said products have been among the top 3 imports from the UK in the last decade, and the sector is expected to grow rapidly from 2022 to 2026.

Promotional schemes for R&D and logistic activities

Uruguay has 11 free trade zones, including a science park and free port and airport regimes. Companies can therefore benefit from using Uruguay as a logistics hub, reducing inventories and lead times, deferring import taxes and avoiding temperature excursions. It is also a great place to develop innovations and to try new technologies, as there are great incentives for R&D initiatives and a modern tech infrastructure.

Uruguay is profoundly committed to its international sustainability objectives, and both public and private stakeholders are working towards it. It is developing and implementing long-term strategies regarding several sub-sectors, including electric mobility matters and sustainable infrastructure.

E-mobility

The biggest transport company in the country has committed to renew its entire fleet (+1,000 units) to electric buses by 2050. Adding to this, there are specific tax incentives on hybrid or electric cars, scooters, bicycles, or other vehicles for the transport of goods.

Sustainable infrastructure

The construction of sustainable infrastructure has been a national priority since 2015. This objective is mainly implemented throughout the creation of public 'green spaces' (such as construction of biodiverse parks and squares). This also includes other projects, such as the construction of the first sustainable port terminal in South America in the Port of Montevideo.

Agro-industrial and food sector opportunities

The agricultural sector represents 18% of the country's GDP and 31% of total exports. This leads to 57% of Uruguay's net greenhouse gas emissions coming from the agricultural sector. To address this, Uruguay is developing programmes to limit greenhouse gas emissions from its agricultural production. Therefore, there are opportunities for solutions based on 'climate-smart' livestock production and soil restoration in pastures.
Check for trade barriers
Trade barriers, such as tariffs or taxes, can raise costs, cause delays, or even stop you from exporting. Check for any issues that may impact your business when exporting.
Check duties and customs
Find information on how to export goods from the UK. View the duties, rules, restrictions, and the documents you need for your products.
Doing business in Uruguay
Preparing to export
The state agencies responsible for the collection of taxes include:
the General Taxation Directorate (DGI)
the National Customs Directorate (DNA)
the Bank of the Oriental Republic of Uruguay (BROU)
the Social Security Bank (BPS) and other social security agencies
VAT
The standard VAT rate is 22% for most goods, but can be as little as 10% for certain goods and services.
Go to the DGI website (site in Spanish) for more information on general taxes.
Import duties
Uruguay applies Mercosur Common External Tariff (CET) on imports from non-member countries, which ranges from 0% to 35%. There are numerous sectorial and national exceptions to Mercosur's CET. Most products imported from the UK fall into the 10% tax category. You should contact a customs clearance agency to assist you with the process.
Check the Ministry of Economy and Finance's website for more information on import duties and the tariff structure.
Regulations
Importers must be registered with the General Directorate For Taxation (DGI), Social Security Bank (BPS) and the State Insurance Bank (BSE).
Uruguayan customs works alongside government agencies that control the entry of merchandise into the country, according to the category. These institutions regulate permits, authorisation and certifications for imports.
When exporting to Uruguay, you must provide all transport documents, commercial invoices, and certificates of compliance relating to quality and sanitary measures.
Go to Uruguayan Customs website for more information on import and export regulations, as well as customs codes and tariffs.
Operating in Uruguay
When developing a strategy for entering this market you should consider:
visiting Uruguay
interviewing potential partners
appointing a representative or agent
Building business relationships and establishing financing terms are important for success in Uruguay.
Intellectual property
Intellectual property (IP) rights are territorial. Rights granted in the UK do not provide protection elsewhere. You should consider getting IP protection abroad if you want to trade overseas or sell to overseas customers via the internet.
In Uruguay, the Intellectual Property Network was created in 2008 with the aim of promoting intellectual property and facilitating the incorporation of value into the national production of goods and services through knowledge.
Uruguay is not part of the Patents Cooperation Treaty (PCT).
The National Directorate of Industrial Property is part of the Ministry of Industry, Energy and Mining. It is responsible for the national registration of trademarks and patents.
Payment terms
Payment terms are usually 30, 60 and 90 days. Large corporations, including large retailers, usually negotiate or impose longer payment terms that can last up to 6 months.
Free trade zones (FTZs)
There are currently 11 FTZs in which commercialisation of goods and services is carried out within the country and with third countries. Companies can develop any business, industrial and service activity in these zones. Operations which may be performed within FTZs include a broad range of services (such as financial, trading, IT, BPO, shared services) and logistics (storage, handling, and classification of goods). UK companies GSK and AZ are already benefitting from this regime.
Next steps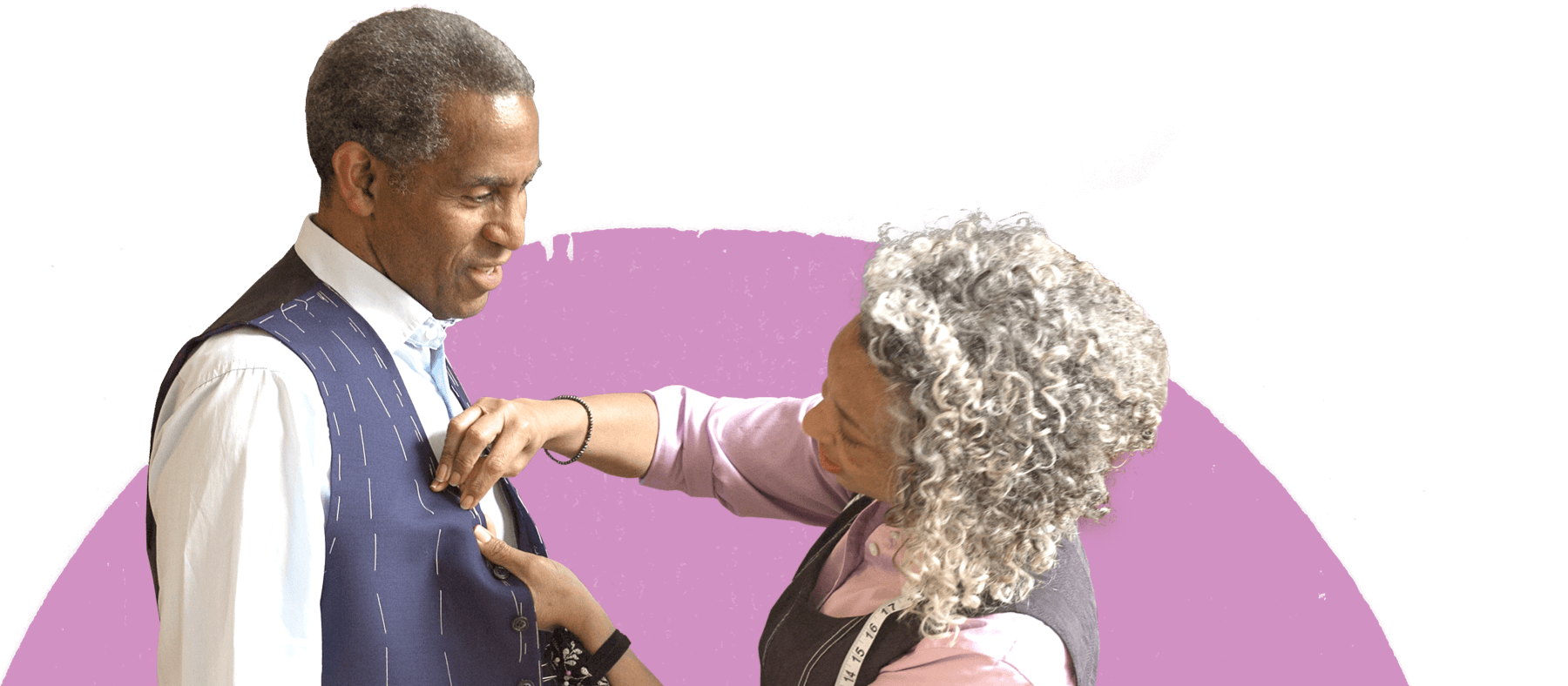 Get ready to do business abroad
Step-by-step lessons to accelerate your exporting ability.
Read more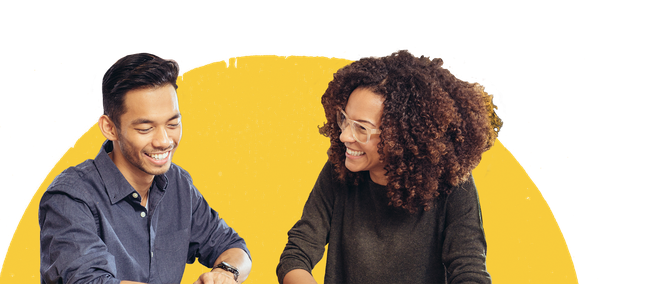 Find the answers to your exporting questions
Get instant help from our online services and how-to articles or contact our Export Support Service to access our wider network of support.
Find answers