Trans-Atlantic Chamber of Commerce for Russia & CIS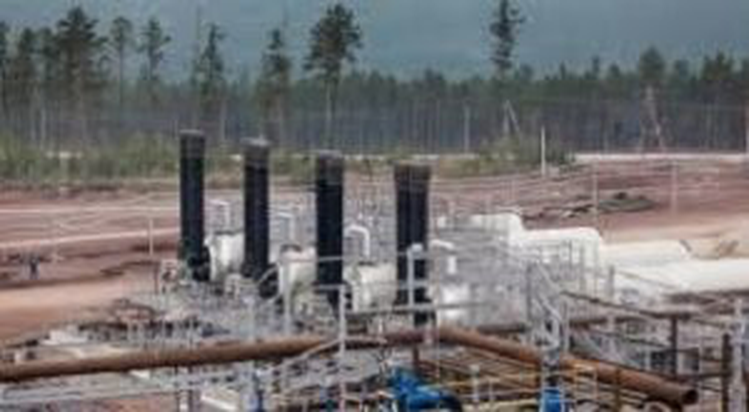 Market Entry Strategy, Russian oil Refineries
Engineering Company from Europe specialized in building new oil refineries and reconstruction of existing ones, had a business objective to expand Business in Russia.
Our Company was chosen as a preferred consultant.
Our Company has performed the following work:
An in depth Market research of the Russian Market of Engineering & EPC Services in oil & gas Refining;
Identified the current state of the Russian Refining facilities. Special attention is given to major plans of the clients;
Developed Market Entry strategy and potential clients - Russian oil & gas Operators;
Developed target business contacts among end users: refineries and potential strategic partners: local institutes;
As the result a partner - local Engineering Institute was identified and agreed to do business with our client. Institute had already established relationships and ongoing projects with Russian oil refineries. This was the most efficient and fastest way for our client to start business in Russia.
http://www.tfg-group.co.uk/projects/
Contact
Company details
Industry:

Oil and gas
Business Partner was successfully identified - Local Engineering Institute. Institute had already established ongoing projects with major Russian oil refineries. This was the most efficient and fast way for the client to start Business in Russia.