The North of England's diverse regional economy is worth over 320 billion GBP - more than Austria, Belgium, Norway and Sweden.
North of England
Expanding your business
7 international gateway airports flying to 254 direct destinations and the only direct flight to Beijing outside of London. Greater sub-regional decision making powers mean local control of regional economic development planning and the setting of local business rates.
Investing capital
Government has designated 17 Enterprise Zones across the Northern Powerhouse, offering additional commercial tax and planning flexibilities. By investing, you're joining international blue chip investors from Europe, the Middle East, Asia and the Americas.
Find investment opportunites in the North of England
Buy goods and services
12 major foreign trading ports connect Atlantic shipping in Liverpool, and the ports of Tyne, Teesside and Hull, to Europe. The north is home to over 1 million businesses. It has a particularly strong foundation in manufacturing - it's the area that gave birth to the Industrial Revolution.
Strategic markets: science, manufacturing, property and finance
World-leading design and a heritage of manufacturing know-how and a growing skilled population delivers global innovative products and an abundance of R&D. These are some of the reasons that the region attracts a range of sectors.
Science and manufacturing
There is a pioneering engineering base supporting major aerospace and automotive companies. As a major health and life sciences hub, the region conducts 30% of all the UK's clinical studies.
Property
You'll get a higher yield rate on property investment than in London. There is an established Grade A office market across the key northern cities. Residential property prices and demand are both set to rise.
Finance and business
It is one of the largest concentrations of financial and business services in Europe. The region employs 11 times more people than Frankfurt.
Success snapshot: renewable energy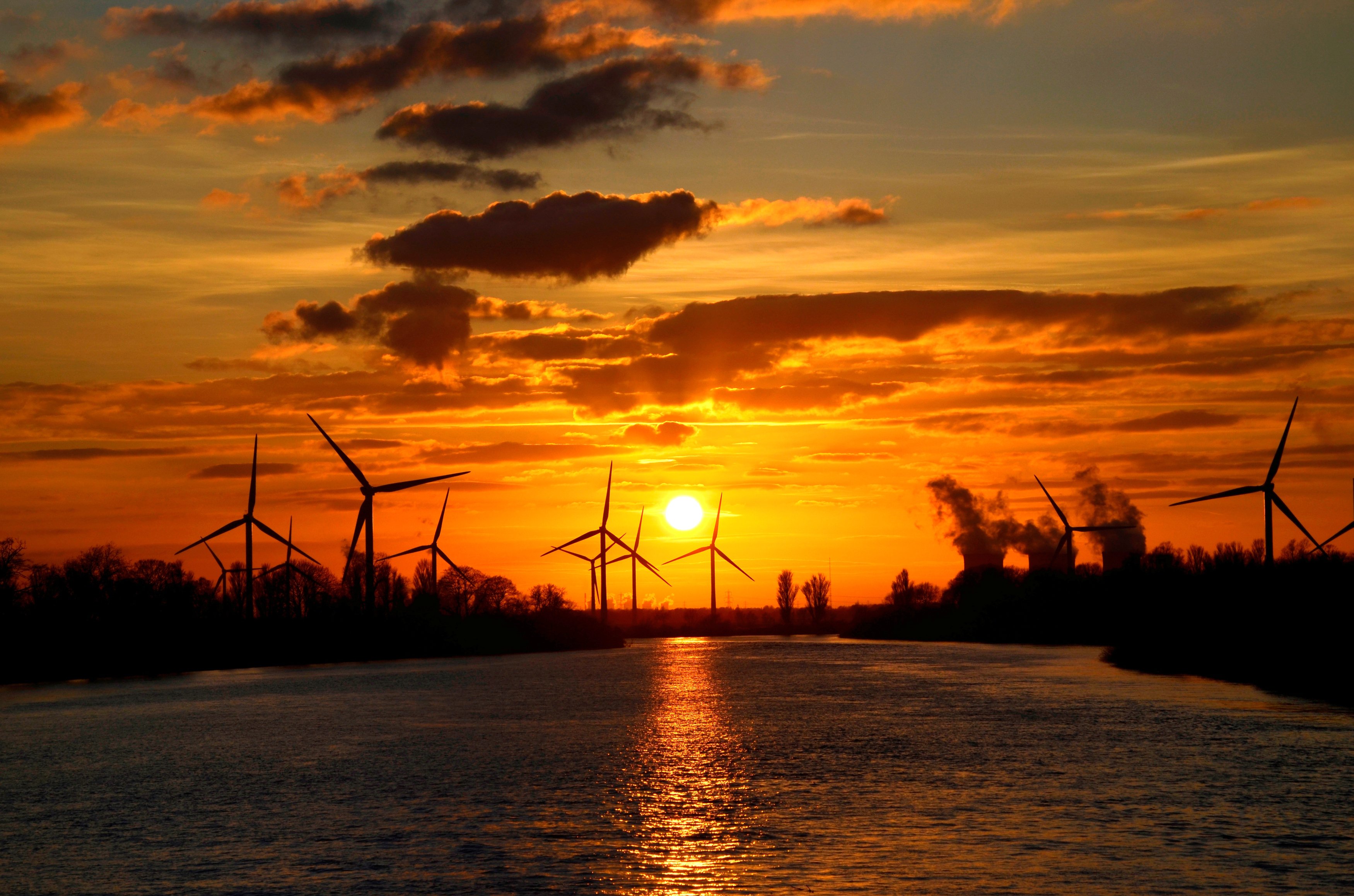 The largest offshore wind farm in the world will be off the coast of Yorkshire. The 870 million GBP Hornsea Project is 100% owned by Dong Energy. It will be 5 times the size of the city of Hull and power over 1 million homes.
Speak to us
Our teams are located in UK embassies, high commissions and consulates in cities around the world.
Get in touch