Pioneering
The UK has one of the world's largest technology ecosystems with thousands of tech start-ups, built around a strong entrepreneurial culture.
Multi-purpose
UK technology fuels our most successful sectors, including digital, healthcare, transport, creative, entertainment, financial services, cyber security, agriculture, and communications.
Diverse
Many of the world's best-known companies use technology innovations from the UK including artificial intelligence, Internet of things, data centres, and 5G communication.
Global leadership
The third largest digital technology sector in the world means the UK is a global technology leader, with the state-of-the-art capabilities and resources to stay ahead of the curve.
Unicorns
26 of the 69 European Unicorns are in the UK, and these 26 have a cumulative value of $64bn. (Titan of Tech report 2018, GP Bullhound.)
Investors
£28bn was invested in UK tech between 2011 and 2016 compared to France (£11.4bn), Germany (£9.3bn) and Netherlands (£8.6bn).
AI
There are over 1000 AI companies, 600 investors, 80 influencers, and 35 tech hubs and research institutes in the UK.
Talent for tech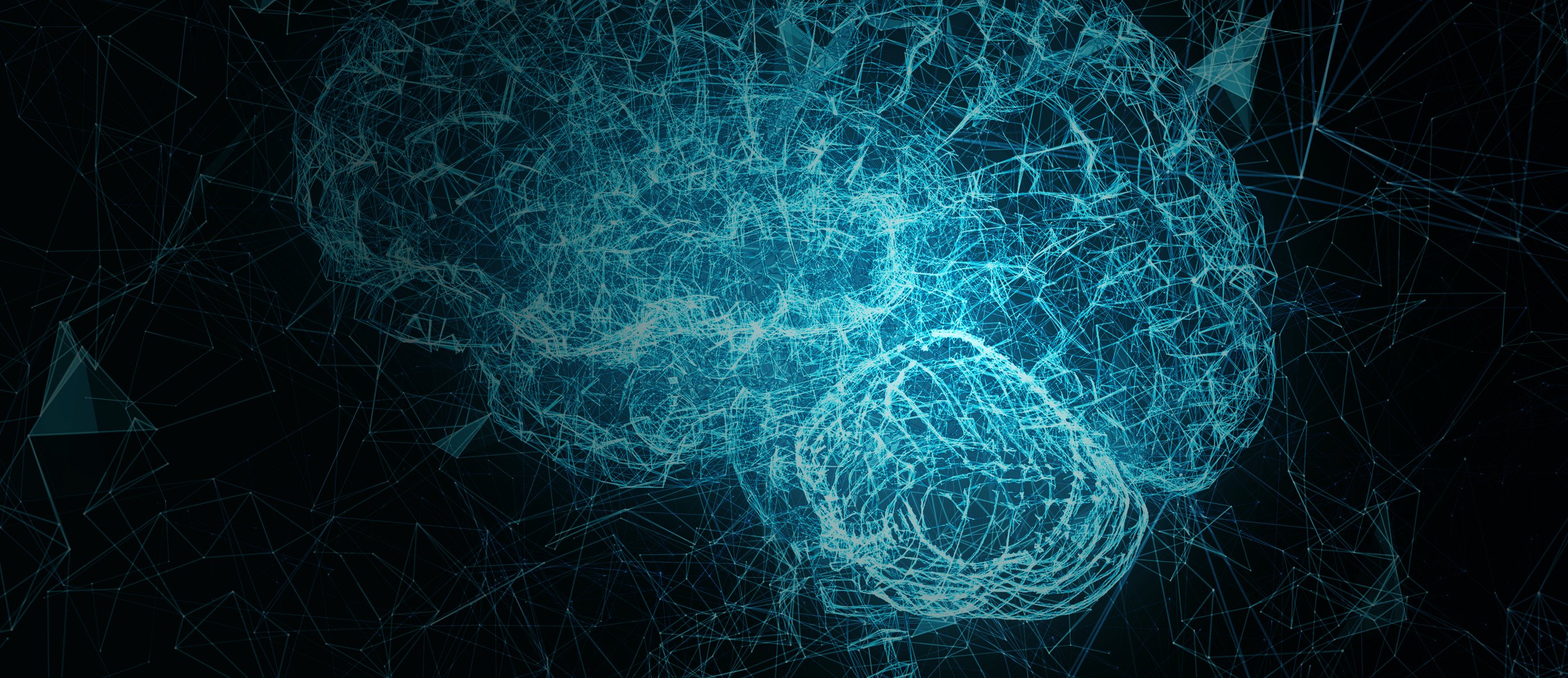 'The UK provides us with access to one of the main centres for machine learning in the world. Our success is driven by our people, and in Cambridge we are able to attract the best talent in the world from the best universities across the country.' Matt Hudson, CEO Invenia Labs
Next steps
Whether you're looking for a supplier or starting a business in the UK, we can help. Get in touch with us for simple, straightforward help and advice on how to do business in the UK.